Your December Newsletter ~ 15 Million Trees!!!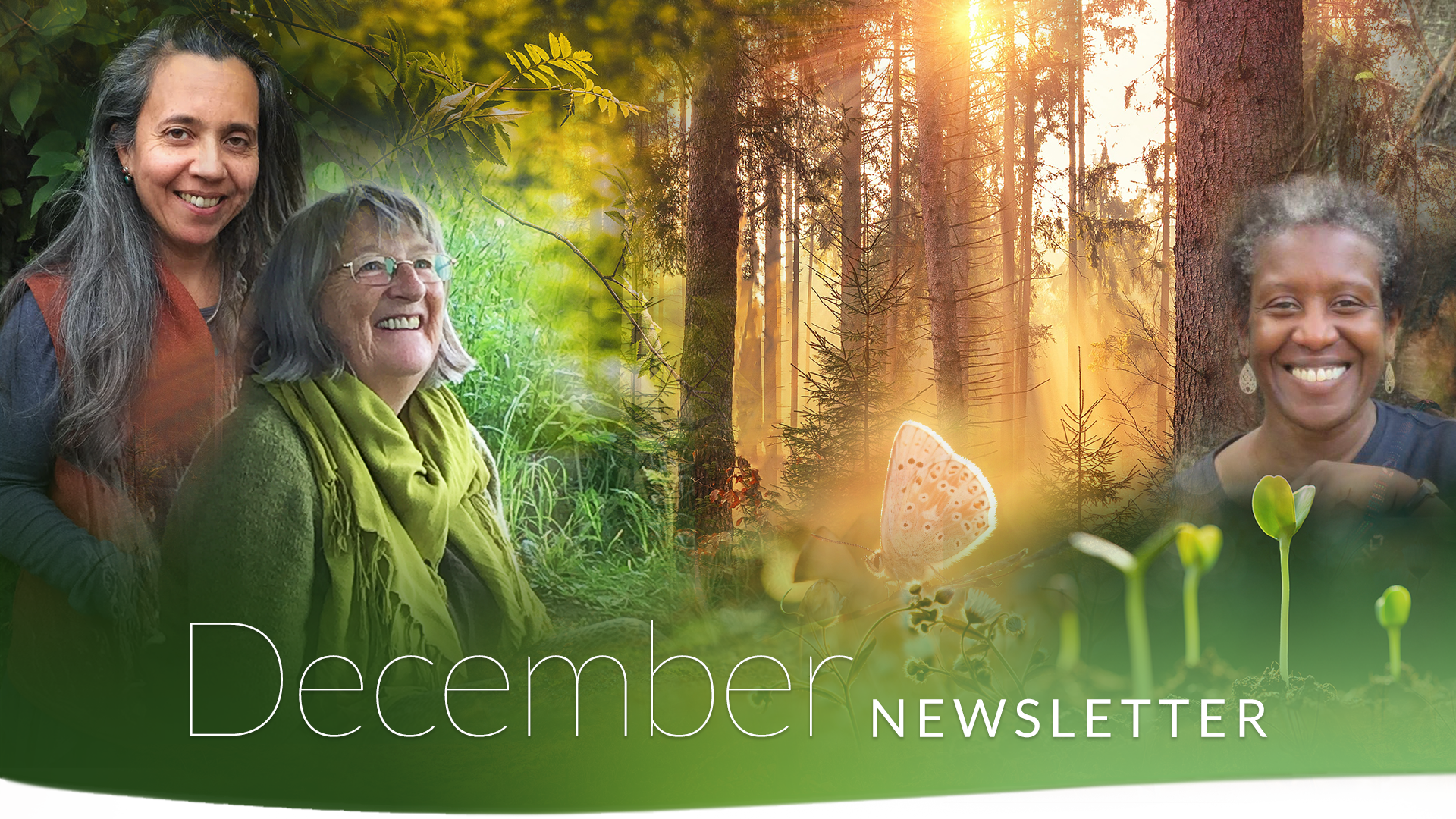 You did it! We've raised enough to fund 15 million trees!
Our dream this year was to reach the funding of 15 million trees by the end of the year and on Giving Tuesday, we soared past our target! Thanks to your generosity and care, 15 million life-giving trees will reach for the sky, restoring habitats, creating employment, providing food, nourishing soil, transforming landscapes… 15 million leafy green gifts for our world and for future generations!
Take a look at some of the beautiful comments from Giving Tuesday donors here.
This month we invite you to step into your TreeSisters community and...


Clare Dubois, Founder of TreeSisters, recorded our last
newsletter video of 2020
!
Please note this was recorded prior to Giving Tuesday!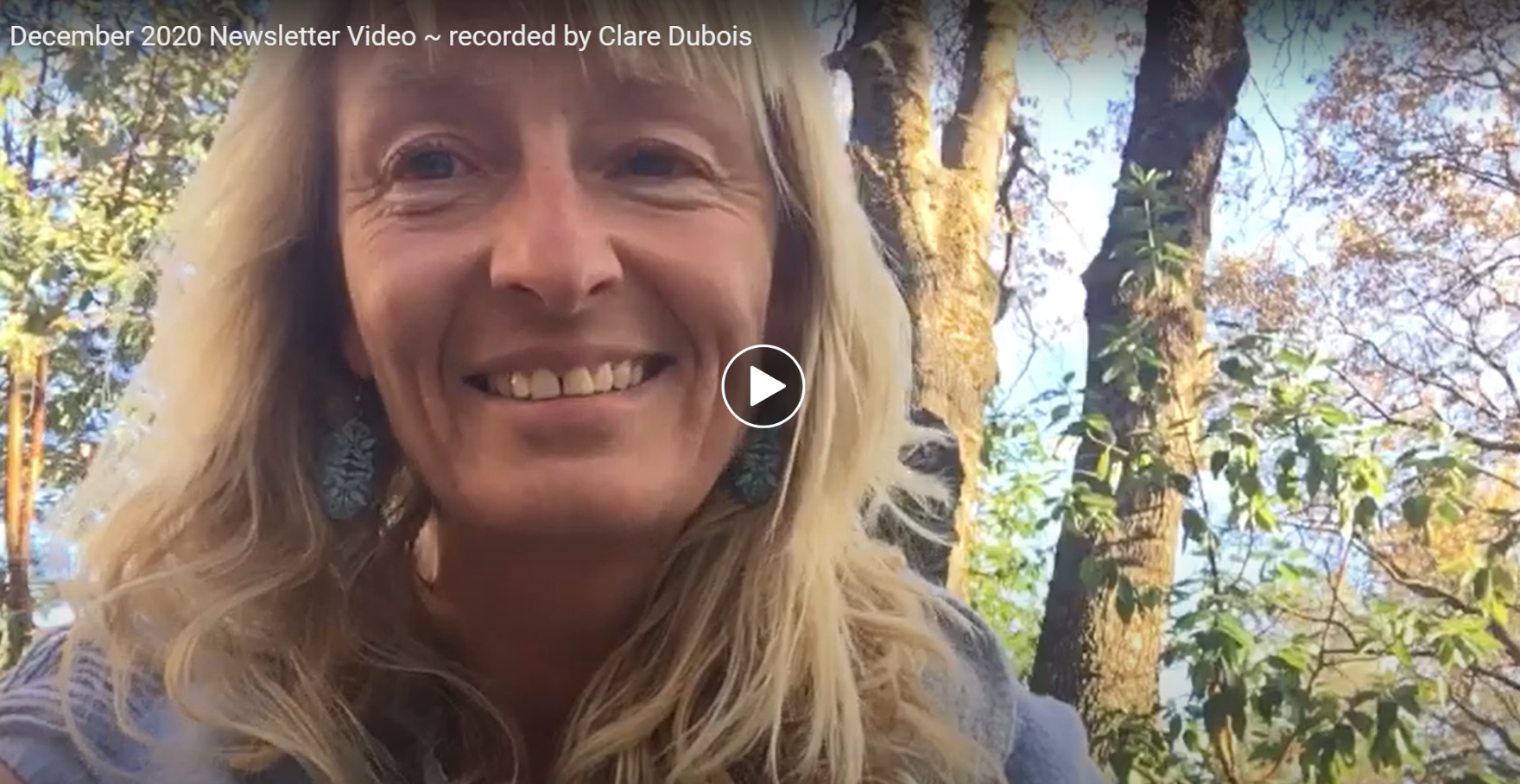 Deepen and Discover - an opportunity to meet and explore with the TreeSisters team. On the 10th of December, Clare Dubois and the entire TreeSisters team invite you to a live and interactive Zoom call where we will be talking about the successes of this year, giving you an update from all of our reforestation partners and dreaming together into what might manifest in 2021. Join us on the 10th at 11am PST / 2PM EST / 7pm UK/GMT for updates and inspiration.


This year has been a strange and challenging year. We want to extend a special thank you to our incredible group of volunteers who dedicate their creativity and energy to all parts of TreeSisters. Thank you! Clare-Marie and Ellie have recorded a special thank you for our volunteers that you can watch here.


The festive season is now in full swing, but this year we are hoping to turn the traditional consumer season into a Season of Restoration! We have created some beautiful eTree Cards so that you can give your friends and loved ones the gift of trees and have a positive impact on the Earth. Sending these cards will fund reforestation in Borneo, Mozambique, West Papua, Amazonia, Cameroon, Kenya, Madagascar, India, Brazil and Nepal!



On 15th December we speak with Voix Libres Association for our Indigenous Wisdom for the Earth series. They have worked in Bolivia, the DRC and the Congo-Brazzaville with suffering, destitute and mistreated women and children. Voix Libres was awarded the International Human Rights Prize in 2017. They have many environmental projects and have planted hundreds of trees in Bolivia, in the Democratic Republic of the Congo and in the Congo-Brazzaville. Sign up for our Indigenous Wisdom for the Earth mailing list to learn more about this amazing organization on the 15th December!
We are calling creatives of all genres to a 3-month creative journey beginning with a virtual Solstice ceremony hosted on Zoom on the 18th of December. You can sign up for Liberating Our Creative Voice for Earth here. Through this course, your host Kathleen Brigidina, TreeSisters Artist Liaison, Community Engagement Coordinator & Creative Doula will bring you monthly Zoom calls, creative guidance, a private online course area in the Nest, weekly creative inspiration and so much more.
Finally, a mammoth thank you to each and every one of our TreeSisters network! We are truly grateful for your ongoing support and love. You have gifted us so much this year - inspiration, creativity, love, support, wisdom, your time and energy. We can't wait to see how 2021 unfolds, and we hope that you will join us in calling in a more just, loving, peaceful and healthy year for people and planet. Let's make it the greenest year yet!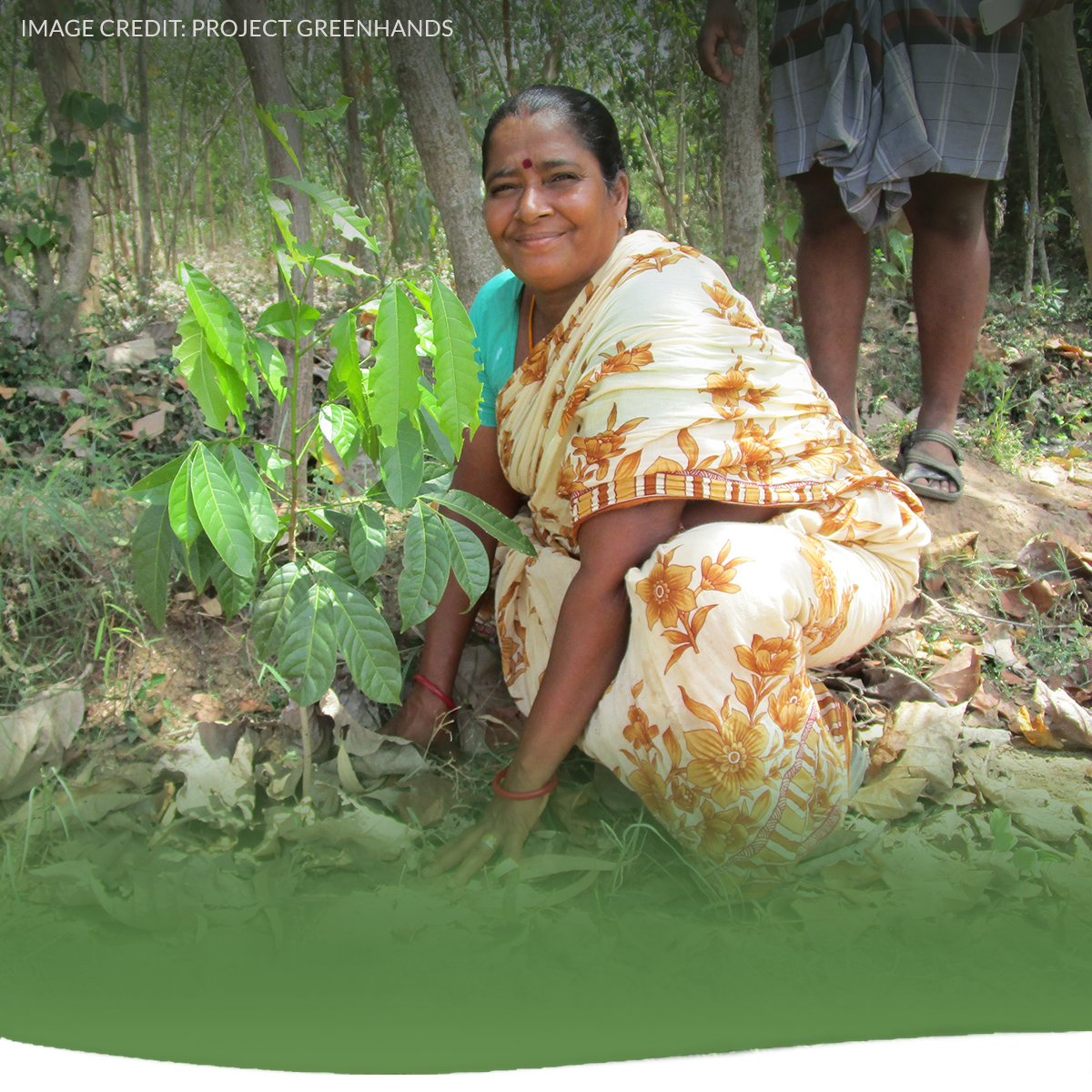 A look at TreeSisters-funded reforestation projects in the time of a global pandemic

How the global pandemic has affected the environmental, human and socio-economic dimensions of our tree planting projects.

READ MORE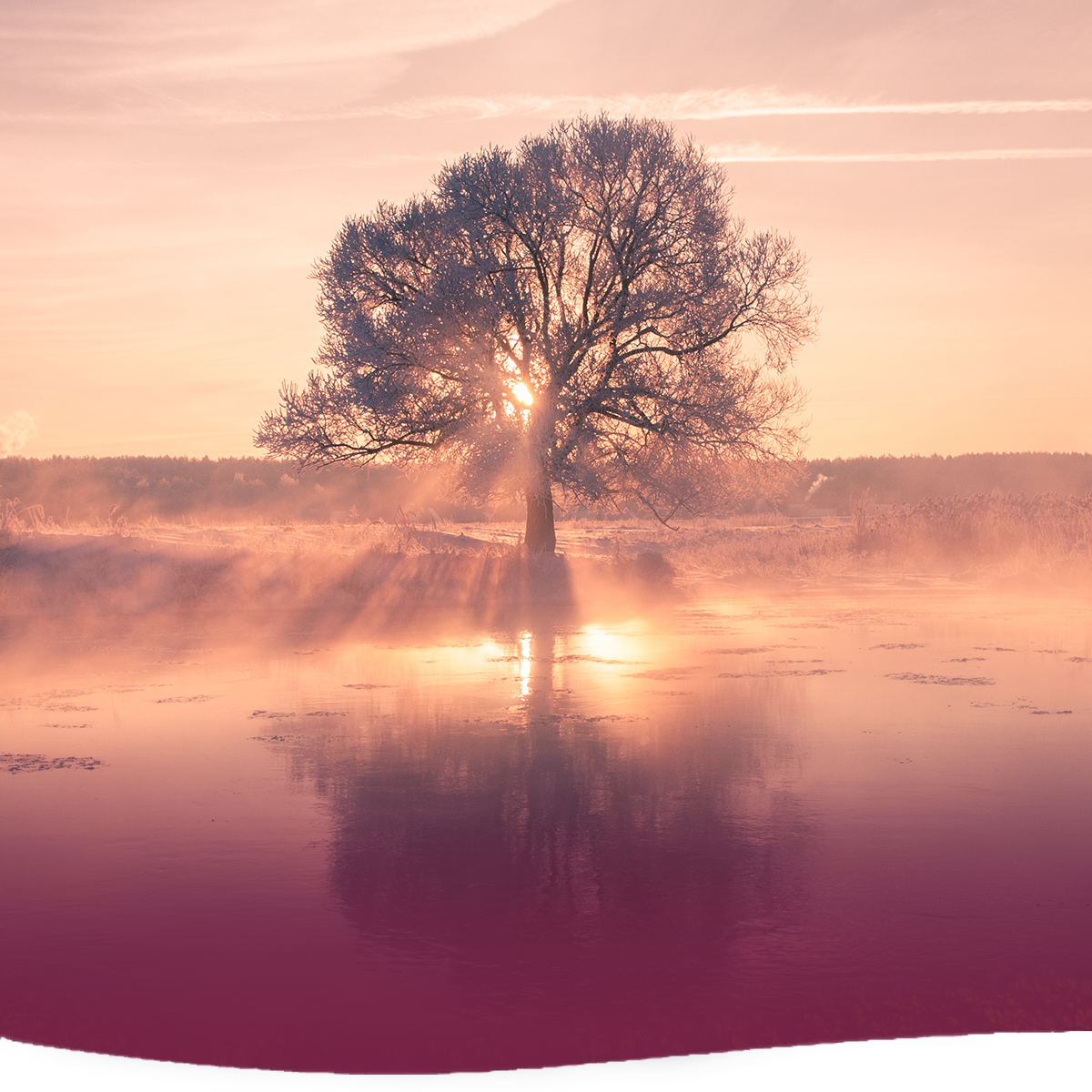 How local action is global action

Tree planting in Birmingham with the Wildheart Grove..

READ MORE


The TreeSisters team will be in deep rest and retreat mode from 24th December to 3rd January and will be operating with minimal staff coverage during this time. We will be regrouping, sharing time with family and friends and dreaming into what 2021 will bring. Please be aware that during this time, it may take longer than usual to attend to your queries and our online communities will be a little quieter. Thank you for supporting us and we hope you will also find time for some deep and restorative rest.




Thank you for being part of our community!
In sisterhood and for the trees,
Clare and the TreeSisters team