Your February Newsletter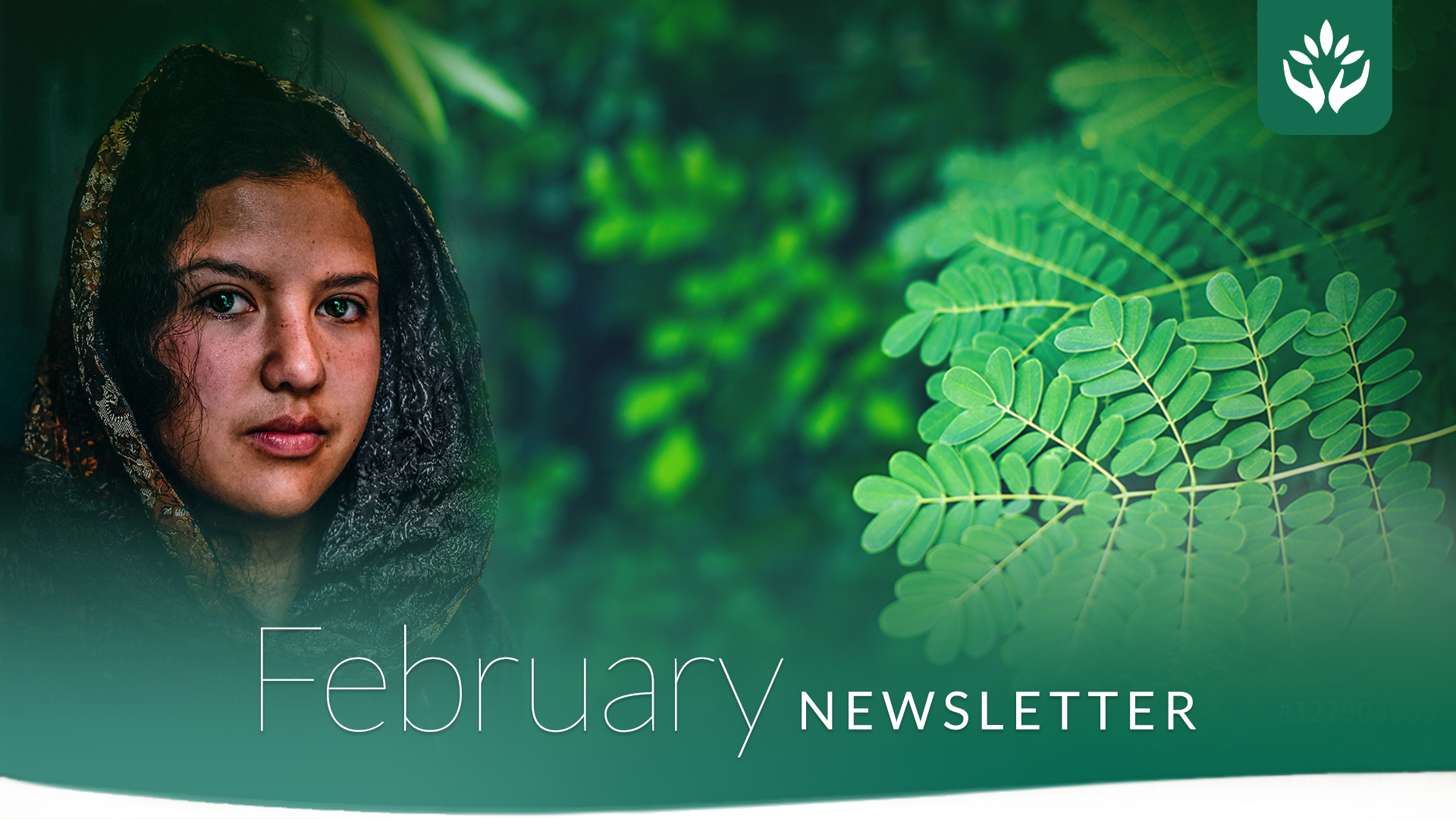 Total Trees Funded To Date: 22,921,713
And just like that, it's already February. Time feels like it's on fast forward at the moment but it also feels like such an exciting time to be part of TreeSisters. We have big growth plans for the year, new team members joining and stripping back to what really matters - all while remaining a nurturing space for our amazing community committed to replenishing the world's forests. We're really excited about where we're going and can't wait to bring you on this journey with us. Thank you for your ongoing support.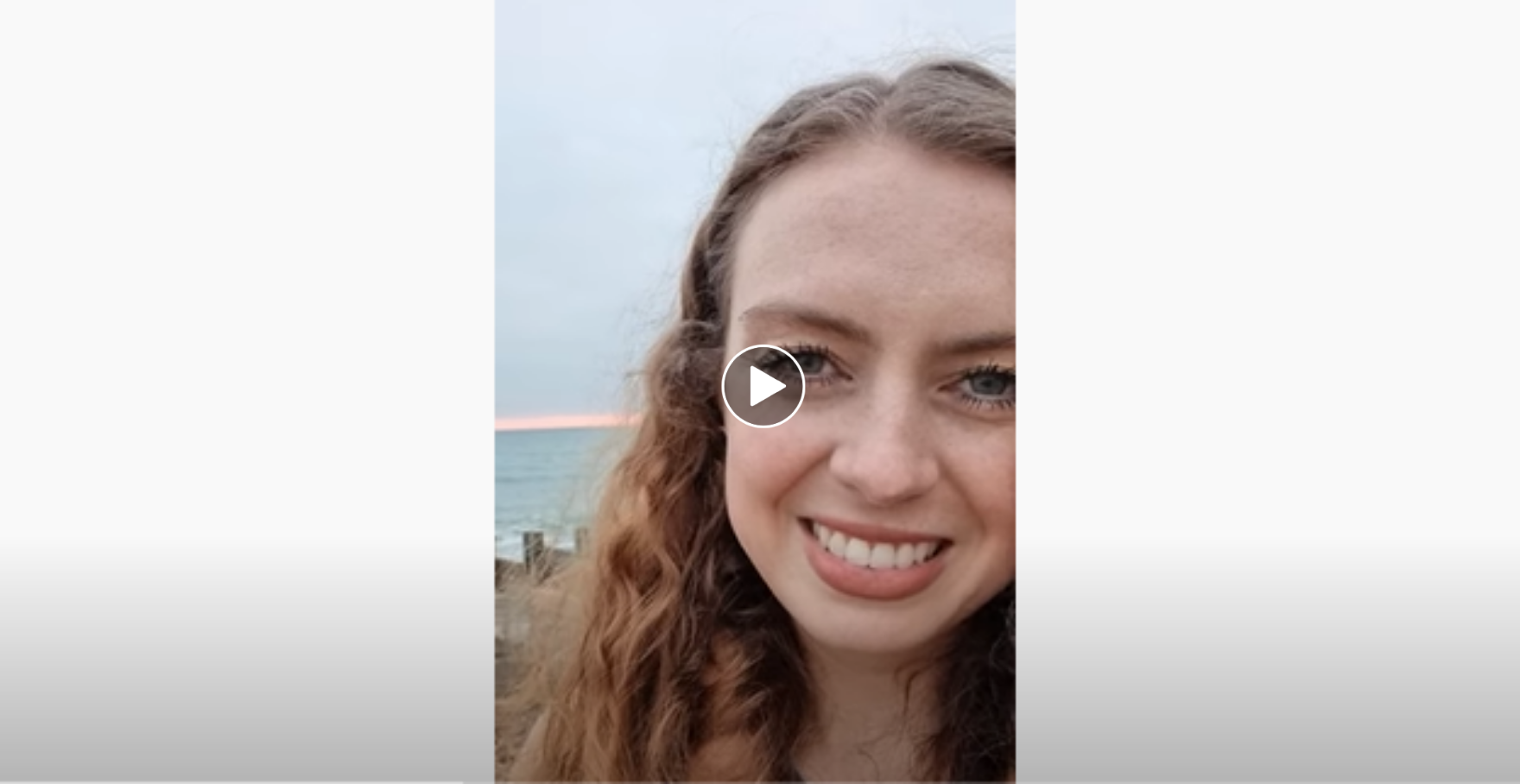 For this month's Indigenous Wisdom for the Earth series on February 22nd, we wanted to check in with some of the amazing people who have appeared on our series to get an update on them and their projects. This will include updates from Hands for the Little in Africa, Robert Moreira in Argentina, and Chantal de Wainer from EcoPower, among others, so be sure to keep an eye out for that.
Also, sign up to our mailing list here so you'll be first to hear about our next guest when we pick up our conversations again in March. We look forward to seeing you then.



Join us for the full moon on the 16th of February to explore the forest floor, guided by TreeSisters Groves Programme Manager, Abi Denyer-Bewick. This is an invitation to enter the tiny universe of wonder beneath us when we encounter a forest.
In February, our moon journey finds us exploring the medicine of moss, embedded in the floor of the forest, around the roots of the tree, soft moist moss uniting the living and decaying matter of the forest floor. You are invited to become intimate with the micro-universe that is moss, marvel at its intelligence and take time to come to know your own mossy nature.
These gatherings are an opportunity to slow down and listen. Just as these life forms are constantly listening and communicating for the creation of harmony and balance, so are the voices within us. Come and be welcomed however you are, drop into the pause under the bright light of the fullness of the moon and connect across the world to create poetry together from our interactions with the life of the forest floor.



In this blog

, we reflect on

7 Days of Rest

and invite you to sit in stillness and deepen the connection with our extended tree family through TreeSisters guided meditations.

TreeSister Events
Partner Events featuring the TreeSister Team
Did you know, Madagascar is home to over 200,000 species of plants and animals that don't exist anywhere else in the world? Your donations support local communities in their efforts to restore a vital and exclusive forest ecosystem, which is a habitat for six species of endangered lemurs.
Find out more about how your donations are directly making a difference in Madagascar and globally here.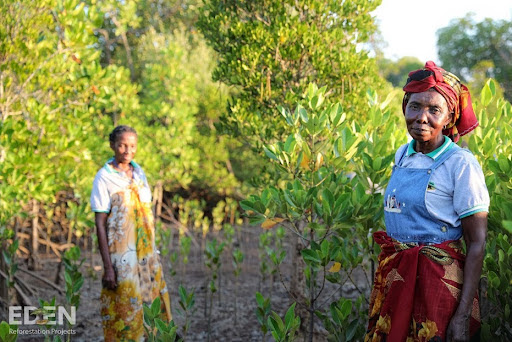 Image credit to
Eden Reforestation Projects
Thank you for being part of our community!
In sisterhood and for the trees,
The TreeSisters team