Your February Newsletter ~ A Love Letter To Gaia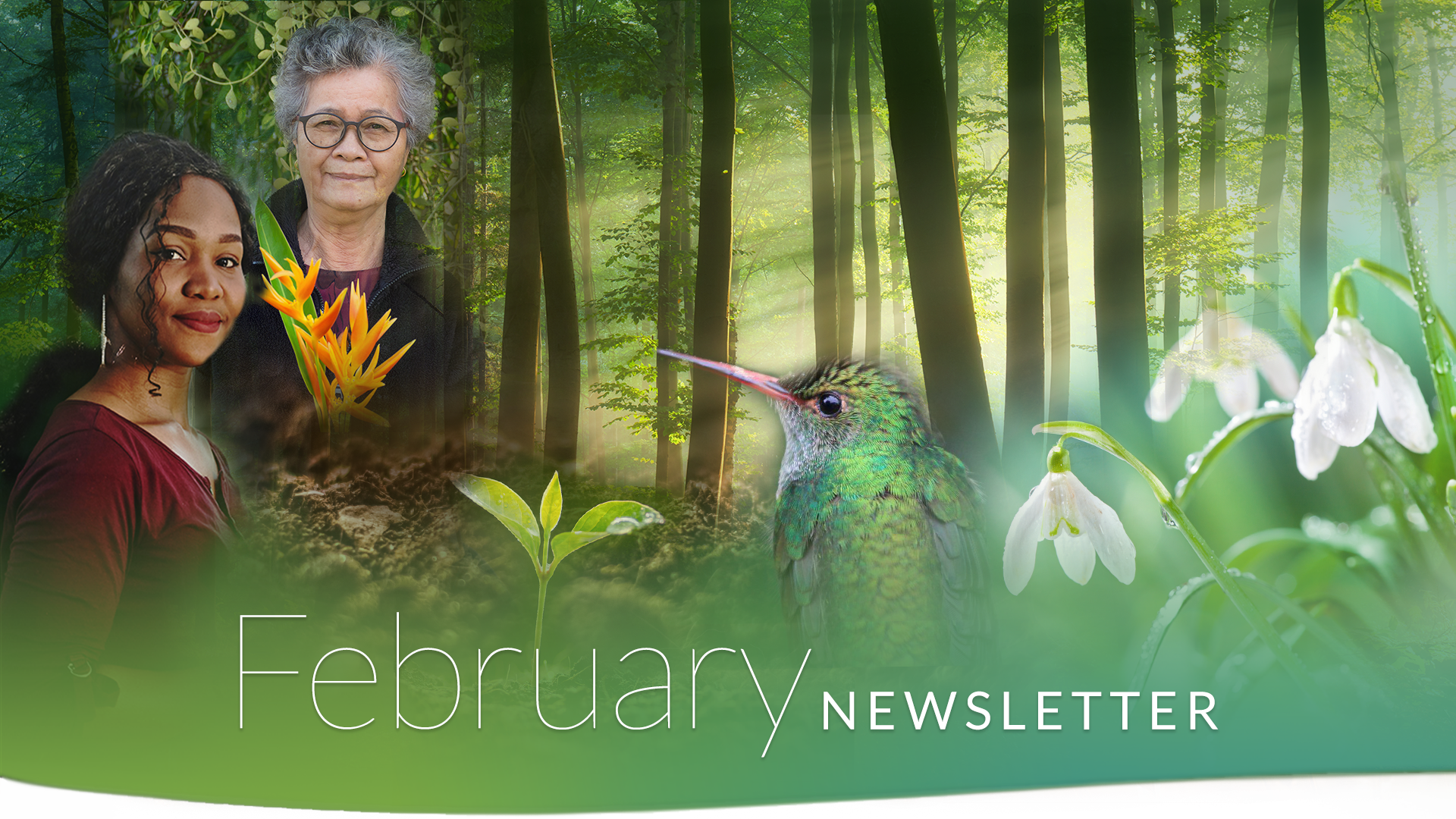 Total Trees Funded To Date: 15,621,135
This month we are celebrating the one who has given us everything. We honour the flow of water, the nourishment of soil and the shade of leaves. We revel in the crunch of snow and the gentle caress of wind. Thank you Gaia for all that you give to us as we continue to share the mission of shifting humanity from a consumer to a restorer species.
This month we have so many ways for you to step into and deepen your love of our Mother Earth. Join us as we celebrate our love for the forests and for Gaia and invite you to…
Here's something new for our

newsletter

! Each month a member of the TreeSisters Team will be speaking to you about the

newsletter

theme and why it matters to them as part of the TreeSisters community. Today Jen, Social Media and Communications Manager,
talks about her love of Gaia
.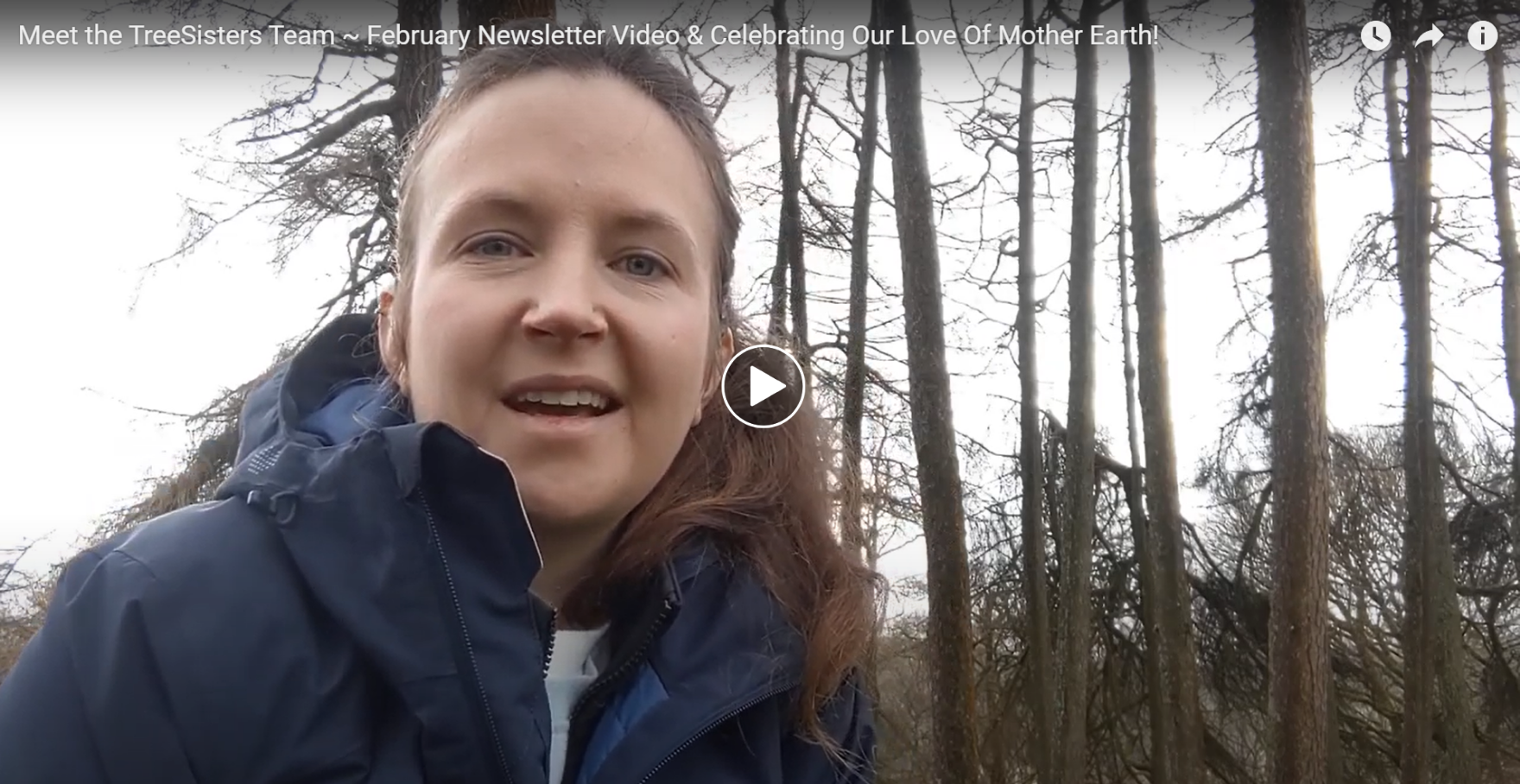 To celebrate our love of Gaia this Valentine's Day, we are partnering with Merit Motion Pictures, the creators of Call Of The Forest, to bring you a virtual screening of this groundbreaking and pivotal film. Call Of The Forest is a one hour documentary following visionary scientist and treesister, Diana Beresford-Kroeger, as she journeys to the most beautiful forests of the Northern Hemisphere and discovers both their secrets and why they matter so much to the health of the planet. You are invited to watch the film online between the 11th and 16th of February and accompany Diana into the ancient Raheen Wood of Ireland, the cedar forests of Japan, the great boreal forest of Canada and so much more. Find out more here.
In addition to the screening, TreeSisters is thrilled to invite you to a live Q&A on the 18th February with Call of the Forest filmmaker, Jeff McKay, executive producer, Merit Jensen-Carr and forest experts Catriona McGregor and Chad Hanson to discuss the impact of the wildfires devastating our global forests and how the message of Call of the Forest is even more important than ever. Book your ticket via our website!

This year, you're invited to join TreeSisters in celebrating International Women's Day through the theme of resilience. We are calling to you to host your own resilience circles on or around the 8th March, International Women's Day. From the 1st to the 8th March, in support of the theme of resilience, we will be sharing stories of resilience from our network and beyond and looking at how we can draw inspiration from our relationship with Nature to help us through difficult times. To find out more, please sign up on our website.



Join our Indigenous Wisdom for the Earth mailing list to tune into a conversation on protecting and recuperating genetic biodiversity in the Ecuadorian Amazon Rainforest. The Shiwar Nation of Ecuador protects and conserves ancient virgin rainforest. Although their territory has remained untouched, their daily lives have slowly changed as western lifestyles and necessities grow in the community of Juyuintsa. To combat the negative social implications of the western world, the Shiwar Nation has begun ACASJAE, a pilot program to revitalise their ancestral gastronomy. Find out more in this interview released on the 11th of February.
TreeSisters will be launching a new training for our Volunteers titled Nature Cycles and the Feminine. Much of what we do here at TreeSisters is based on Nature's cycles and many treesisters will already be intimate and familiar with these cycles from your own experiences and insight. We wanted to ensure that everyone who volunteers with TreeSisters has the opportunity to explore the different levels of the Feminine in connection with Nature. This new training will be available to Volunteers in March. If you would like to volunteer with TreeSisters, please register your interest by emailing volunteer@treesisters.org .


TreeSister Events
Partner events featuring Clare Dubois and the TreeSisters team
3rd to the 7th February, Clare Dubois featured on Day One of

The Nature Talks: Reconnecting People and Planet.

Now More Than Ever. You can

sign up now

19th February, Join Clare Dubois for the

Divine Feminine Summit

. It begins on February 1st so be sure to

get on the mailing list here.

8th to the 14th March, Clare and Mark Dubois speak on the first day of

A Magnificent New Normal Speaker

Series.

Sign up is now open!
Are you looking for more information on our reforestation projects? Take a look at our beautiful new page on our website with all the information about our project in Mozambique available here!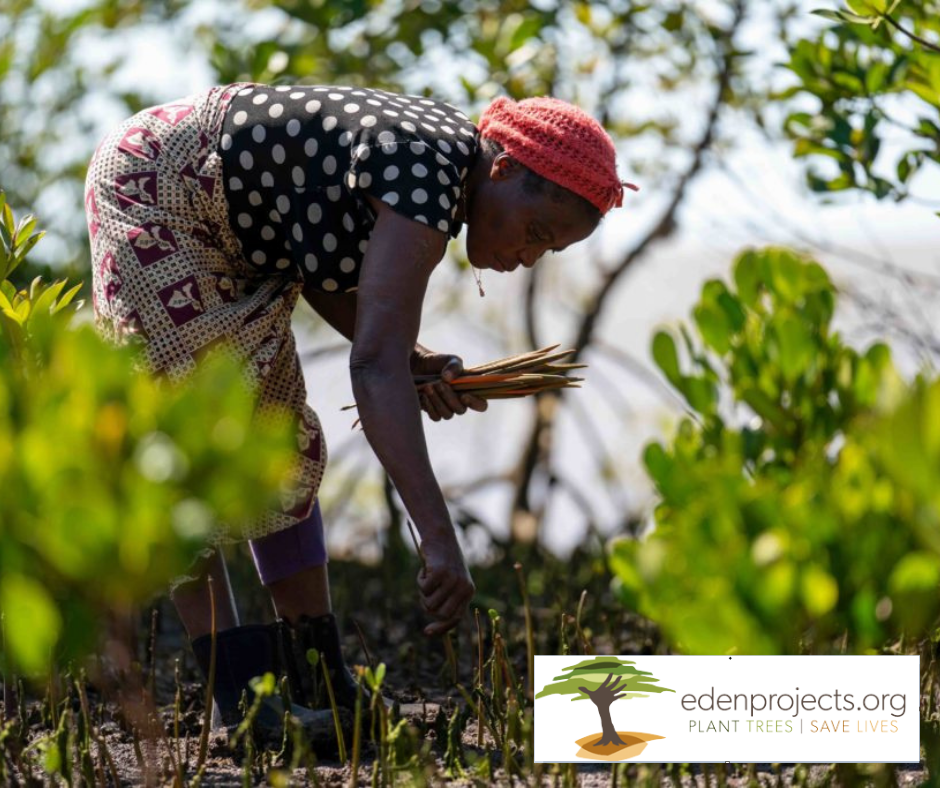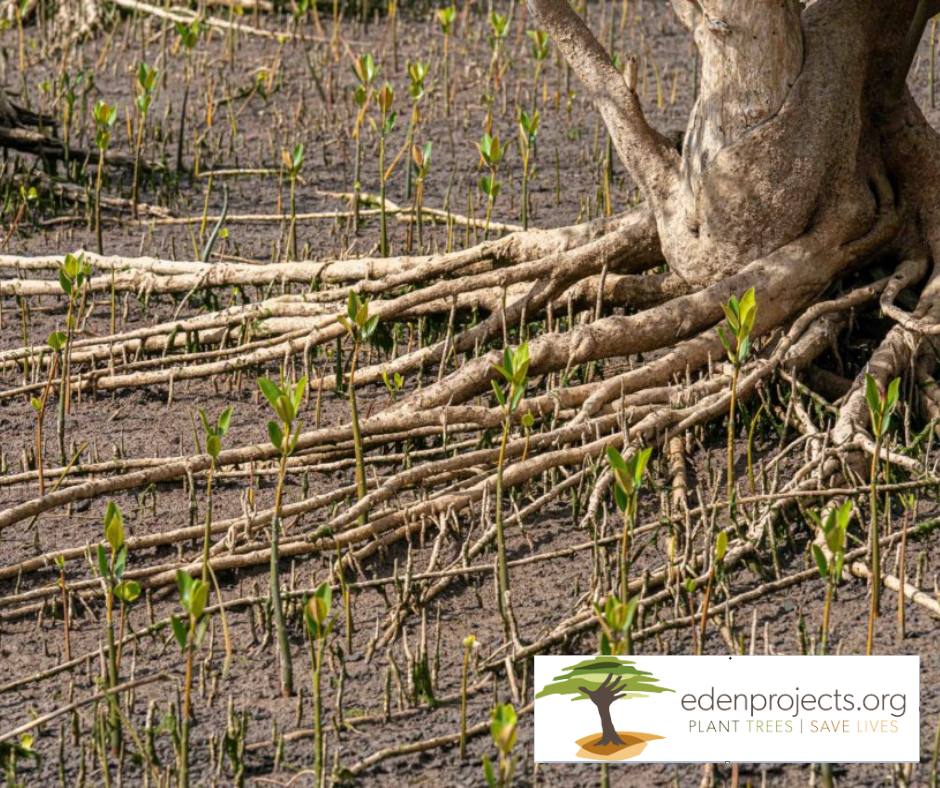 (Left) Planting mangrove propagules in Mozambique.
(Right) Recently planted propagules under a mature tree.
Thank you for being part of our community!
In sisterhood and for the trees,
Clare and the TreeSisters team