Your January Newsletter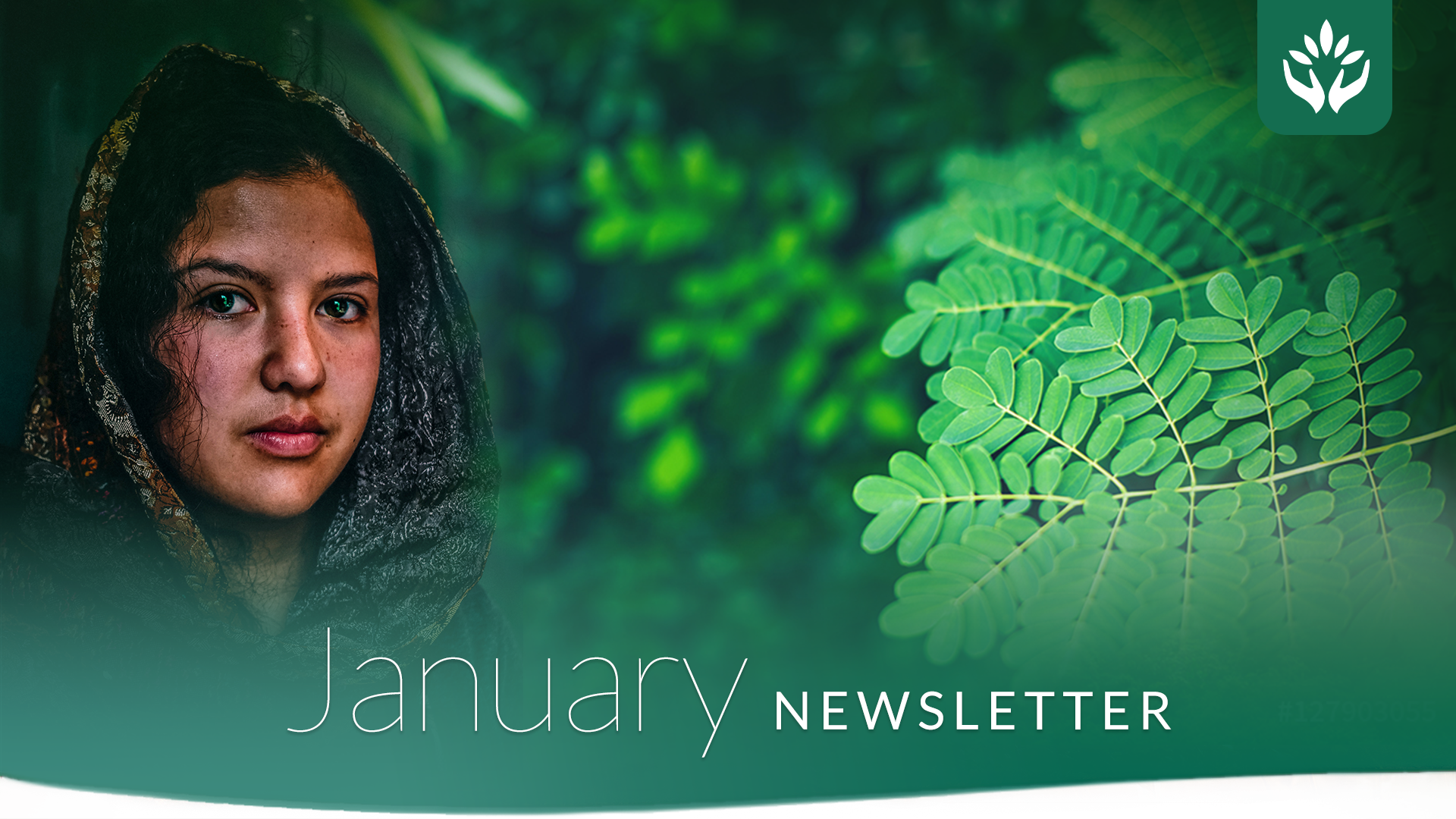 Total Trees Funded To Date: 22,921,713
What an amazing group of individuals you all are. TreeSisters started 2021 with trepidation as the world faced so many continued challenges. Yet, we celebrated and embraced the moments of togetherness like never before. Of course, uncertainty still lies ahead, but together, we can create an overflow of love. At TreeSisters, 2021 was a year of planetary love, leading to 7 million more trees in the ground and we can't wait to see what 2022 holds! We are so grateful for each of you and celebrate the wonder of you.

In this video Terra Canova our Network Relations Manager shares her gratitude for our network as well as the events and blogs for January....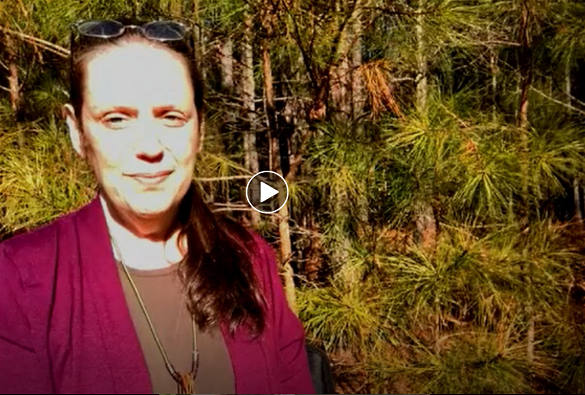 This month, you are invited to…


Our January Indigenous Wisdom for the Earth call features a presentation on the Living Nature series from Flourishing Diversity. This call features Pat McCabe, Woman Stands Shining, and discusses opening to life for guidance, being open to mystery and passionate for all life has to bring. This is a perfect way to start the new year, by focusing on what really matters. Hosted by Clare Dubois, Founder of TreeSisters. Join our mailing list to hear more.




Join us on the 17th of January, to explore the forest floor each full moon guided by Abi Denyer-Bewick. This is an invitation to enter the tiny universe of wonder beneath us when we encounter a forest.
What richness there is, so much life supporting life, communication, and interdependence. The complex root systems and mycorrhizal networks, insects, spiders, lichens, mosses and so much more. These gatherings are an opportunity to slow down and listen. Just as these life forms are constantly listening and communicating to create harmony and balance, so are the voices within us. Communications and memories held in our bodies given the space and opportunity to be heard can arise and be safely expressed. Come and be welcomed, drop into and pause under the bright light of the fullness of the moon. This is a chance to be together across the world to create poetry together from our interactions with the life of the forest floor.




TreeSister Events
11th of January, Join us for

Indigenous Wisdom for the Earth

, which features a presentation on the Living Nature series from Flourishing Diversity.

17th of January, join us for our first Full Moon call of 2022 as we explore the forest floor for the next three months with Abi. This is an invitation to enter the tiny universe of wonder beneath us when we encounter a forest

. Sign up to receive email notifications.

14th and 24th of January, 8am PT and again at 4pm PT, Join us for our Interactive Forest Floor Sistering Call, hosted twice to suit multiple time zones. Full details can be found within our community,

the Nest.
Partner Events featuring the TreeSister Team
1st to 7th of January for

7 Days of Rest & Sacred Renewal

. TreeSisters has been an annual steward of this event, which is now in its 5th year. This year's theme, "seeding 2022 as a year for renewing ourselves and our sacred bonds with each other and all of life".

10th - 14th January, hear Clare speak for the

Into the Mythica

: Wisdom & Secrets from Our Primordial Past Global Online Conference with Jocelyn Star Feather.

13th January to hear the

IMPACT Podcast interview Clare Dubois

with hosts Nigel and Devon Bennett.
Did you know, your donations are supporting the creation of a forest garden of 10 million native tree trees over 10 years. These forests will provide sustainable and nutritious food for over 1,000 indigenous people and non-indigenous locals living in Marechal Thaumaturgo, as well as revenues for the welfare of the indigenous community.

Find out how you are making a difference through this incredible planting project here.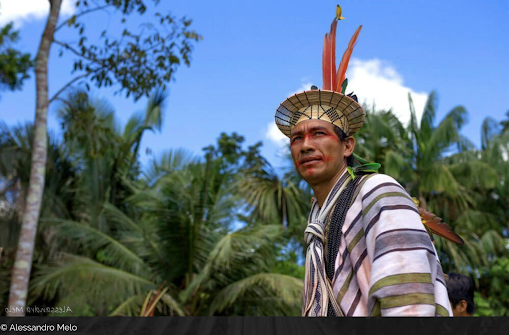 Image credit to
Aquaverde.
Thank you for being part of our community!
In sisterhood and for the trees,
The TreeSisters team