Your January Newsletter ~ A Look Ahead to a Year of 25 Million Trees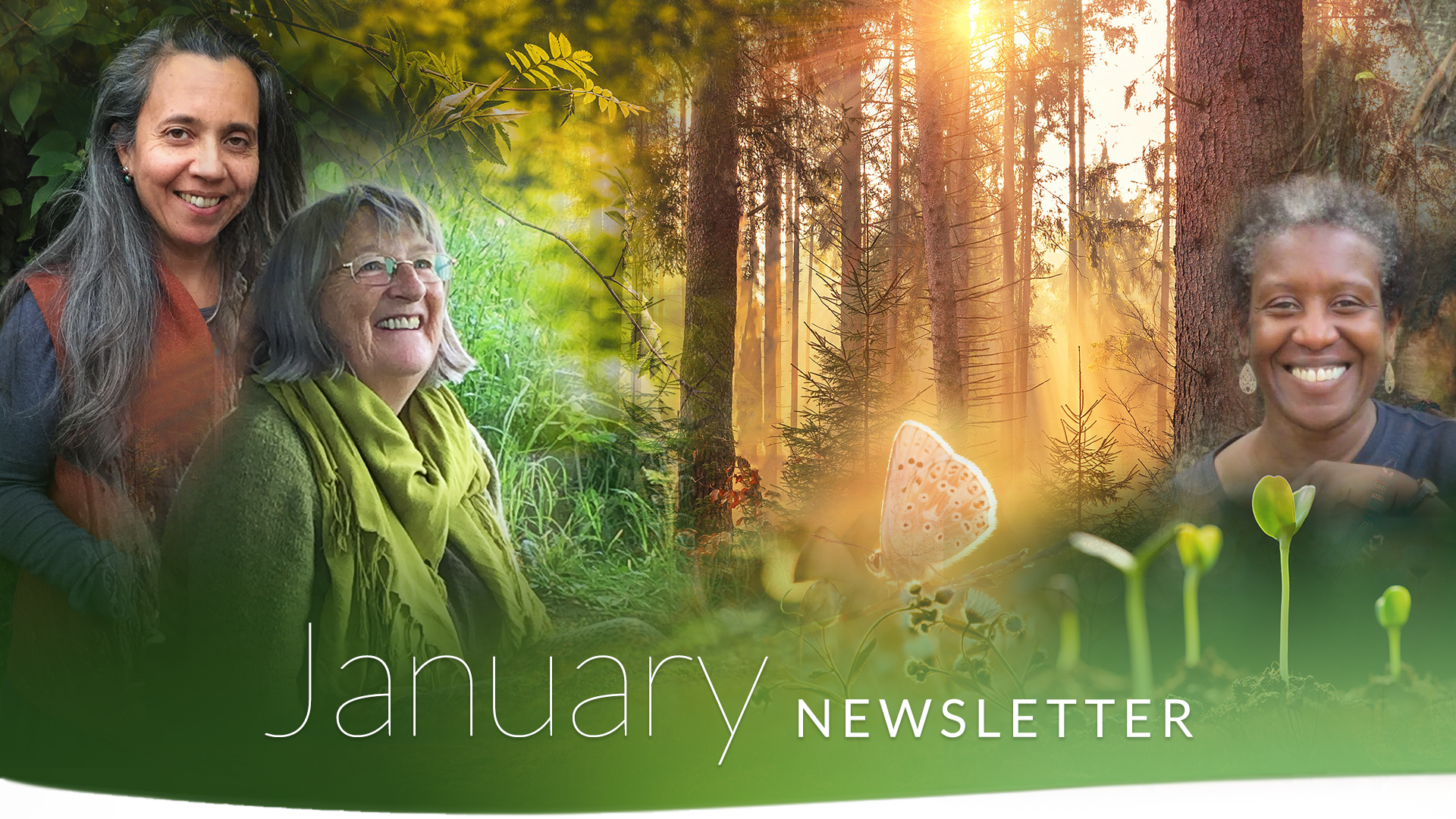 Total Trees Funded To Date: 15,544,648
Welcome to 2021! Over the past 12 months, the roots of restoration have been strengthened through our TreeSisters community and we are celebrating passing the milestone of 15 million trees! 2020 was the year that called us to build our resilience to challenges we didn't even know existed. A massive, leafy thank you to everyone who has continued to support global reforestation, despite those challenges. The new year is calling us to the milestone of 25 million trees funded... imagine that for just a moment… 25 million tropical trees for Gaia, for life, for the creatures, for local communities, for the water, for the soil, for our climate… Will you join us in holding a new year's intention to meet that milestone?
Over the next few months, we hope to bring you a new look and feel to this newsletter which will highlight the ways you can step in and join the journey towards 25 million trees. If there's something you'd love to see included, please reply and let us know. For this month we are excited to invite you to step into…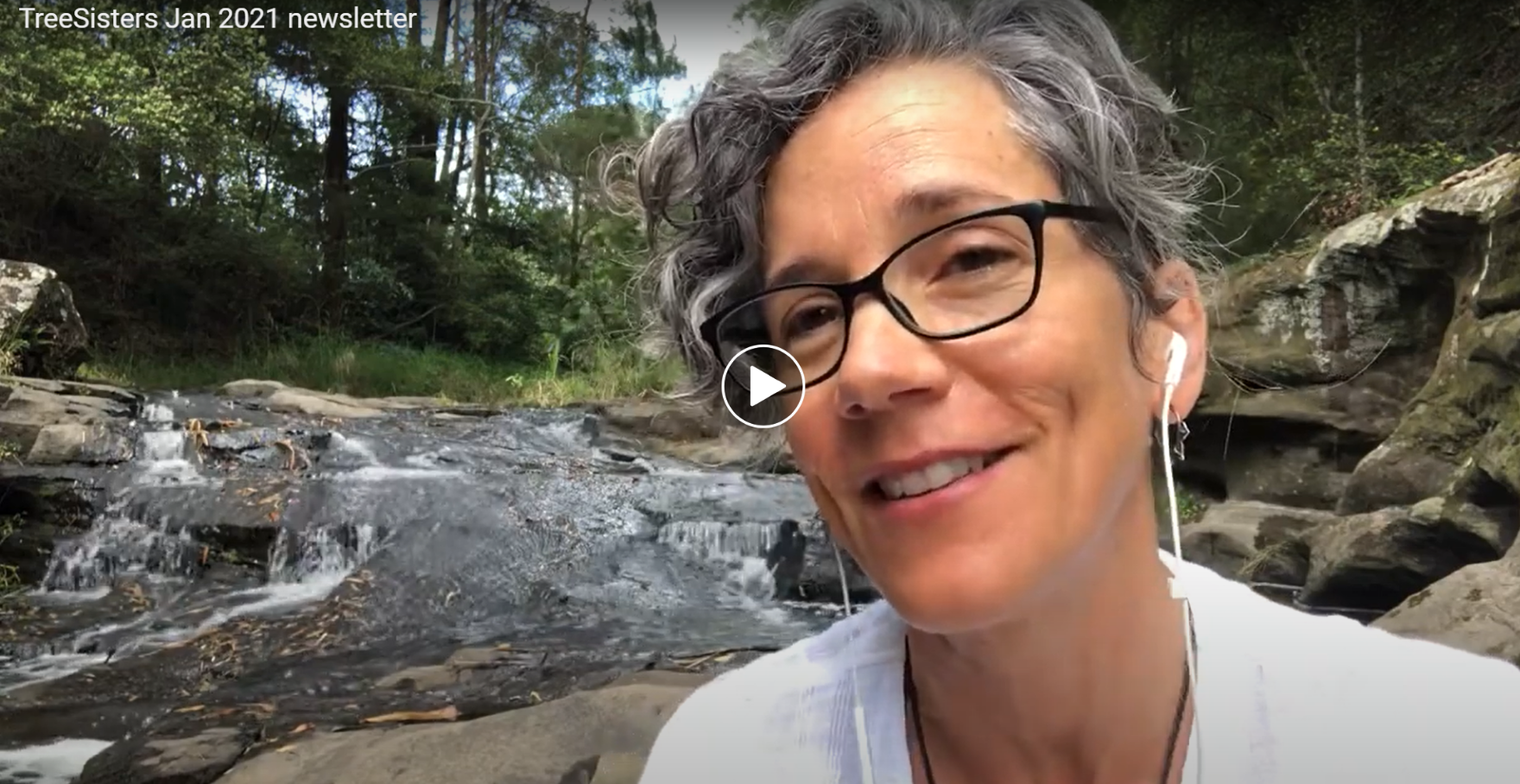 In December, the TreeSisters team spoke live on Zoom answering your questions about all of the happenings for TreeSisters in 2020 and our hopes for 2021. The call was energising, inspiring and a really great way to connect with the treesisters community. You can now watch the replay on our website.
If you would like to find out even more about the impact your support and donations are having through TreeSisters, we invite you to read our latest Impact Report here.

As we look ahead to the next few months, we ask you to save the dates for two key global events!
On International Women's Day, 8th March 2021, we will be exploring the theme of 'Choose To Challenge.' TreeSisters is calling women to gather across generations and share their experiences of finding resilience and resourcefulness in challenging times. Acknowledging that we are stronger together in facing what is needed on a personal and planetary level, we invite you to participate on the day of the event by creating intergenerational resilience circles. Find out more by joining us in The Nest.
On the 22nd April 2021, we will be celebrating Earth Day. A day that brings Gaia into centre stage. Of course, every single day is Earth Day for TreeSisters, but on the 22nd April, we are cooking something nourishing and inspiring for everyone to get involved with. At the moment, plans are still forming so we are asking you to save the date in your calendar for the 22nd April 2021!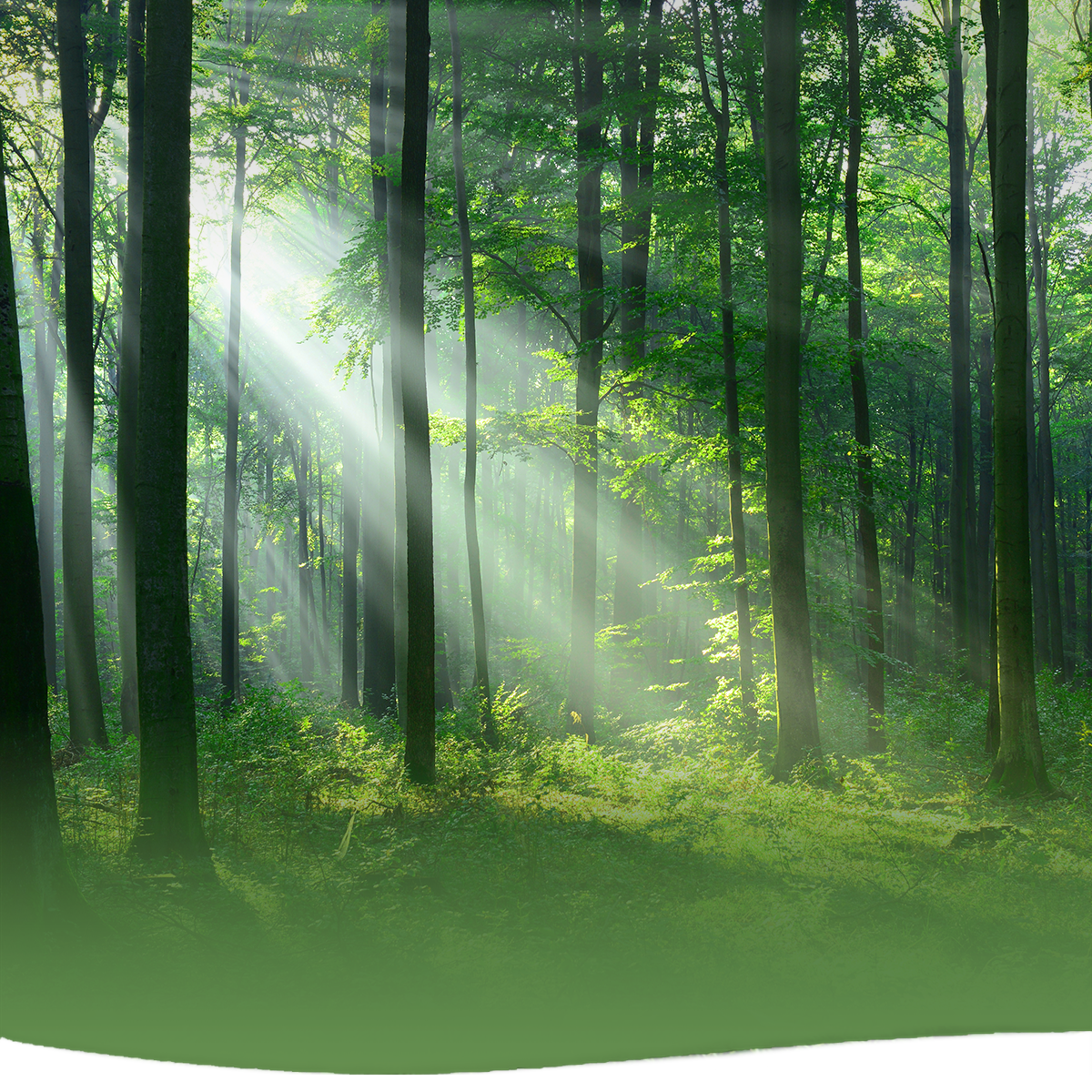 The TreeSisters Reforestation Projects Have A New Look On Our Website!

Information about our reforestation projects now has a brand new location on our website with all information in one place! Take a look at the West Papua Project page.

READ MORE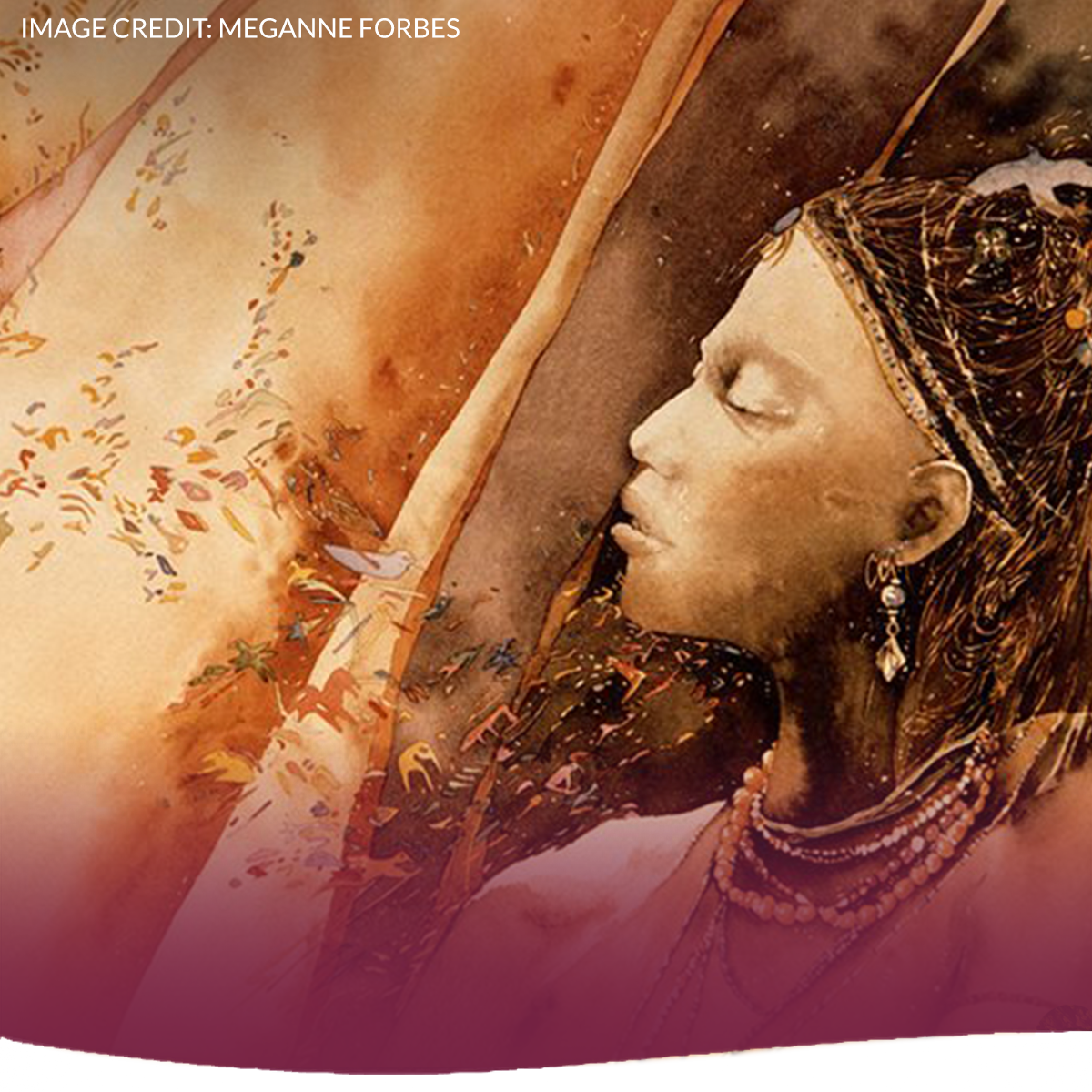 Dreaming Into The New

Clare Dubois, Founder of TreeSisters, writes about her experiences of 2020 and invites you to dream into 2021 together.

READ MORE



TreeSister Events
21st January, sign up to our

Indigenous Wisdom for the Earth series

for our first conversation of 2021.

28th January, join us for our first Full Moon Gathering of 2021.

Sign up for the email invites

so that you don't miss the live call!

11th February to the 15th February, Join

TreeSisters

for a Call Of The Forest virtual screening event and celebrate our love of the forests! Details coming soon in the Nest.

8th March, International Women's Day 2021,

Join us in the Nest

to find out more and join us in our celebrations.

22nd April, mark your calendar for Earth Day where we will be celebrating Gaia. More details to come!


TreeSisters Team and Clare Dubois Interviews
Thank you for being part of our community!
In sisterhood and for the trees,
Clare and the TreeSisters team