Your July Newsletter ~ Our Changing World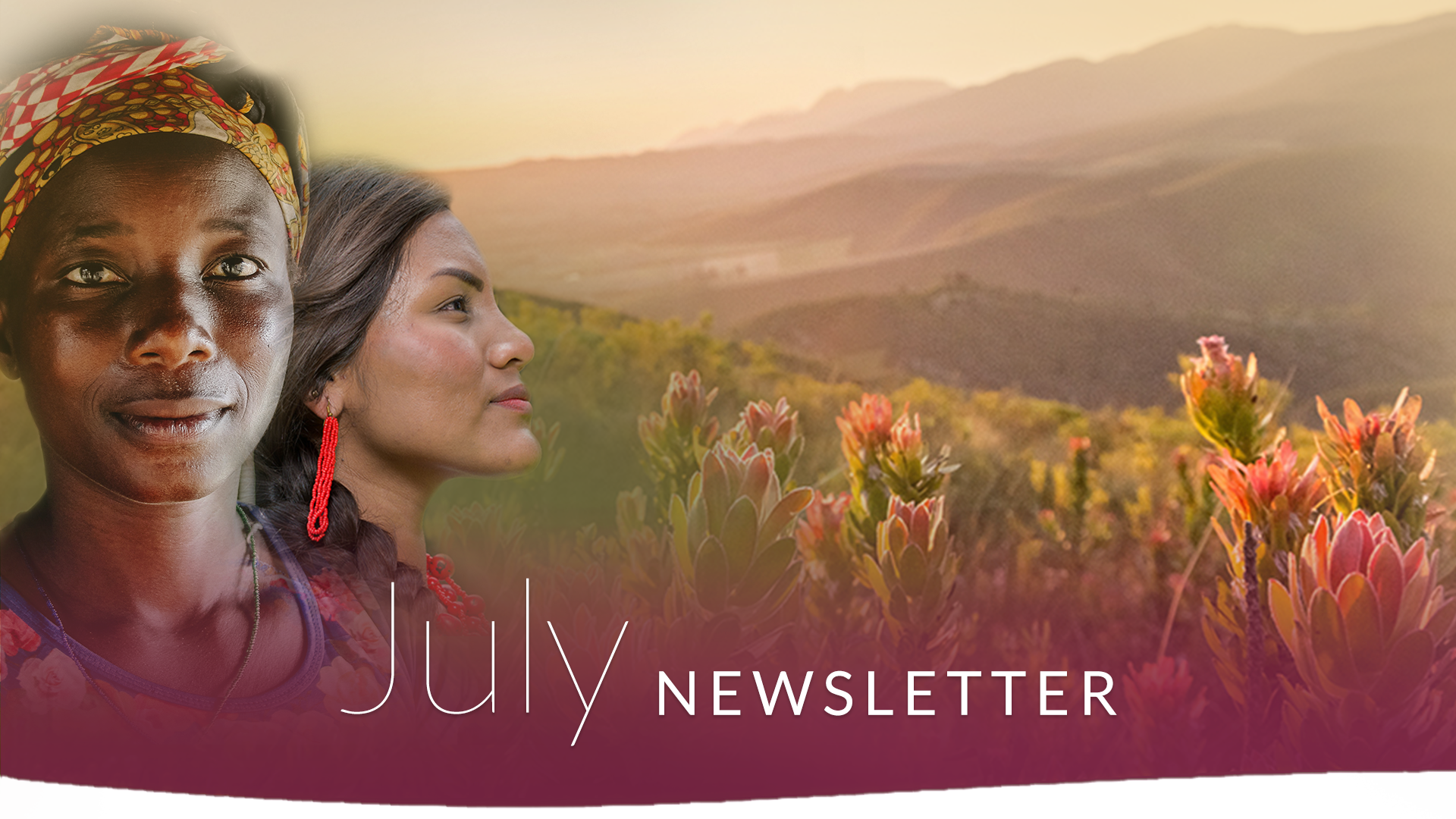 Current Number of Trees Funded: Over 11,652,572
Dear Treesisters,
If there has been one constant in 2020, it's been massive change and uncertainty. Covid-19 has changed our world. The realities of a pandemic have also brought the devastating truth of many of the structural injustices that have shaped our world crashing into the foreground.
We have not been a global family, and it's time to wake up to systemic racism in ways that will ultimately redefine what it means to be human, together as equals. Racial equality, gender equality and environmental justice all intersect. They are rooted in a fundamental disconnect from the truth of who we really are, as human beings and children of the Earth. Together we can make the changes that are needed to shift into 'right relationship' with each other, other living beings, and Earth. To that end, TreeSisters is stepping in for the long journey of continual, committed awakening that we know it will take to make our organisation fully inclusive. If you didn't get a chance to read this commitment, we welcome you to do so by visiting our website here.
Perhaps you'd like to join us in exploring some of the perspectives that we are reading at this stage of our journey? These include this article by Leah Thomas on the intersectionality of environmentalism and anti-racism and this article by Ayana Elizabeth Johnson which begins to explore how racism is derailing efforts to save the planet.
"Stepping onto a brand-new path is difficult, but not more difficult than remaining in a situation, which is not nurturing to the whole woman." ~ Maya Angelou

This month, as we continue to navigate these times of profound change, we invite you to step into TreeSisters for nourishment and sisterhood as we…
This month, Pollyanna Darling, CEO of TreeSisters Australia and Head of Community Engagement takes us through the happenings in the July Newsletter Video.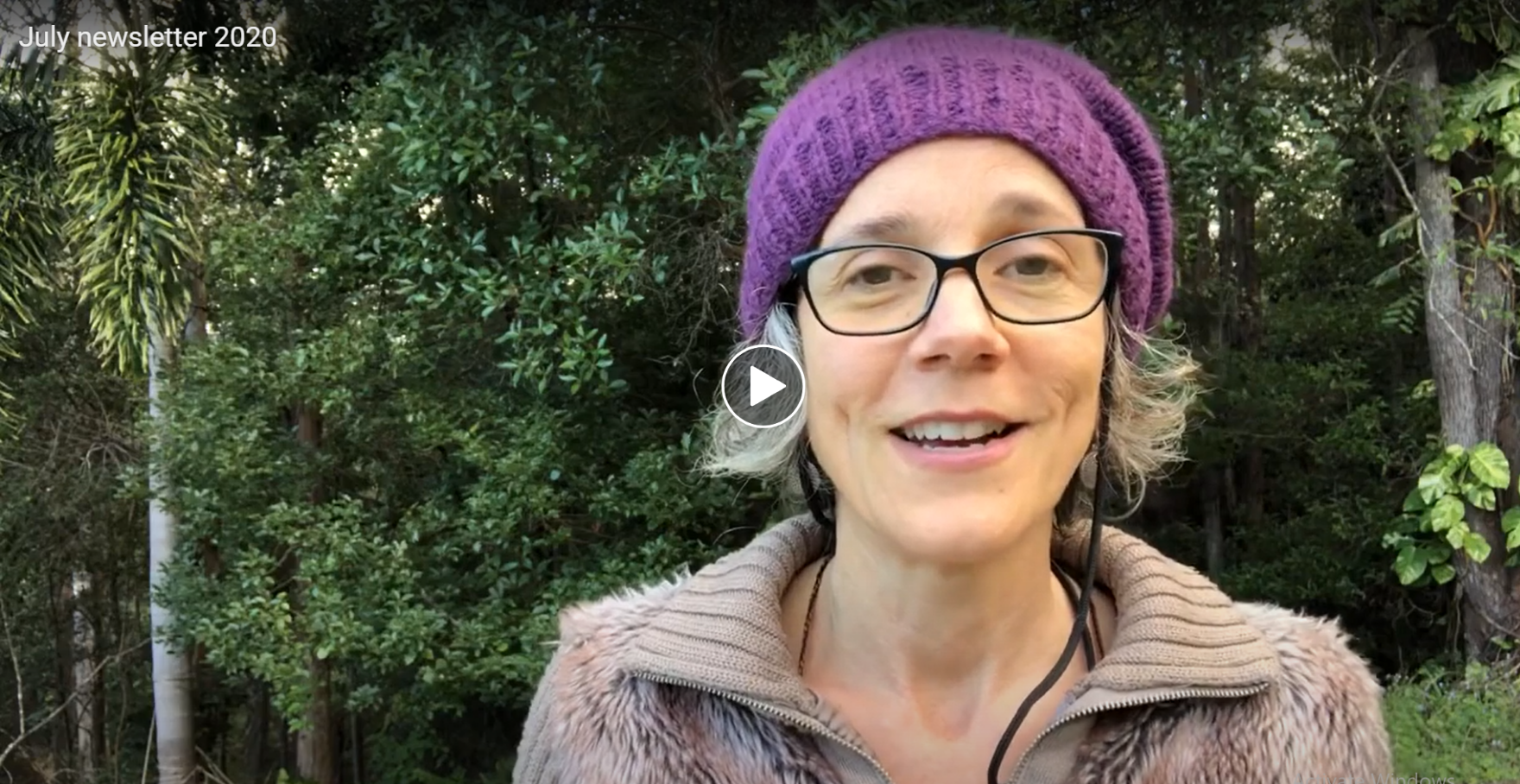 Ecosystem Level Partner


First, some amazing news! TreeSisters has now funded enough trees to become an 'Ecosystem Level Partner' to Eden Reforestation Projects - one of our Planting Partners! Read more about this accomplishment here. This means that, through your donations, we have funded over $1,000,000 worth of trees with Eden Reforestation Projects! These trees will provide habitat, clean water sources, restore landscapes and save lives. If you would like to fund even more trees with us,
you can do that here
.
Full Moon Gathering

Tomorrow (2nd July) we will be gathering again at the time of the Full Moon. Every time we come together we are deepening our connections to each other and to Nature. With this strength in sisterhood we can create change. For the past few months we have been dedicating this time to send positive intentions for the Amazon Rainforest and it's indigenous custodians. Step into the nourishing community of treesisters around the world by joining our Full Moon mailing list for full details.




Indigenous Wisdom for the Earth


The response to our Indigenous Voices on the Pandemic Zoom call in June was overwhelming. Thank you for sharing this important information! There is so much more to share, and each week we will be adding new information on each of the speakers to the Indigenous Wisdom for the Earth page on our website. To expand the conversation on Indigenous needs during the Covid-19 pandemic further, our July guest is Thomas Pizer of Aquaverde. Thomas will be sharing details about the emergency pandemic fundraiser for food and medical support to help several tribes in the Brazilian states of Rondonia, Acre and Amazonias. Thomas is the lead contact for the TreeSisters planting project in the Amazon and we hope to get an update about the project during the call. Alison Fast will also join us and will be talking to us about the medical school that the Ashaninka tribe are hoping to build to preserve their vast knowledge of the plants and medicines of the Amazon. Join us on the 21st of July by signing up to our Indigenous Wisdom for the Earth mailing list!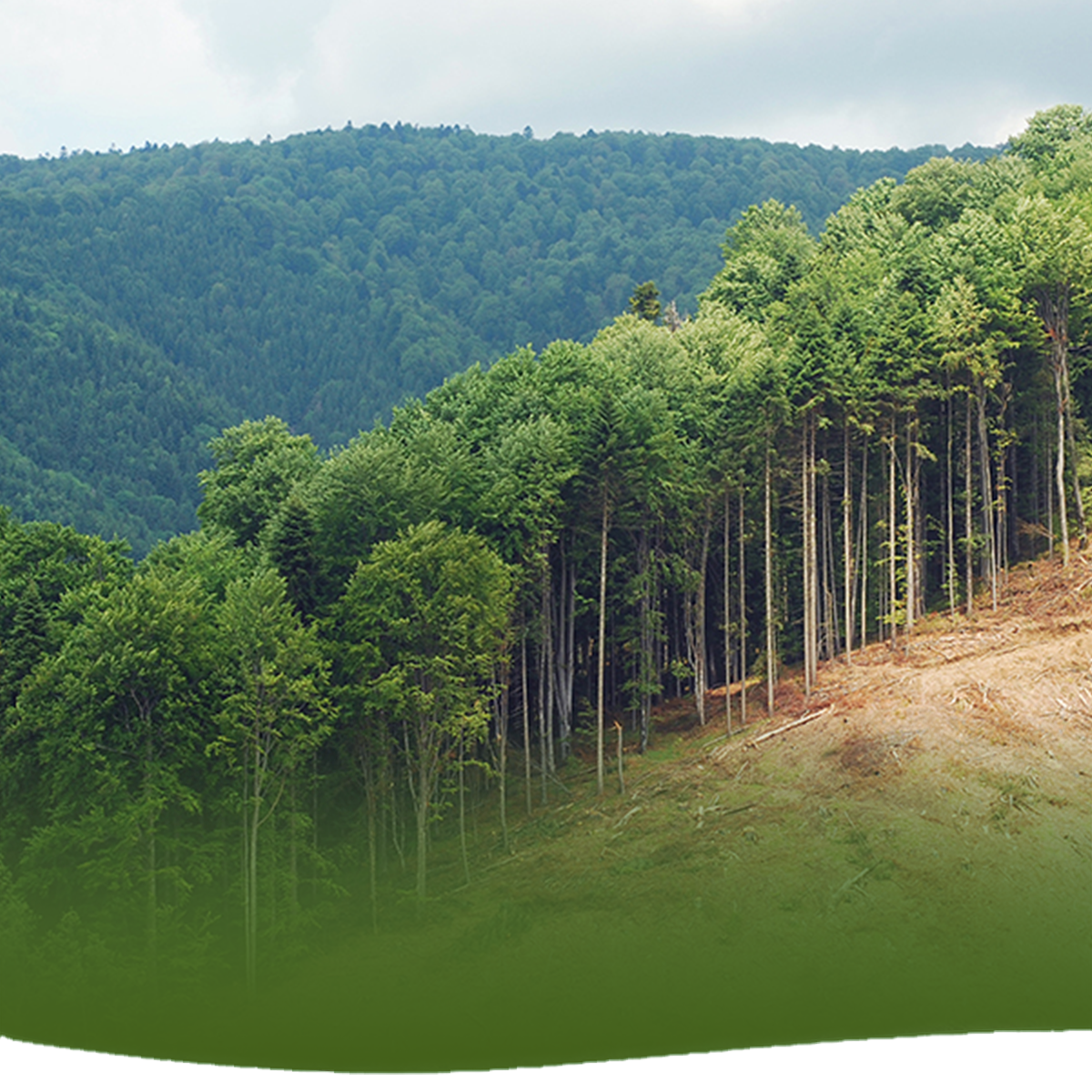 Ecosystem Level Partnership

This month we are celebrating becoming Ecosystem Level Partners with Eden Reforestation Projects!

READ MORE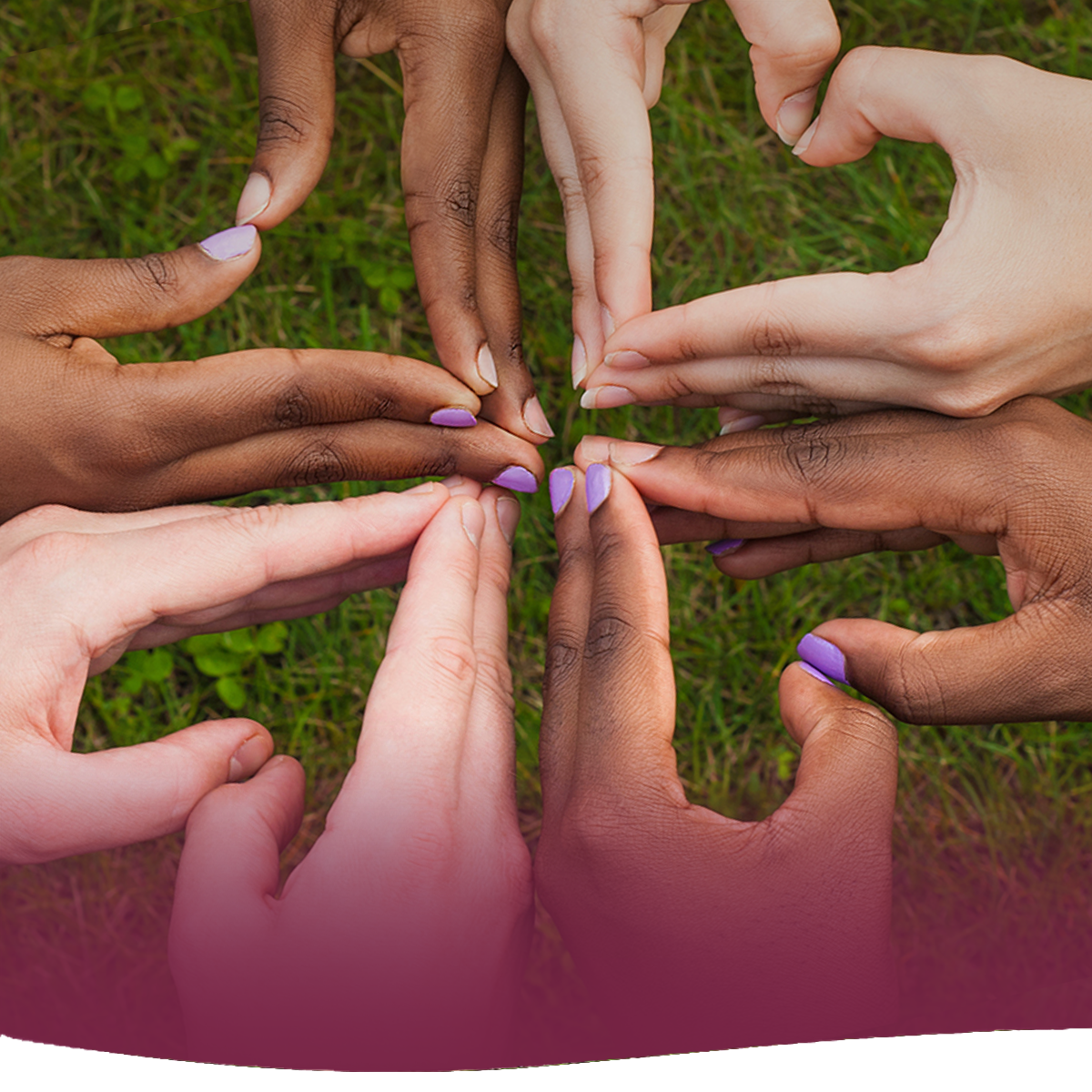 TreeSisters Journey Towards Inclusivity and Anti-Racism

A look at how TreeSisters might be well positioned to help bring healing and catalyse a shift in the hearts and minds of individuals towards a more just and balanced world.

READ MORE



Thank you for being part of our community!
In sisterhood and for the trees,
Clare and the TreeSisters team