Your July Newsletter ~ Stepping Into Change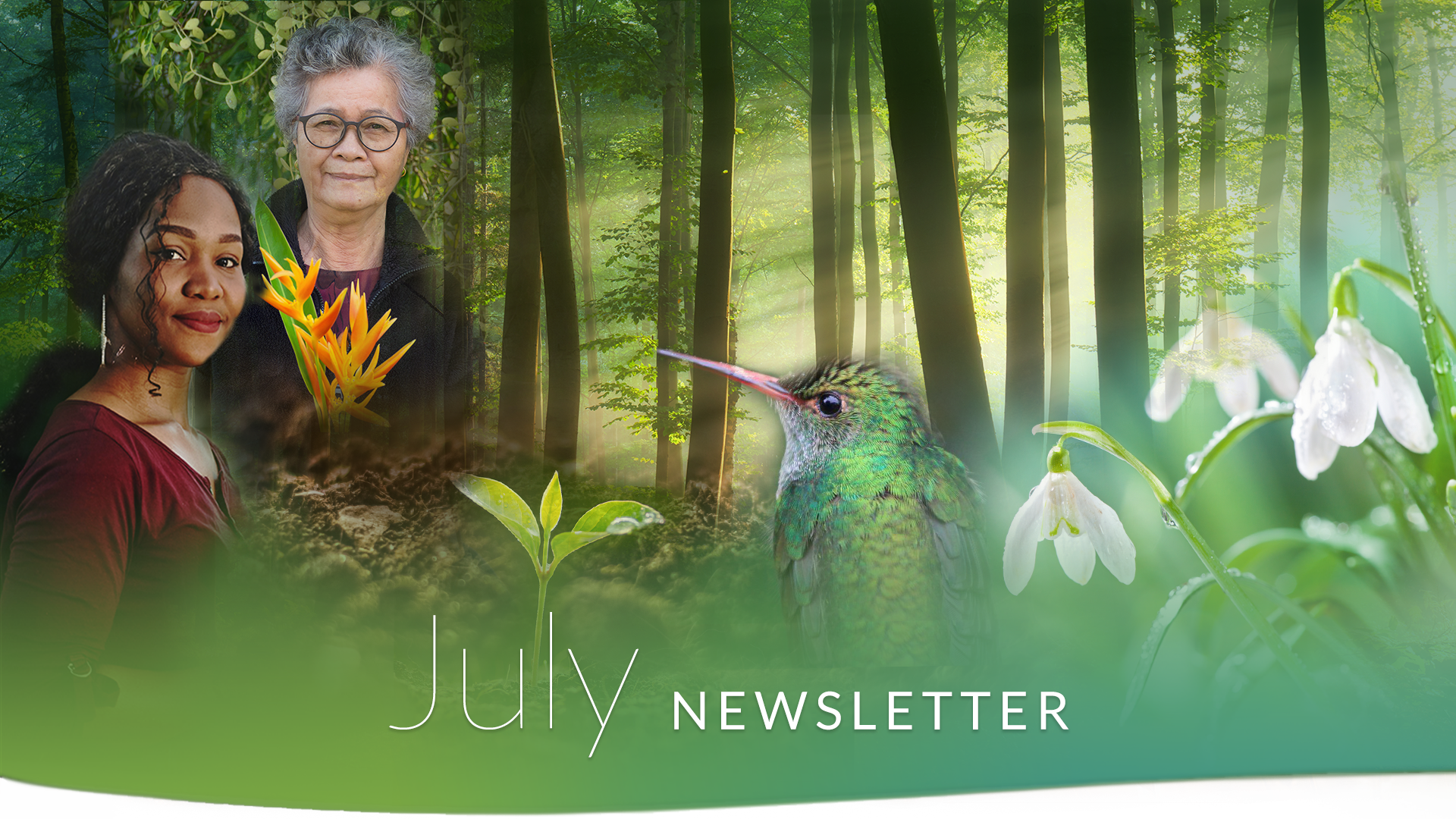 Total Trees Funded To Date: 19,015,625
Change happens around and within us all of the time, through the passing of the seasons or the rolling of the storms. Change can feel gritty or exciting or nerve-wracking or edgy. However that change feels for you right now, we deeply appreciate all that you bring as part of the TreeSisters community. We are also vastly grateful that you are here to witness and participate in the change and growth of TreeSisters, as we stand together, kissing the edge of 20 million trees.

"We must be impatient for change. Let us remember that our voice is a precious gift and we must use it." ~ Claudia Flores
Internally at TreeSisters, we are changing too! We are expanding the team and have a beautiful new offering for the Full Moon starting this month. Throughout July, you are invited to discover…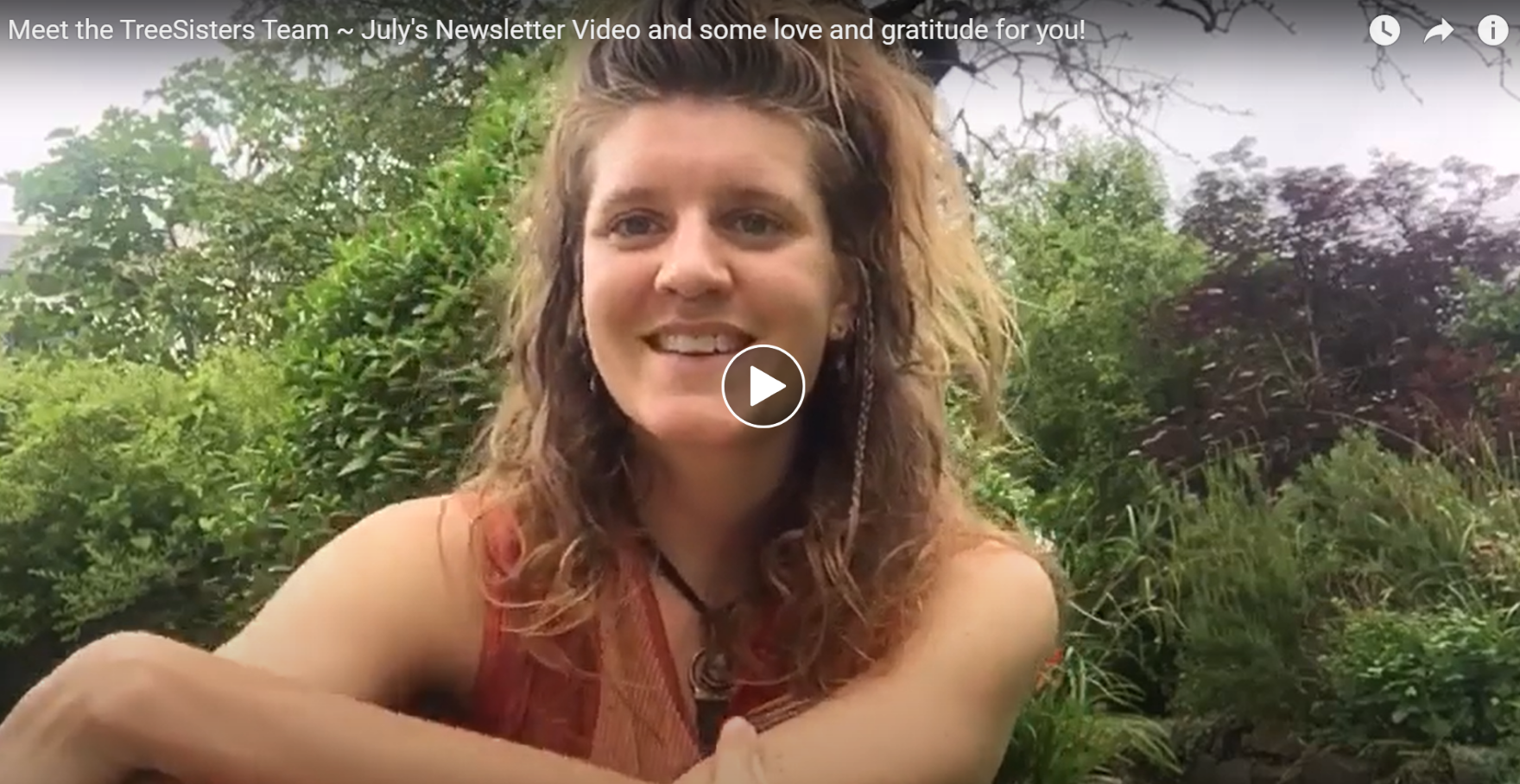 Over the next 6 months, at the time of the Full Moon, you are invited to journey into wholeness using the gifts of body poems. Body poems are beautiful co-creative expressions of the truth arising out of our bodies as we explore our inner landscapes as part of Nature. This will be a journey through the elements and specific parts of the body as we open month by month and moon by moon to the qualities of groundedness, creativity, forgiveness, spaciousness, kindness and harmony.
Above all, this is a journey towards wholeness. Deepening the relationships with different aspects of ourselves and finding ease and clarity amongst the chaos of our world. We begin on the 22nd of July, join by signing up for our Moon Mailing email list.

On July the 15th, you are invited to join us for the Indigenous Wisdom for the Earth series to listen as the leaders Haru and Hayra Kuntantawa of the Kuntanawa Nation in the State of Acre, Brazil speak to us from the rainforest to talk about the importance of preserving the intact areas of the Amazon. The biodiversity, the medicinal plants, and the composition of the soil are all unique to these older trees, which have developed a complex and rich understory over the decades. The Kuntanawa Nation is seeking like-minded groups and individuals who see the value in guarding these last stands and who want to come forward to step up to support their protection.



Finally, we are celebrating the simply stunning voice of Ayla Nereo who is a SoulTree partner and has just released Breath I Breathe which is a hauntingly beautiful song in devotion to the body of the Earth. We would love for you to listen to this incredible, leafy-green and deeply inspirational song.

Kathleen Brigidina writes about the creative inspiration which has led to the

creation of talking sticks

for Mother Earth in our latest blog

Clare Dubois was featured on The Pastor & Priestess podcast,

listen to the episode here

Have you heard about the efforts to protect some of the last standing old growth forests in British Columbia? Watch our Fairy Creek conversations on our Indigenous Wisdom for the Earth series

here to learn more

TreeSister Events
Did you know
y
our generous donations support the reforestation of over 50 hectares of the outer fringes of pristine peat swamp forests of Gunung Palung National Park in Borneo. Find out more

about the project here.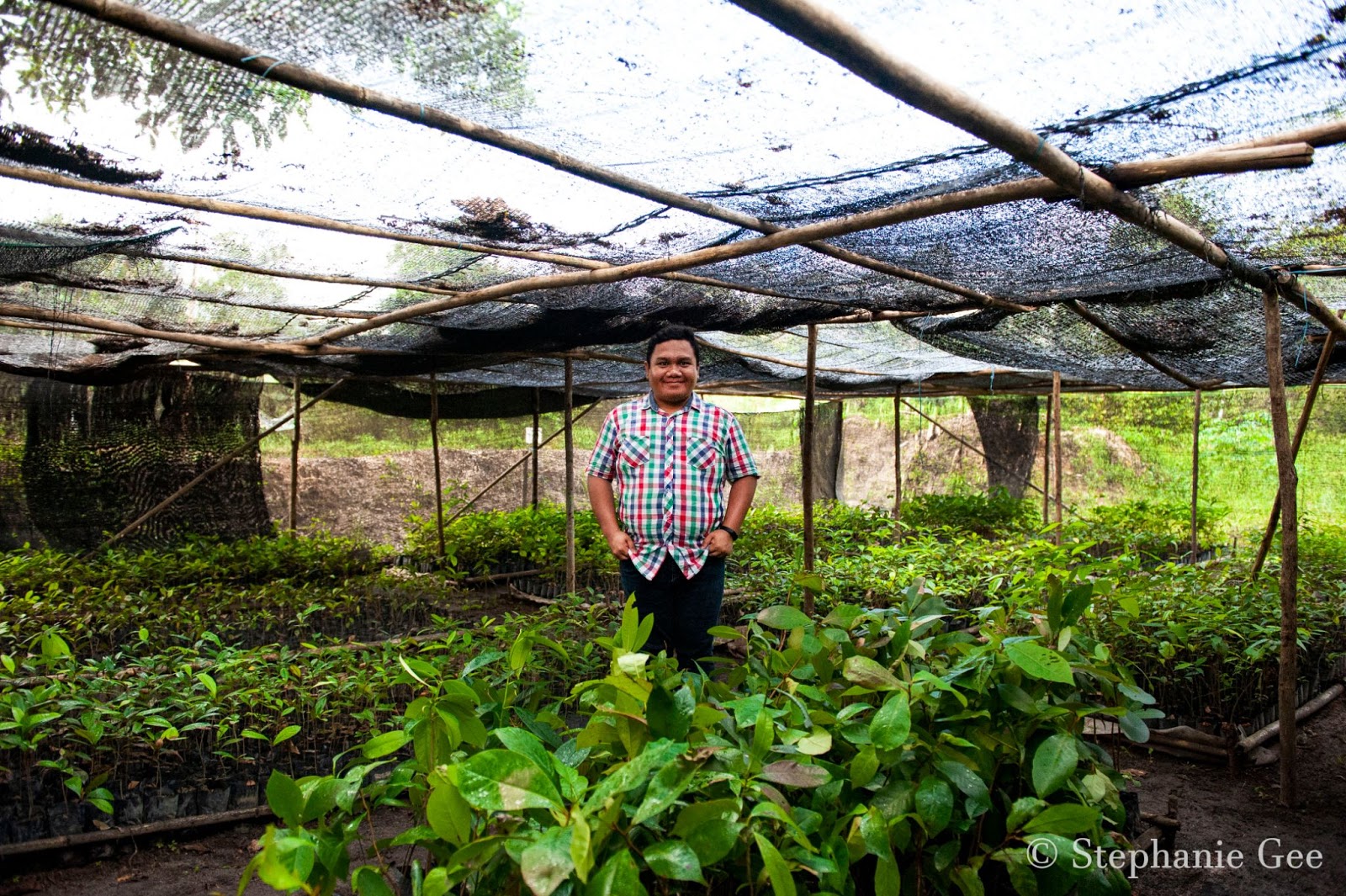 Image credit from our planting project Health in Harmony


Thank you for being part of our community!
In sisterhood and for the trees,
Clare and the TreeSisters team