Your June Newsletter ~ 18.7 million trees!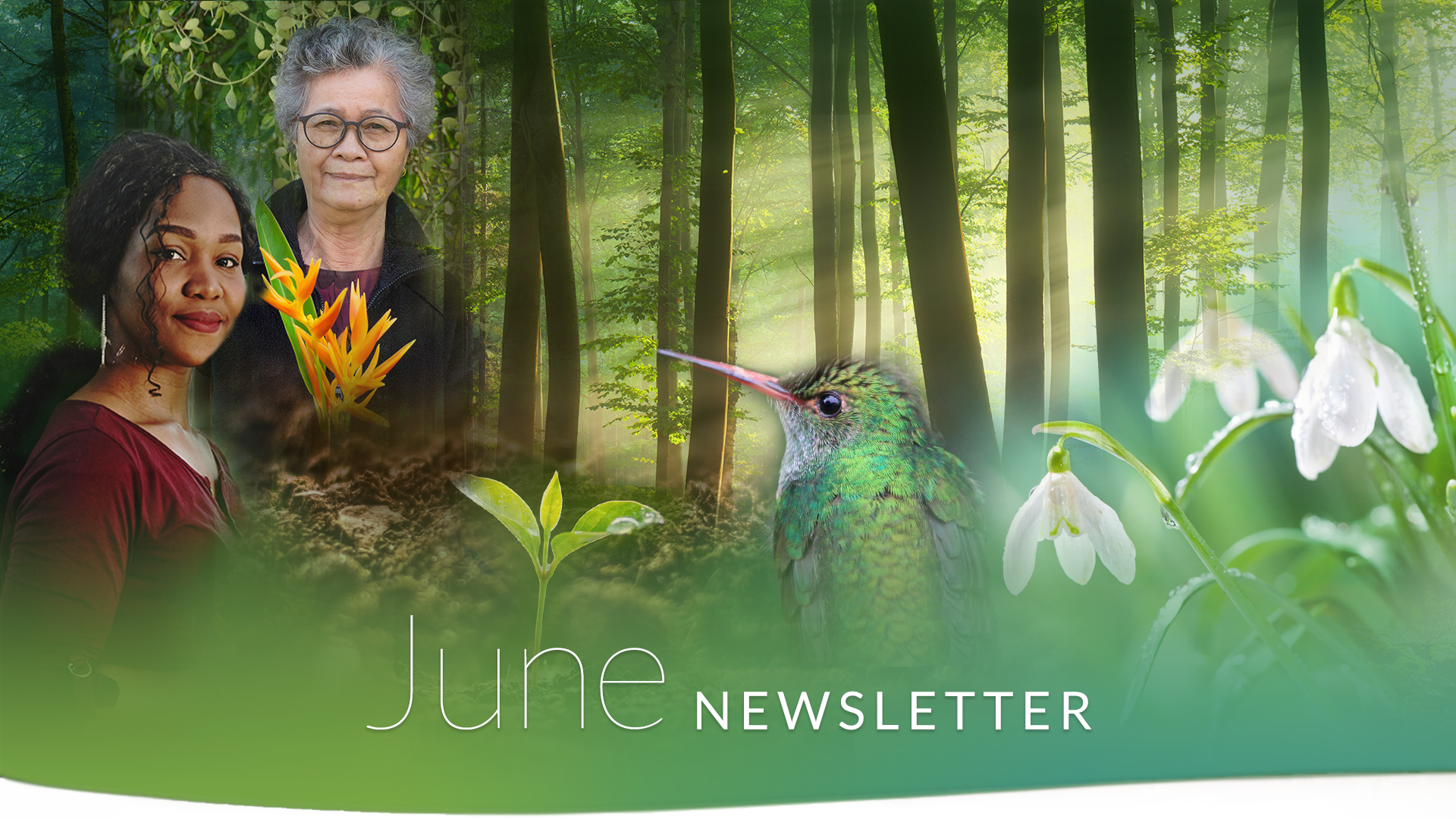 Total Trees Funded To Date: 18,713,733
Time seems to have flown and later this month we will be preparing for the solstice, the longest or shortest day of the year depending on which hemisphere you are reading this email from. We are here together, readying ourselves for the second half of 2021, looking at the wild possibility of what we can co-create. Already we have funded over 18.7 million trees, what can we dream of for the rest of the year?
"To be whole. To be complete. Wildness reminds us what it means to be human, what we are connected to rather than what we are separate from." ~ Terry Tempest Williams
This month you are invited to join us to…
On June 16th, for our Indigenous Wisdom for the Earth series, Terra Canova is speaking to Anne Marie Chomat, the leader of a small grassroots organisation in Guatemala called Buena Semilla (Good Seed), holding at its heart the collective empowerment of women and girls living in marginalised, indigenous communities of the global South. Buena Semilla co-creates safe spaces for women to unite and empower one another, becoming agents of change in their lives, families and communities. This is accomplished through Women's Circles and mentoring local women to rise up as leaders of Women's Circles and beyond.
If you are looking for a way to step deeper into the community this month, TreeSisters is calling you to bring your creative gifts forward on behalf of Earth. You are invited to join our 3-month Creative Journey, Liberating Our Creative Voice for Earth. We'll begin with a Solstice ceremony live on Zoom on the 18th of June, which will kick off our three-month journey facilitated by Kathleen, TreeSisters Artist Liaison and Community Engagement Coordinator. Register for the journey here.
Later in the month, there is another opportunity to gather as a community of TreeSisters for our June Full Moon call, hosted live by Clare Dubois. You are welcome to join whether you have attended every single TreeSisters Full Moon call and, equally if you have never experienced these gatherings before. All are welcome! Come if you need to remember the fullness of your own heart given back to yourself.

Last, but by no means least! We want to share our gratitude for our TreeSisters volunteers. This week is International Volunteers Week, and we are immeasurably grateful for the time, energy and skills that so many of our community give to TreeSisters. You give us wings, thank you! If you are a TreeSisters volunteer, please check your emails, you are invited to a party to celebrate YOU! We hope to see you there. We will also be sharing the love and gratitude for our volunteers on social media all this week. Share the love on our Instagram and Facebook!


TreeSisters Events
Did you know
that your donations to

TreeSisters

are helping restore forest corridors in the Atlantic Forest of Brazil? You can
find out more here
!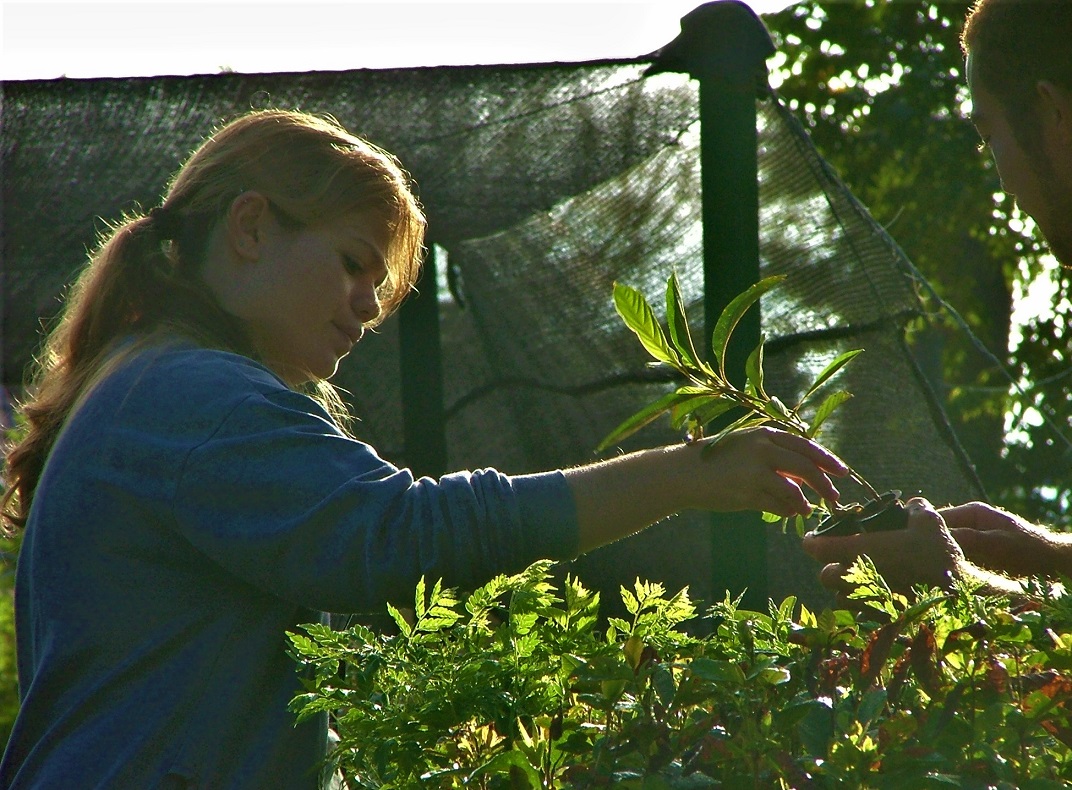 Image credit to our reforestation partner WeForest.
Thank you for being part of our community!
In sisterhood and for the trees,
Clare and the TreeSisters team