Your November Newsletter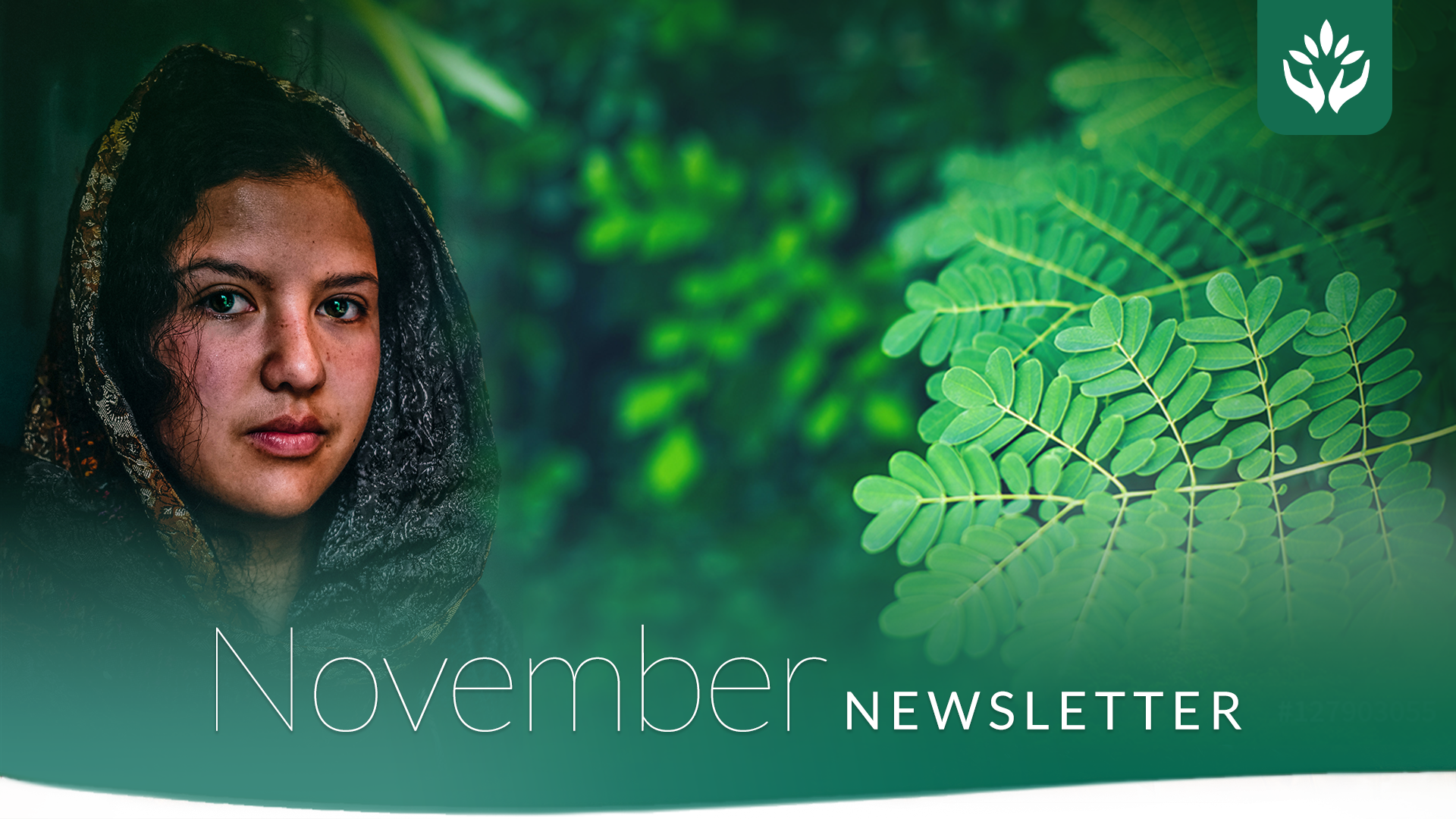 Total Trees Funded To Date: 20,466,551
Can you believe it is already November? Time is such a precious resource and we are eternally grateful for the support you have shown us this year. As we head towards the end of the year, we are truly honoured to have you with us on the journey to support communities worldwide and nurture the planet back into restoration through reforestation.
This month Ellie Herndlhofer, Network Relations, Volunteer and Groves Support, talks to you about her gratitude for our amazing network of treesisters and lets you know what is happening for TreeSisters in November…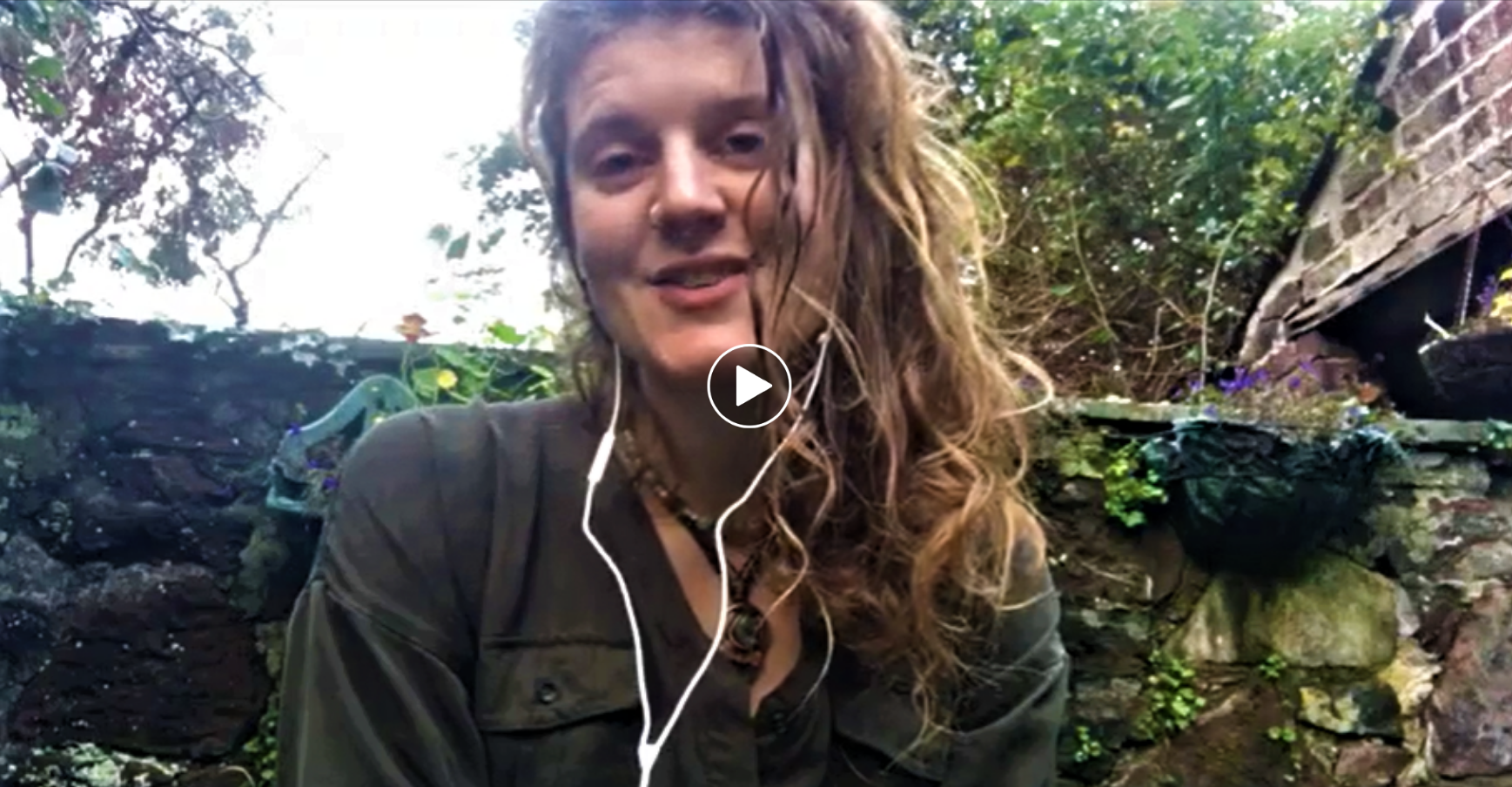 This month, you can get involved in many ways.


We are thrilled to once again be selected for the BigGive. The BigGive is a match-funding campaign where your donation will be doubled. A special thanks to The Reed Foundation and Haws Watercans for pledging to match donations.
Donations will only open at 12 pm (midday GMT) on the 30th of November and remain open for seven days until 12 pm (midday GMT) on the 7th of December, or until we reach our goal!
Watch this space for more information.

10th of November, we will share a video of Roberto Moreira of the Mbyá Guaraní original people who live in the rainforest of Argentina. He shares with us his work of preserving the trees and medicinal plants of his area. This video was brought to us by Andrea Ferrari, a friend of the tribe who is helping to document their wisdom through translation. You can sign up for this episode and the series here.
Additionally, we have an update from Quina Care, which featured on our series in January 2020. The school they converted into a hospital for the four groups of indigenous tribes in that region is finally opening on November 7th!
If you want to continue your journey and discover more with TreeSisters you can also dive in and connect with us during our Full Moon series.
Join us on the 19th of November for this month's Full Moon call, coming home to the heart and settling into our centres, bringing kindness home to our bodies. We will be exploring where the vast pool of kindness at the centre of our being is located. Taking some time out of daily life to recall with awe our essential nature as stardust and love. To gather with us this month, sign up to receive email invites and reminders for the call.

With over 60 volunteers across the globe, TreeSisters really values and respects the contribution and service that is given to us by folks from all walks of life. Each year we run a survey that asks one simple question "How has volunteering with us been for you?" We do this to ensure that our volunteers have a great experience and we listen. If you're volunteering with us, watch your inbox this week for your invitation to take part in our satisfaction survey.
If you're not currently a volunteer and are interested in donating your time to our mission, look at our current volunteer vacancies here, especially if you have video or file editing skills!




TreeSister Events
Partner Events featuring the TreeSister Team
Join the online

Birth the New Earth Series

taking place between the 6th to the 11th of November. Listen to Clare Dubois, Founder of TreeSisters and James Murray White, Co-Founder of Extinction Rebellion, in a roundtable discussion about Rewilding the Heart.
Did you know, your donations are supporting critical habitats for approximately 2,500 orangutans from the 54,000 (approximate) remaining orangutans in Borneo? Find out how you are making a difference through this incredible planting project here.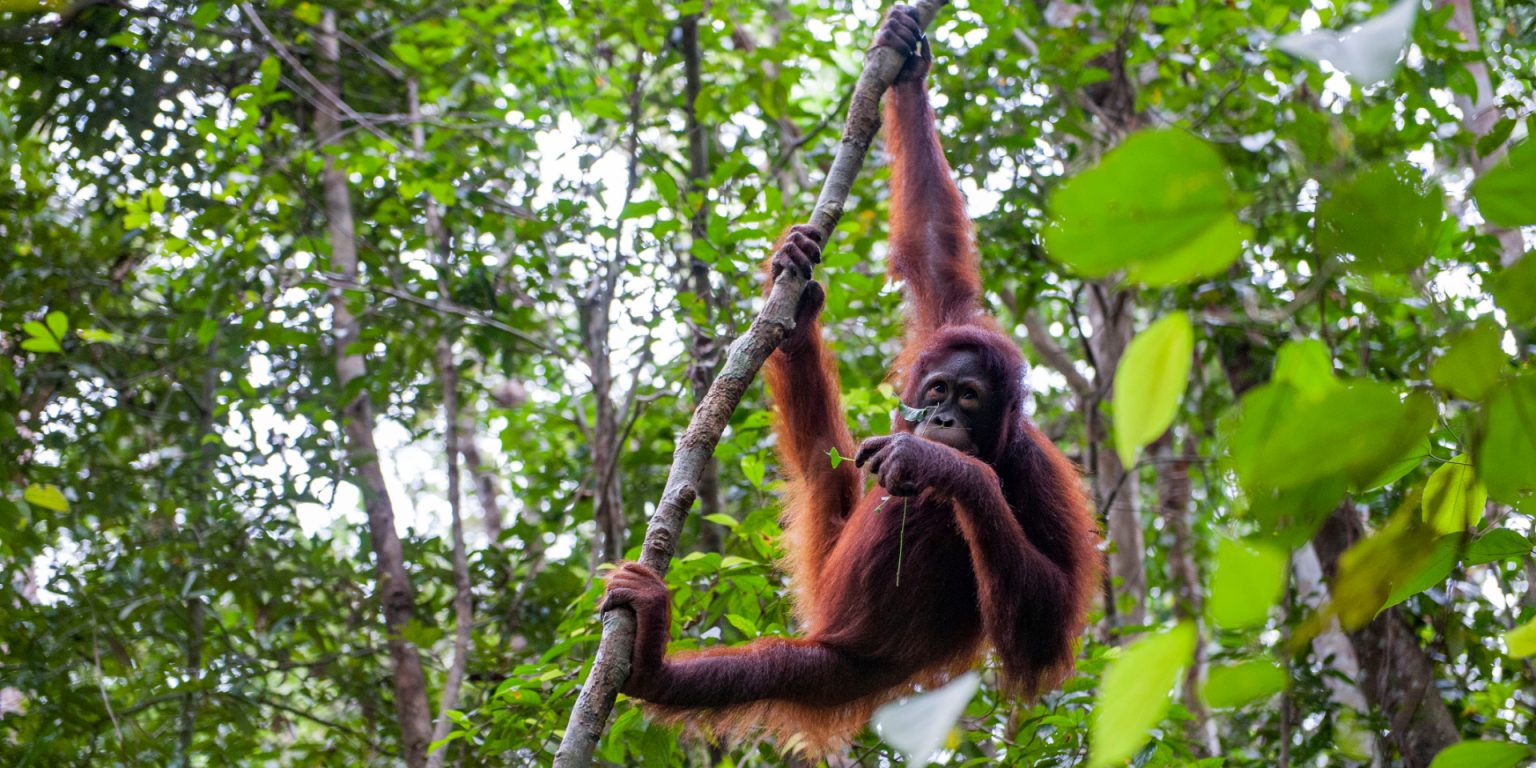 Image credit to Heath in Harmonys, our planting partner in Borneo
Thank you for being part of our community!
In sisterhood and for the trees,
The TreeSisters team