Your November Newsletter ~ Reforest Our Future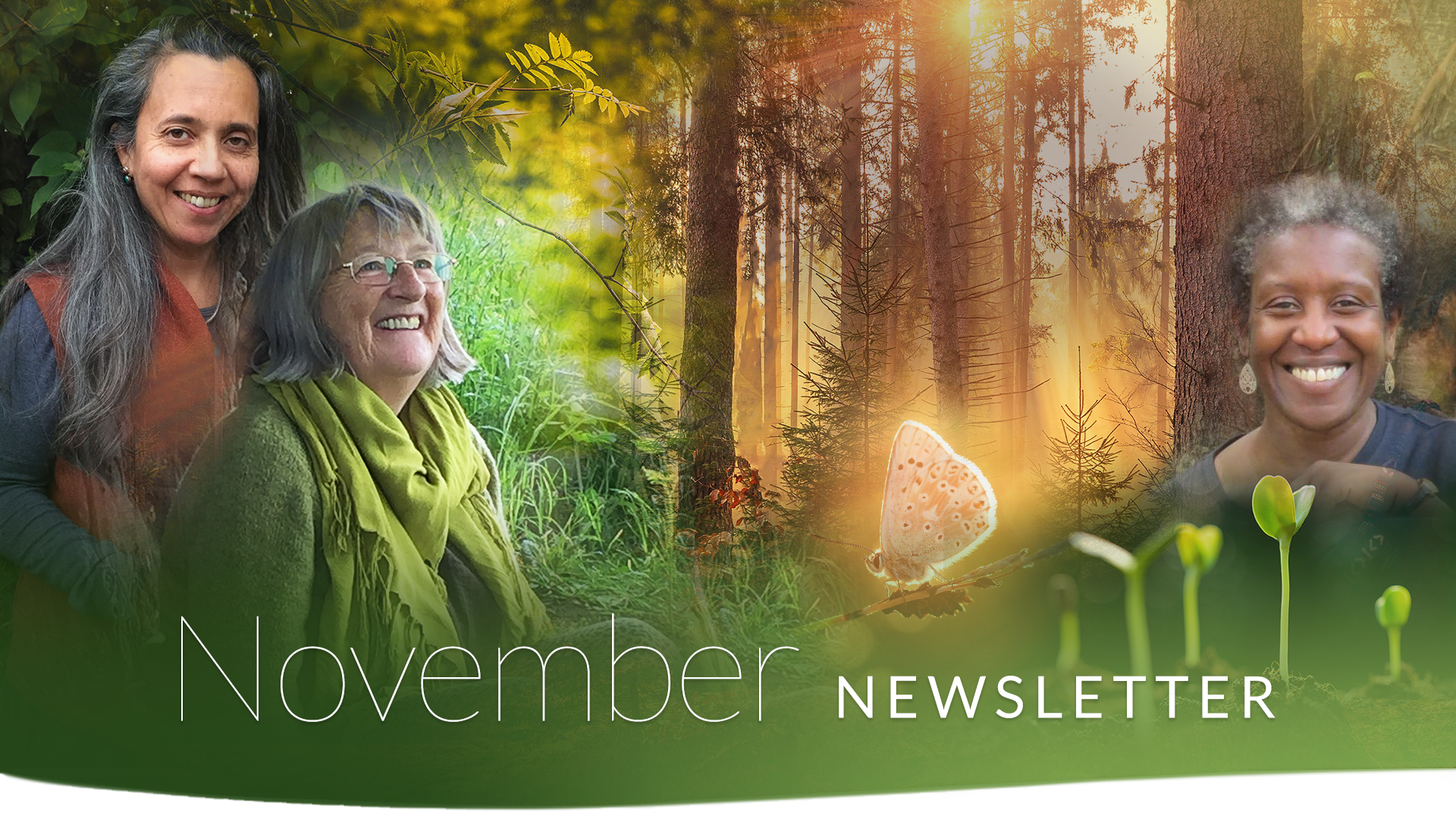 Current Number of Trees Funded: Over 12,895,483
Dear Treesisters,
We're in the midst of calling out to the world to help us reforest our future back to thriving and vibrant health. Already we have reached over 3000 views of our video on Youtube, over 975 people signed up to our live panel and we have already reached over 370,000 people with our message on social media. This is only possible with your help. Thank you for your dedicated support and life-giving gifts that you give to the world by supporting TreeSisters. You are amazing!
"We can once again become a species in balance with Nature and restore the rich, healthy and wonderful world that we inherited." ~ David Attenborough, Life On Our Planet
This month, we're continuing that call to action and offering a number of nourishing events and materials so that you can restore yourself as you restore the Earth. Join us as we…


Earlier this month we
released our new video
-
The Year It All Changed
… You're invited to celebrate the story of how the world transformed!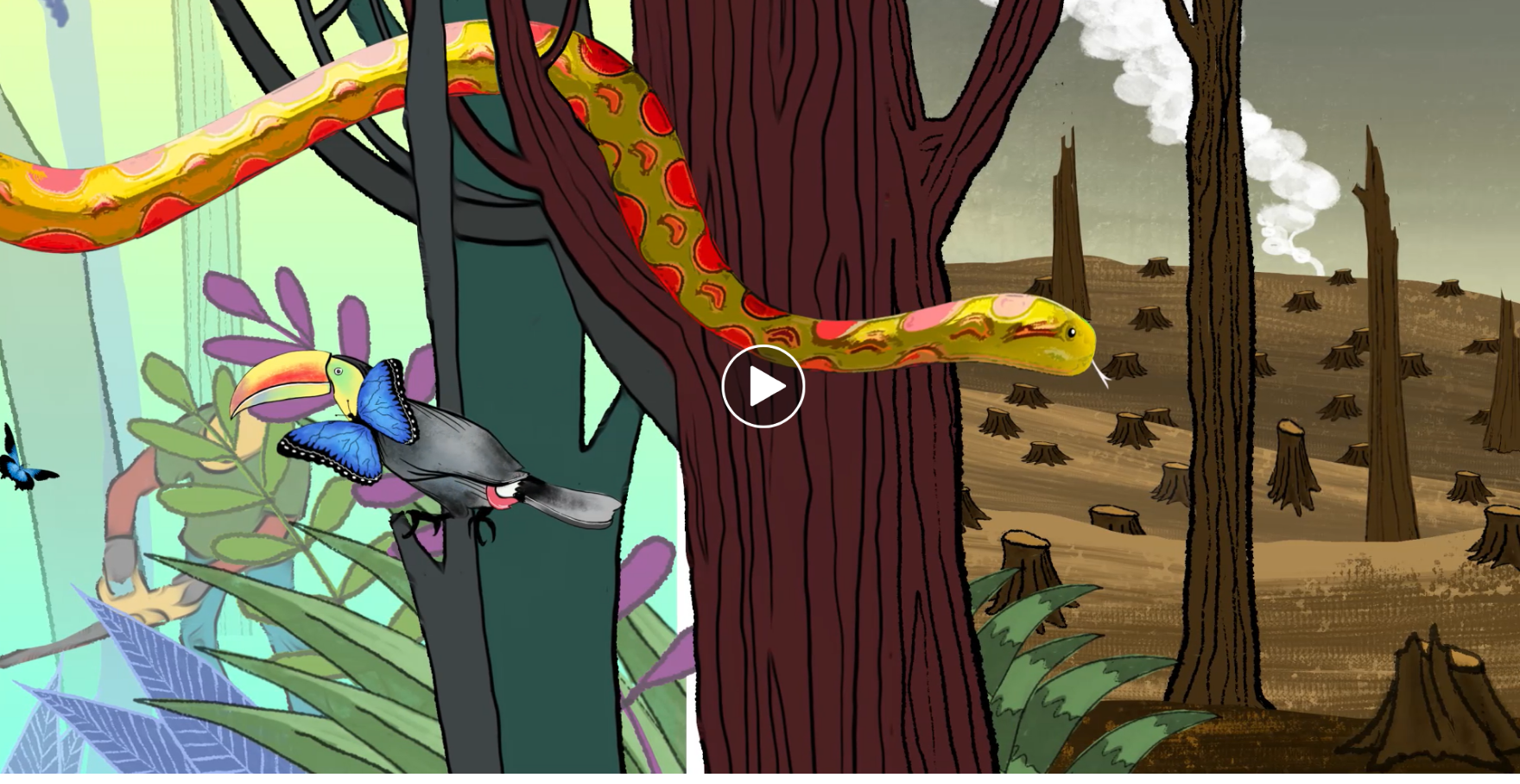 Our goal is to get to 15 million trees by the end of the year. Some people may be able to give a donation - perhaps by giving the gift of trees for Thanksgiving or the holidays - others may be able to share our message and call in new restorers to TreeSisters. If that sounds like something you can do, take a peek at our media kit which gives you a step by step guide to getting active online and in your community.

The best way to help us reach our goal is to become a monthly donor which you can do here. A deep bow of gratitude to those of you are already are monthly donors. It is because of you that we have reached nearly 13 million trees!
A few days ago we hosted a live panel, taking a look at how the health of our planet directly affects human health. The panel was incredibly potent, vibrant and filled everyone who listened with inspirational hope and possibility. If you missed it, there's still a chance to watch, find out more and access the replay on our website.


One of our panel guests was Dr Kinari Webb, Founder of Health In Harmony, a new reforestation partner for TreeSisters! Together we are restoring part of Gunung Palung National Park in Borneo. Find out how you are supporting vital habitat for endangered orangutans through this brand new planting project.
If you would like to find out even more about our new project, be sure to sign up for our Indigenous Wisdom for the Earth series as this month we sit down with our new planting partner, Health in Harmony. We will be discussing this inspirational project in Borneo in-depth. The conversation will be recorded and sent directly to your inbox later this month.
As the holiday season approaches, there are many ways to give the gift of trees this year. We have beautiful holiday eTree Cards which enable you to give the gift of trees to everyone! These cards will directly contribute to our new project in Borneo and our 10 other tropical tree planting projects in Mozambique, West Papua, Amazonia, Cameroon, Kenya, Madagascar, India, Brazil and Nepal.


There are two beautiful, nourishing events happening this month which you are invited to step into and deepen your connection with the TreeSisters community. On the 3rd November, you are invited to join us for our Full Moon gathering, led by Clare Dubois. This Full Moon we embody the element of air - fey and fluid, sensual and total, wild and free, transmitting, carrying, sharing and expressing without holding back. These are primal invitations that can pull us into our own wild freedom and lofty, winged perspectives. Sign up to our Full Moon mailing list to receive the invites to your inbox.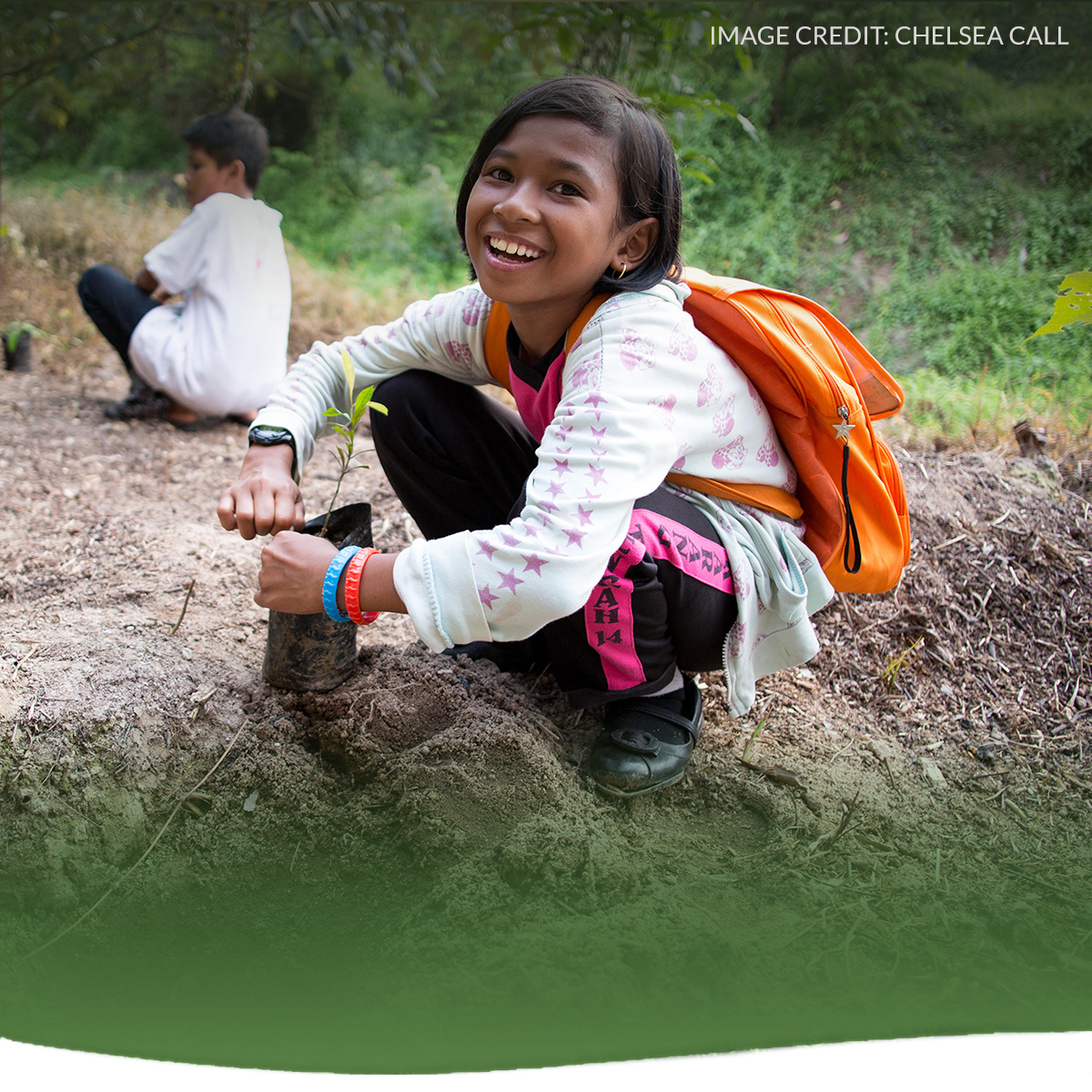 A Brand New Reforestation Project in Borneo!

Your donation to TreeSisters now funds the planting of trees in Borneo, Indonesia.

READ MORE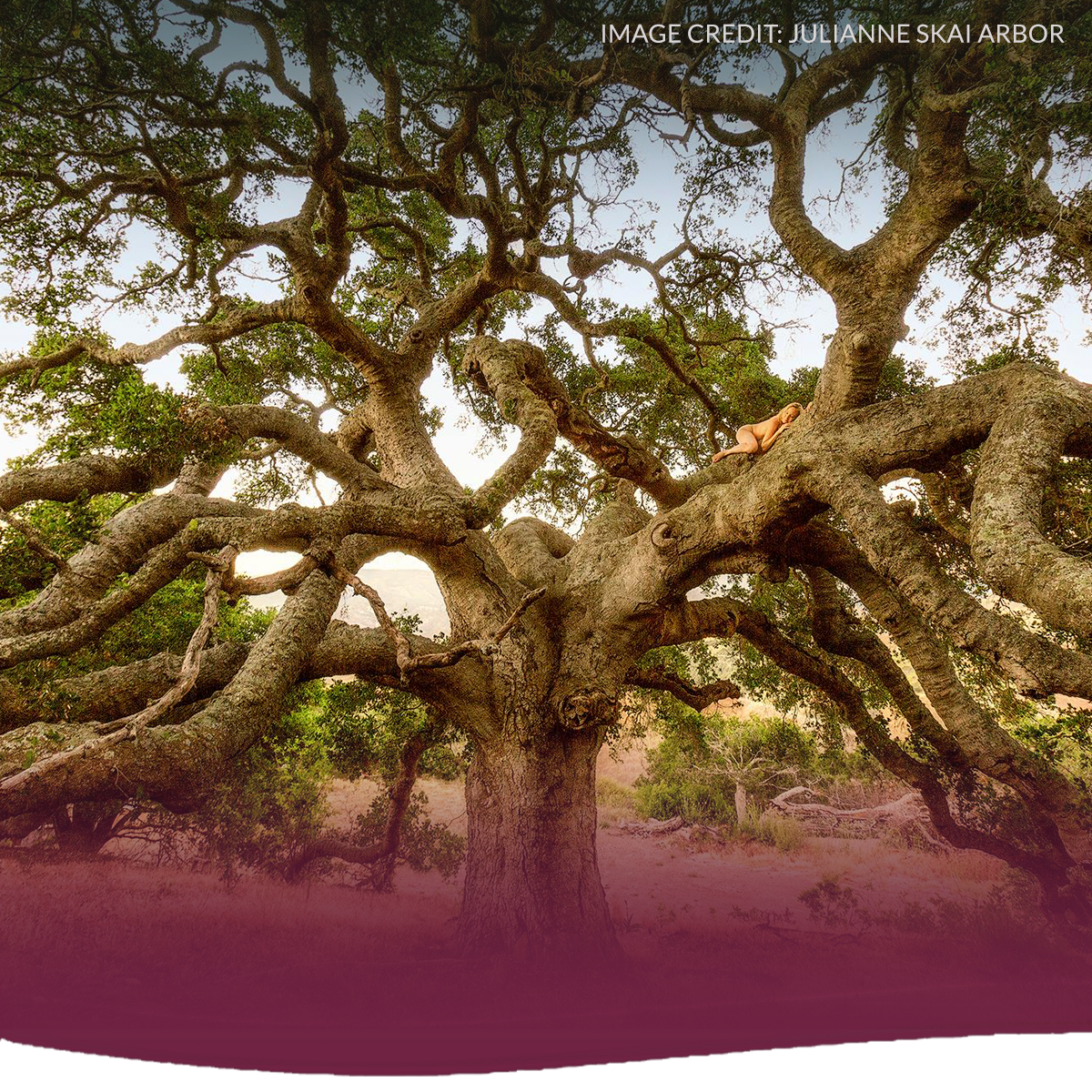 Evolving Your Relationship With The Global Forest

Explore your understanding and relationship with trees.

READ MORE



Thank you for being part of our community!
In sisterhood and for the trees,
Clare and the TreeSisters team