Your October Newsletter ~ A Healthy Future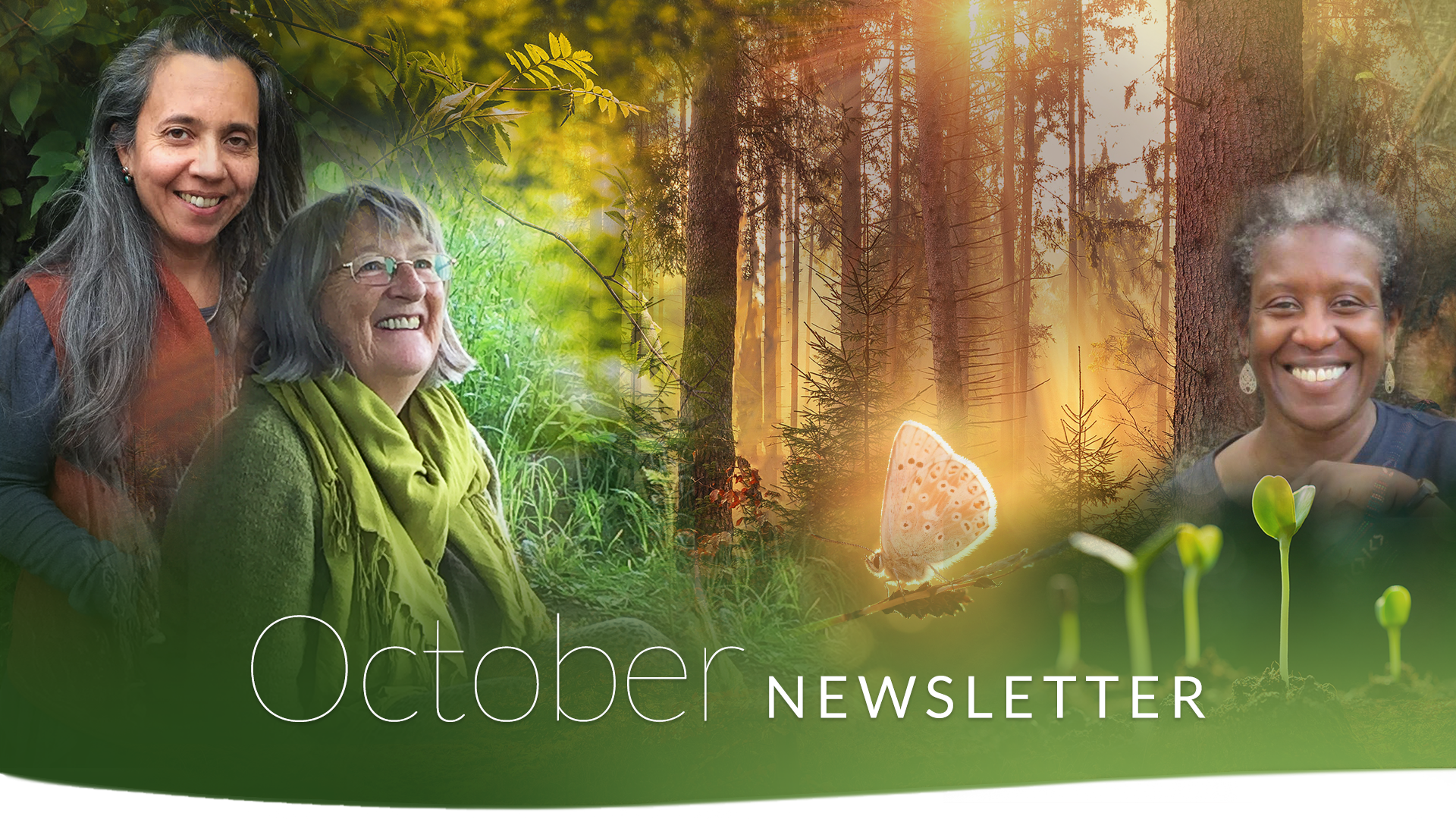 Current Number of Trees Funded: Over 12,892,642
Dear Treesisters,
The health of the planet has a direct impact on your health. It may sound like an obvious statement to you, but you're part of the TreeSisters network and already know how vital forests are to a healthy future. But in these unprecedented times, and even with a backdrop of forest fires, flooding and zoonotic diseases, reforestation still isn't at the top of the world's agenda.
It's time to change that and speak up on behalf of our forests! 2020 made us pause and reflect. Now it's time to stand up for the world we so deeply love. For the sake of our health and the health of the planet, we need to restore and reforest.
In the next few weeks we will be releasing some of the most extraordinary content we have ever created. We're calling people together to reforest and we want the whole world to hear the invite to fund trees every single month! We'd love you to participate and get involved, so please keep an eye out for our calls to action.
Join us this month as we journey towards this campaign and invite you to…
Watch
our video below
where Pollyanna Darling, CEO of TreeSisters Australia, talks us through the latest updates.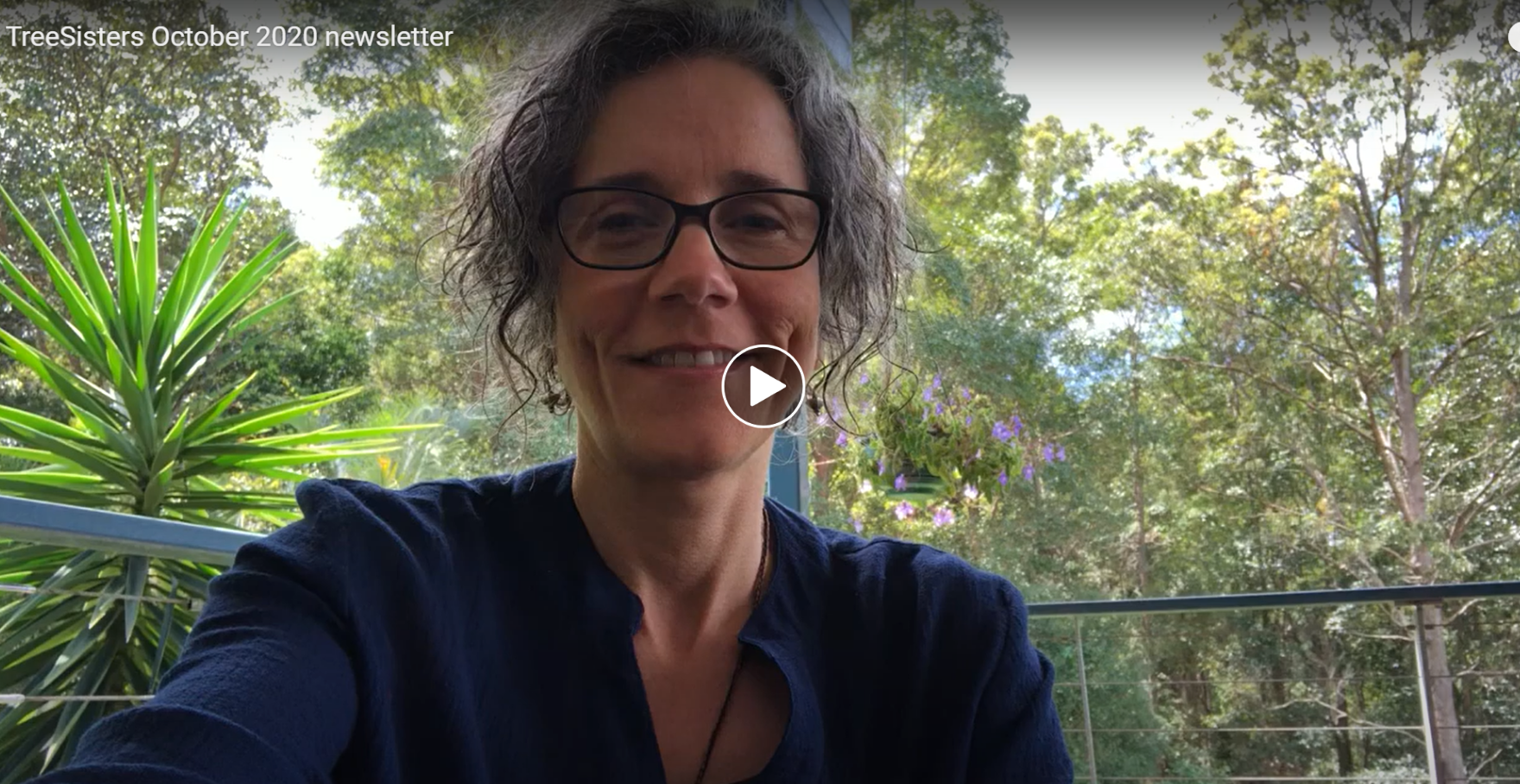 If you're excited about our upcoming call to action to bring people together to reforest the world, we'd love you to join the Nest community where you'll be among the first to learn more.
Right now, we have an important invitation for you! We are seeing an increase in reports which show that treating Nature as 'other' has a negative impact on our wellness. Trees are a vital part of this puzzle. Not only do they sequester carbon from the atmosphere, cool our planet and support our water cycles, but deforestation has also been directly linked to the rise in zoonotic diseases. With decreasing habitats and wilderness, animals and humans are forced to live closer together. This increase in contact has seen viruses pass from species to species… Without healthy forests, our health is vulnerable.
We're opening up this conversation and holding an inspirational and informative panel that combines the wisdom of amazing women in the face of the unfolding chaos, so that we can offer perspectives, hope, possibility and knowledge with which to feel more empowered. Seats are limited, so please reserve yours.
TreeSisters has always been about giving back to Nature with everything that we do, and this panel is no exception! Attendance is by donation which will support the reforestation of our world. However if you are not in a position to donate at this time, we would still love you to join us. Find out more about the panel here.

Our reforestation director, Lauriane Boisrobert-Cayet, brings us an important update about our reforestation project in Kenya. We had to temporarily pause funding, whilst land and a new implementing partner were found. We are now ready to resume reforestation and funding! Read more about the update here.
On 8th of October we will be sending you information from Jyoti (Jeneane Prevatt, PhD) from the Center for Sacred Studies and her colleague Amelia Rose Barlow as part of our Indigenous Wisdom for the Earth series. They will be discussing The Fountain and the work they are doing to preserve sacred sites around the world.
Today, at 11am PT / 2pm ET / 7pm GMT+1, we invite you to join Clare Dubois live for 'Beyond Limitless'. This is a new series inside of our full moon gatherings. Each element is an exploration of the elementals within us and our relationship to the natural systems of which we are a part. The purpose of these calls is to open up the subtle realms of communication and communion with the greater body and elemental energies of our planet and her inhabitants. This is a new series as part of our Full Moon Gatherings and is inspired by the experience of weather working in the face of the fire that threatened Clare Dubois' home in California. Join us by signing up to the Full Moon Mailing list and you will receive instructions on how to join today's call and you will receive instructions on how to join today's call.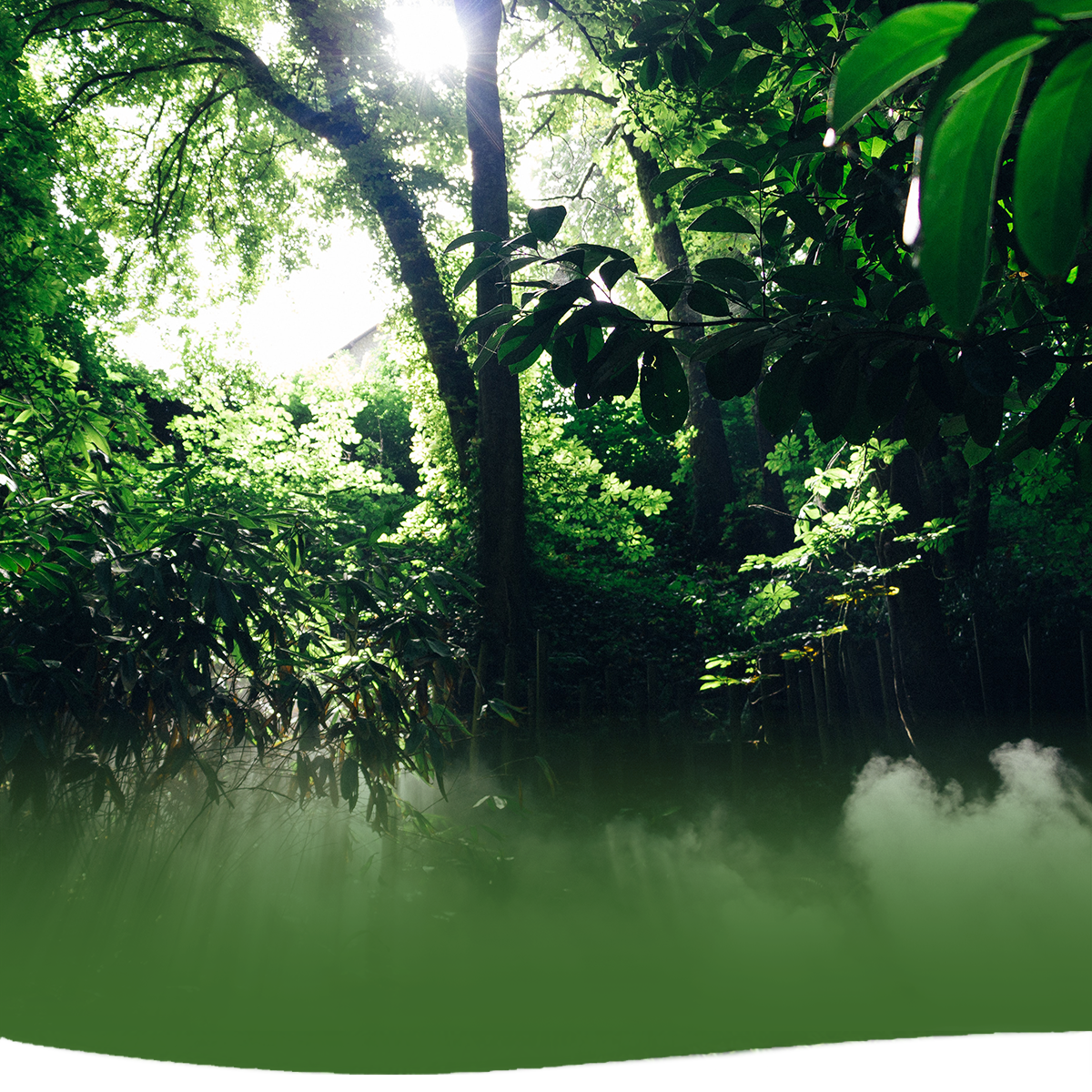 TreeSisters' Collaborative Response to the Government Consultation on England's Tree Strategy

Read our full response to the DEFRA consultation.

READ MORE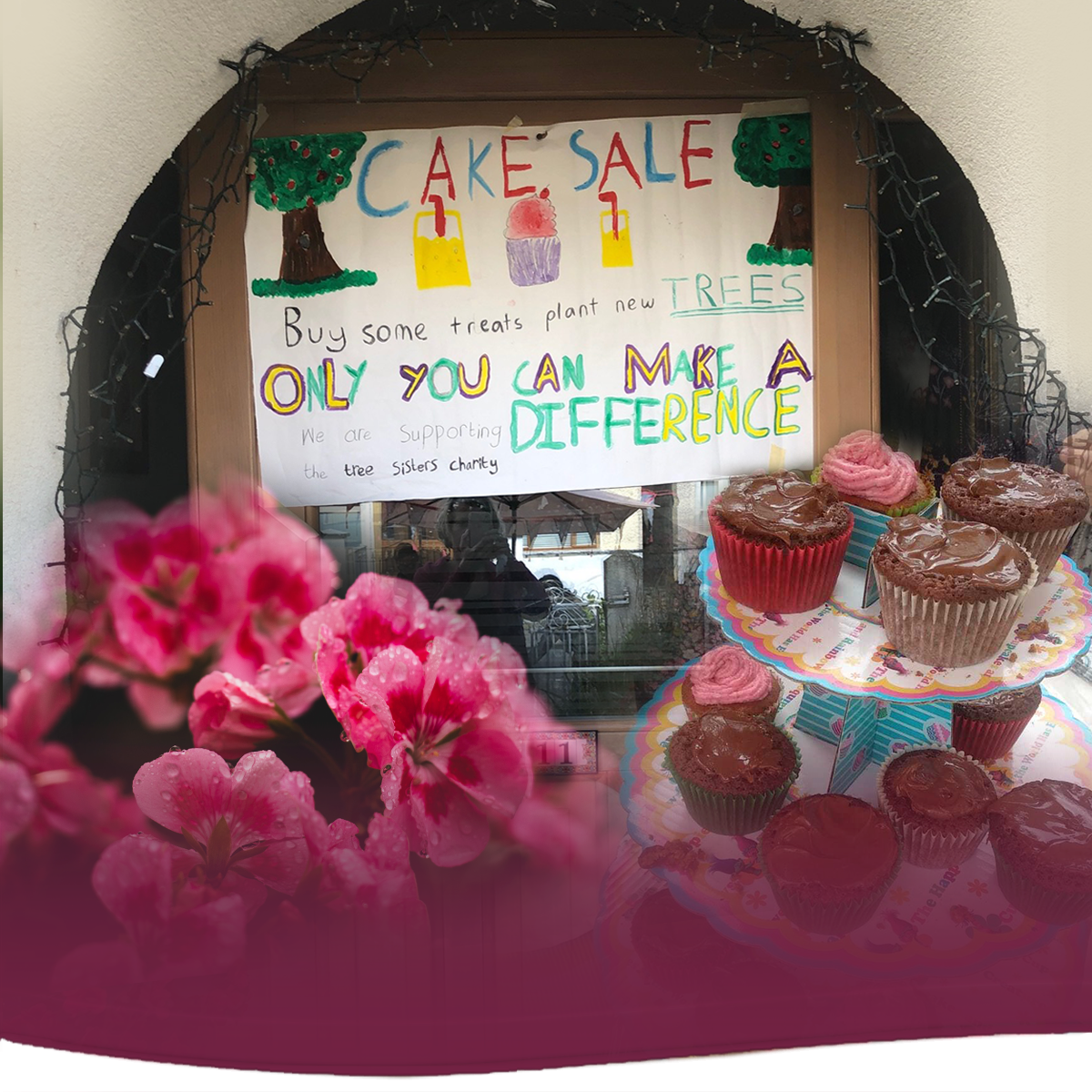 Fundraising For Our Future

Meet four inspiring young treesisters who raised funds for reforestation by selling sweet treats!

READ MORE



Thank you for being part of our community!
In sisterhood and for the trees,
Clare and the TreeSisters team