Your October Newsletter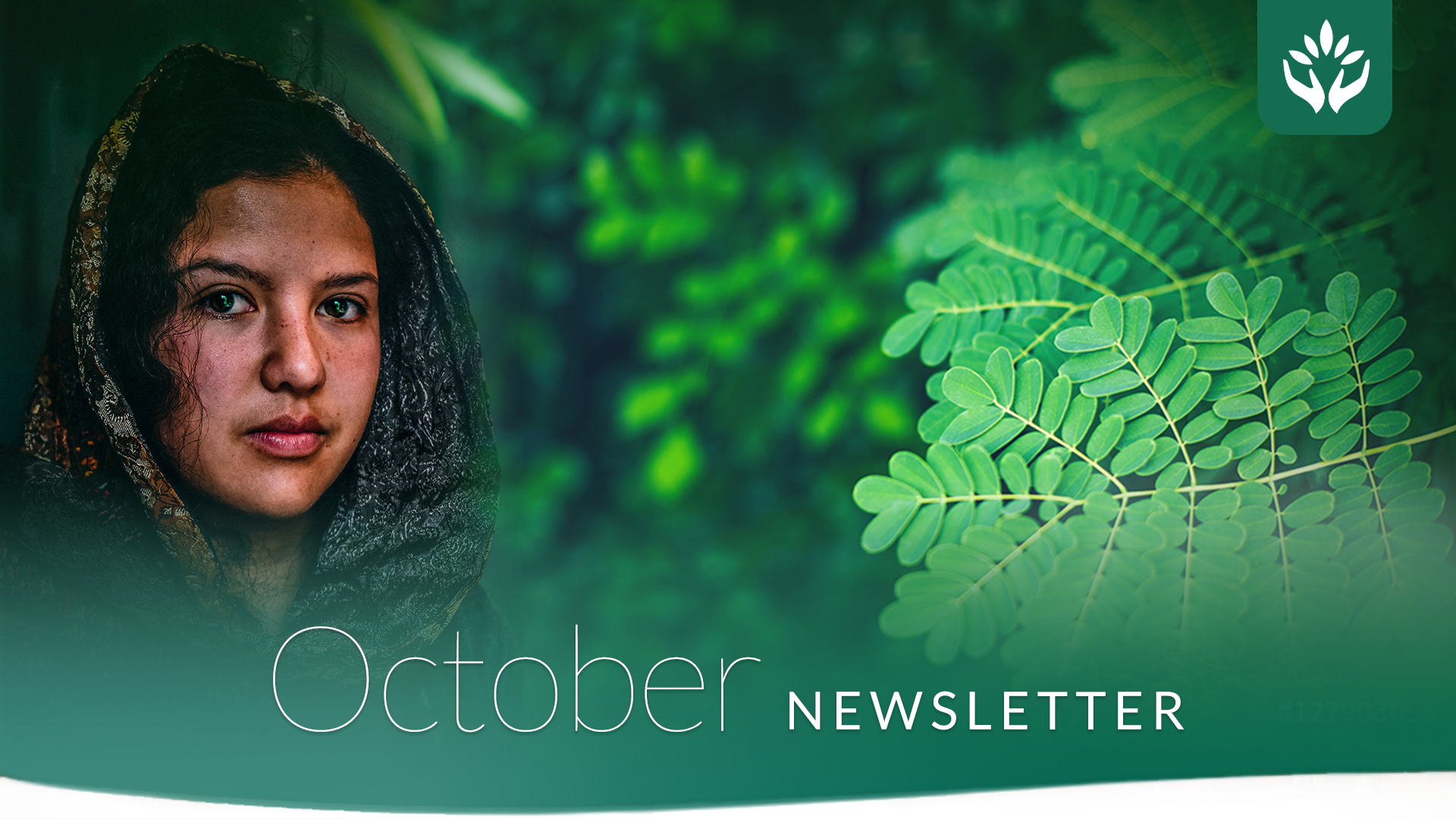 Total Trees Funded To Date: 20,466,551
Today you are part of something extraordinary! 7 years ago, TreeSisters raised enough to fund 15,000 saplings, the very first trees placed in the ground from this community! Today, we are celebrating that you have contributed to funding over 20 million trees. 20 MILLION!!! This is all down to your support, contributions and commitment to our mission. Thank you, you are utterly glorious. Here is to the next 20 million!
So, this month, step into, participate, gather and enjoy as we…
A few weekends ago,

TreeSisters

partnered with SHIFT Music Festival and Visionaries Summit and raised enough to fund over a quarter of a million trees!!! For the event, Clare Dubois, Founder of

TreeSisters

, put together some inspirational messages to help encourage everyone to give back to Nature. Take a
look at our favourite one
!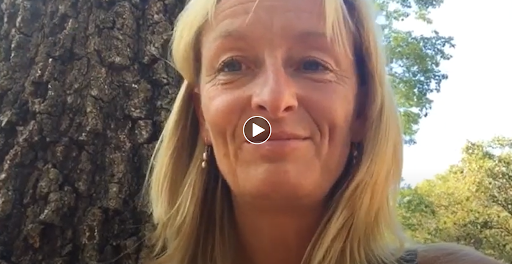 On the 6th of October, our Indigenous Wisdom for the Earth call will be replaying the first-ever conversation in this series! Grandmother Florademayo tapped into spirit, sharing a message about having faith in the unknown and taking that step into limitless possibilities. To receive all of the Indigenous Wisdom for the Earth information via email, you can sign up for our mailing list here!

She shares this message about being with uncertainty to remind us anything is possible: "And so we have to start in doing something and the thing about it is that we really don't know of the possibilities that are there in front of us. " ~ Grandmother Florademayo

Continuing our journey into wholeness, on the 20th of October, we're taking our roots, our passionate, fiery bellies and our fluidity into the vast open space of the sky. This vastness is mirrored by the many spaces inside our physical form, within cells, between cells. Space for the breath, for the ebb and flow of air. To gather with us this month, sign up to receive email invites and reminders for the call.



TreeSister Events
Partner Events featuring the TreeSister Team
Did you know
,
your donations are restoring a critical water catchment on the slopes of Mt Kenya? Find out how you are making a difference through this incredible

planting project here.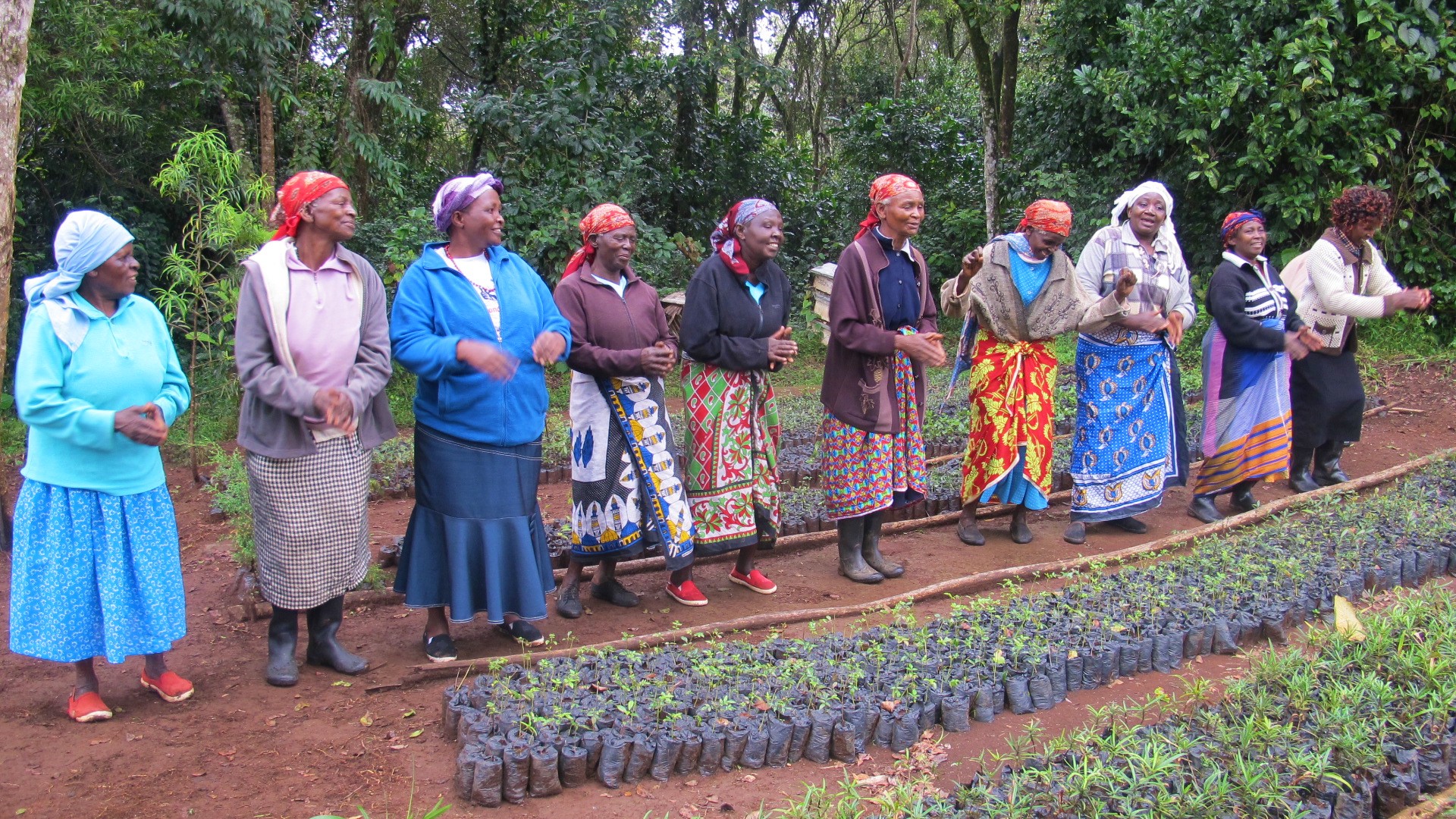 Image credit to Eden Reforestation Projects, our planting partner in West Papua
Thank you for being part of our community!
In sisterhood and for the trees,
The TreeSisters team