Your September Newsletter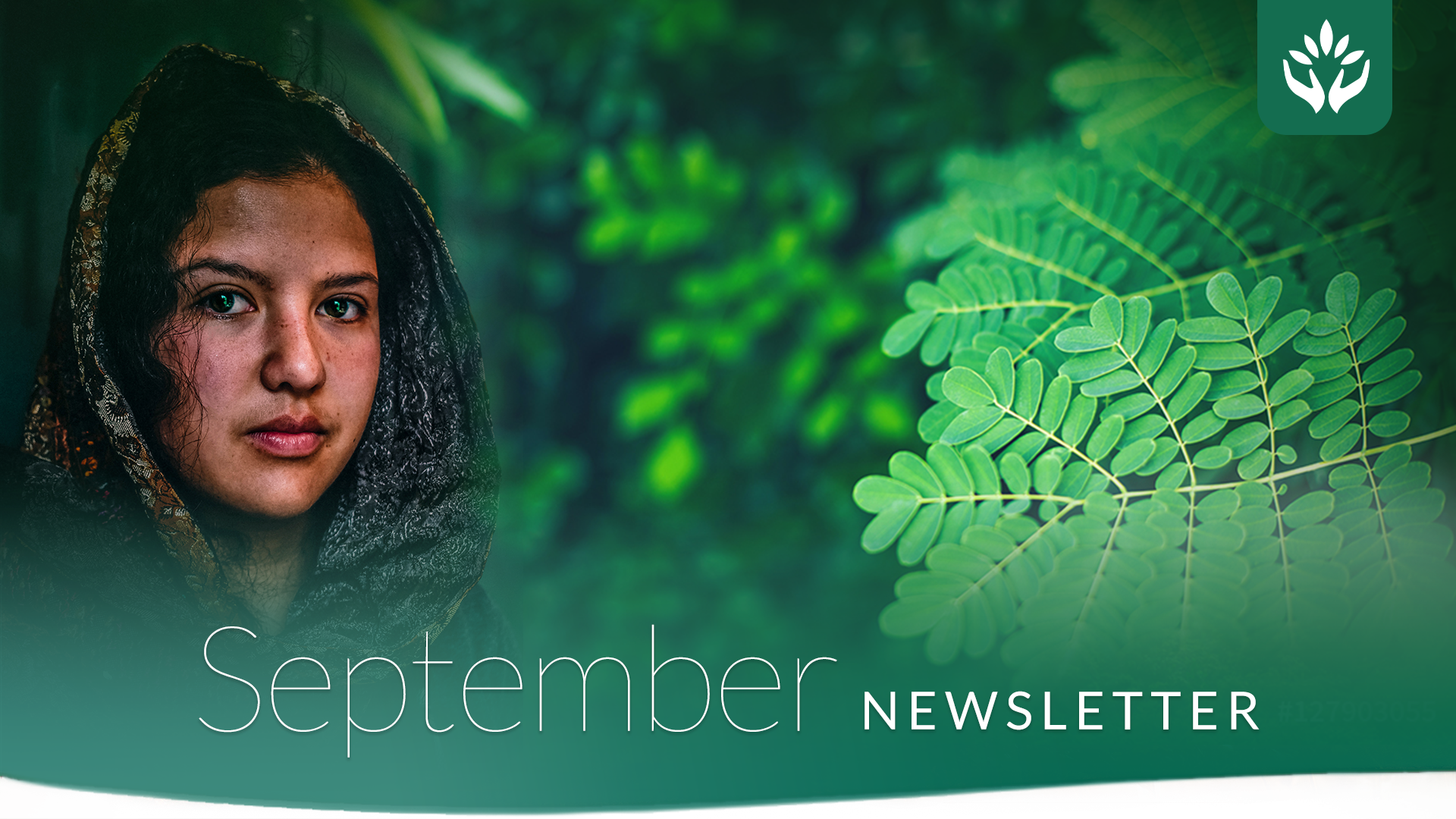 Total Trees Funded To Date: 19,726,610
With all of the disharmony and chaos happening in the world today, collective action feels more important than ever. Your gifts to the Earth and for the trees ARE more important than ever. Your love in action matters!
"If one suffers we all suffer. Togetherness is strength. Courage." ~ Jean-Bertrand Aristide
This month you are invited into the togetherness of the TreeSisters community to…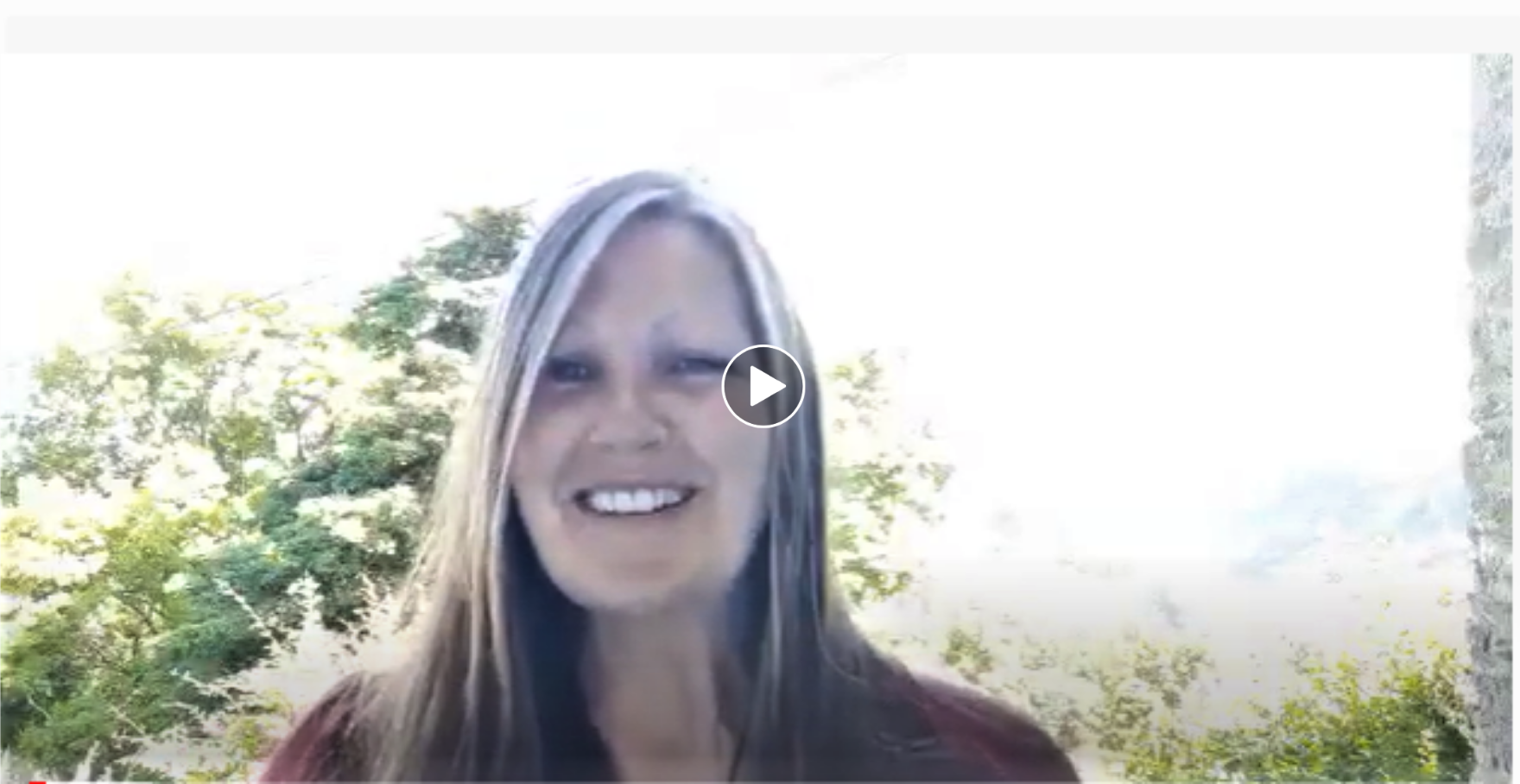 As you have just heard from Cali's video, from the 17th to the 19th of September, The Shift Music Festival & Visionaries Summit will be dedicated to funding one million trees with TreeSisters! The event is free to attend and brings together speakers, artists, music and panelists from around the world. All donations will go towards funding trees. Sign up and learn more here.

On the 8th of September, for the Indigenous Wisdom for the Earth series, we meet with Mukamba Watongoka Michel, Coordinator at the World Wide Initiative for Development / 'Hands For The Little'. This group helps to represent the Pygmies of the Democratic Republic of the Congo. The Pygmies are recognised as the first and oldest inhabitants of sub-Saharan Africa. Before colonisation, they occupied all of Central Africa. As a nomad culture, they were driven off the lands they lived upon. This continued and the repeated forced removals have resulted in the difficult living circumstances the Pygmies face today. Mukamba shares the history and the actions his group is taking to help these original people of Central Africa. Sign up to listen to the conversation here.



Finally, you are invited to join Abi Denyer-Berwick for our September Full Moon call, taking place on the 21st of September. This month, we will be gathering to find forgiveness through recognition of our ever-changing fluid nature, observing the ocean, recognising our tides and ever transitioning states. Sign up for the email invites and reminders here.

If you missed your Seasonal Impact Report released last month, take a look at the

impact you are having here

.

Abi Denyer-Bewick, talks live on Facebook about the benefits of gathering at the time of the full moon and using the power of embodied listening to connect to ourselves and others. Watch the

video here.

TreeSister Events
Partner Events featuring the TreeSister Team
Did you know
,
your donations to TreeSisters help to fund mangrove forests in West Papua? Read more about this flourishing reforestation project
here
.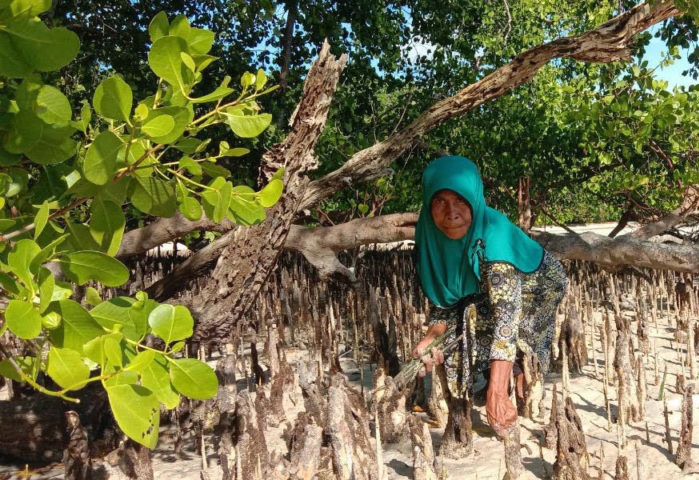 Image credit to Eden Reforestation Projects, our planting partner in West Papua
Thank you for being part of our community!
In sisterhood and for the trees,
The TreeSisters team