Your September Newsletter ~ Celebrating Your Support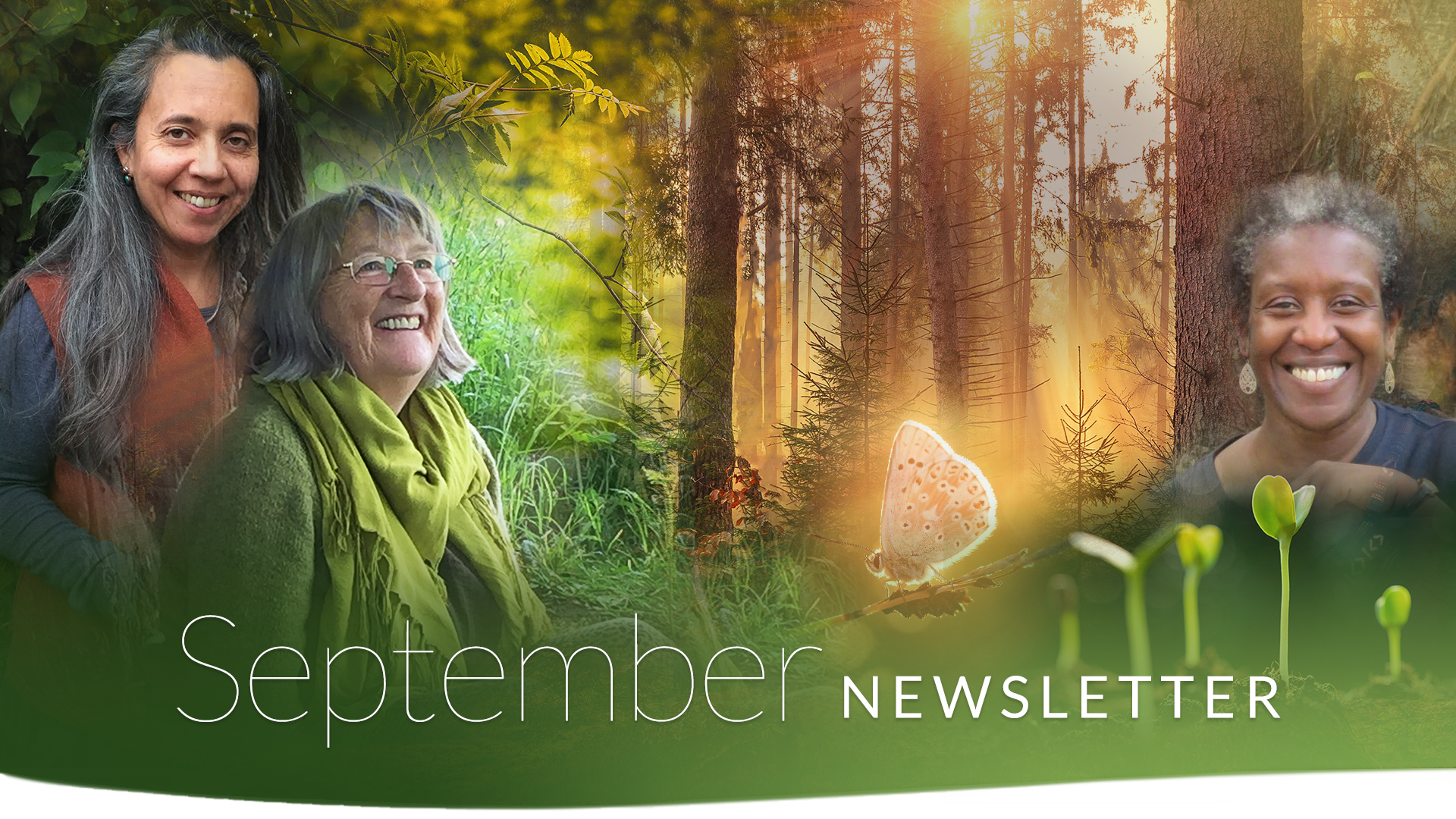 Current Number of Trees Funded: Over 12,897,672
Dear Treesisters,
Our hearts go out to the US, where so far over 1.5 million acres have burned in the 2020 fire season in California. We invite you to take a minute to honour the forests, animals, insects and people who have been impacted by flames, smoke and evacuations. Now, more than ever before, we need to act to restore our world to health.
The 5th of September is International Day of Charity, a day designed by the UN to celebrate and recognise the contribution of non-profit organisations, volunteers and philanthropists to creating a fairer, more inclusive world.
We want to recognise this day by saying a deep thank you to all of our restorer donors, partners and volunteers who enable TreeSisters to do crucial and lifesaving work. Through your determination and generosity we have been able to fund over 12 million trees and continue to have a positive impact on the communities that live near our planting projects. This is the kind of love in action that is so needed in our world - your contribution to that really matters. Thank you for being with us.
This month take a step deeper into your supportive community of treesisters and discover…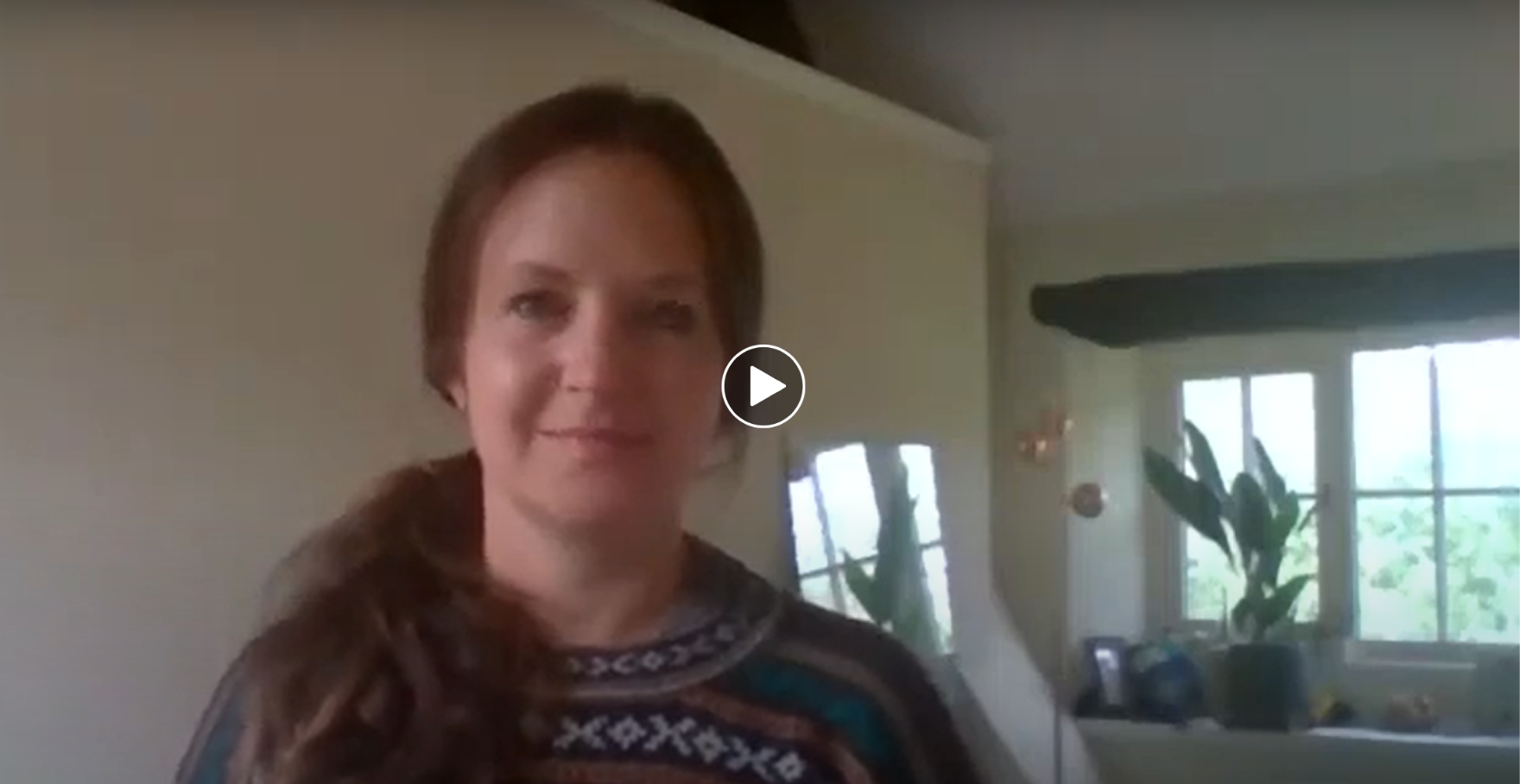 Do you want to have your say on the UK government's tree strategy consultation? Suzi Steer, TreeSisters Head of Education and Alliances, is currently collecting feedback from treesisters in our network as part of our response to the proposed strategy. We would love to hear from you. Join us in the Nest and take a look at the Featured Section to find Suzi's call to action.

Tomorrow, we will be gathering together for our Full Moon journey. Join us as Clare Dubois leads our next full moon as an exploration of our limitlessness. This will be strongly focused on working with the elements and elemental consciousnesses within our own bodies, so that we can merge more effortlessly with the natural world around us. Inspired by the experience of weather working in the face of the fire that threatened Clare's home in California, Clare will be deeply exploring the intelligences that are available to us and through us when we move into greater intimacy with our own nature as part of nature. Happening at 11am PT / 2pm ET / 7pm GMT+1, Join the moon mailing list to get email notifications for these live events.
For our Indigenous Wisdom for the Earth series in September, we will meet with Jyoti (Jeneane Prevatt, Ph.D.) of the Center for Sacred Studies and her colleague Amelia Rose Barlow about The Fountain and the work they are doing to preserve sacred sites around the world. Additionally we hope to introduce you to the mystics of Tamil Nadu in India and the challenges they are facing during the pandemic. Tamil Nadu is the location of our first planting partner project. These interviews will be shorter then previous calls so that we can bring you more information on an ongoing basis. Please sign up to our mailing list to receive the videos. Thank you for being with us!




Calling creative treesisters from all genres. You are invited to bring your visions, dreams, and artistic vibrancies to our creative equinox fire for a 3-month journey designed to encourage, inspire and support you in bringing your creative projects to life. Running from 18th September to 17th December, you will be mentored in a private group inside our online Nest community by Kathleen Brigidina, TreeSisters Artist Partner Liaison and Community Engagement Coordinator. Join us on this journey for weekly Earth inspiration, live Zoom calls, meditations, and journal "Seed" prompts, along with the encouragement of our creative community. Sign up to Liberating Our Creative Voice for the Earth on our website.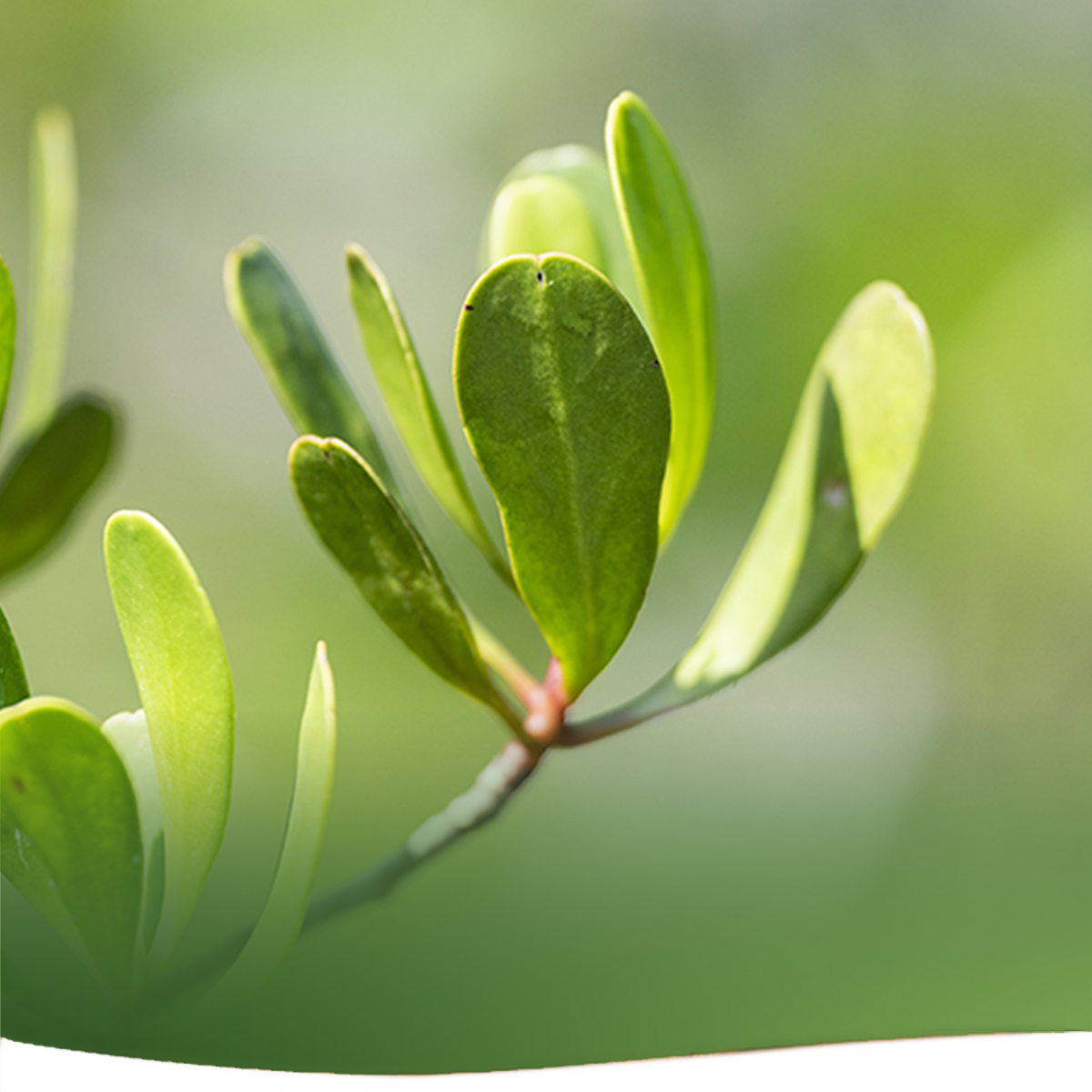 The Social Impact Of Tree Planting

How funding tropical trees directly impacts people and their communities.

READ MORE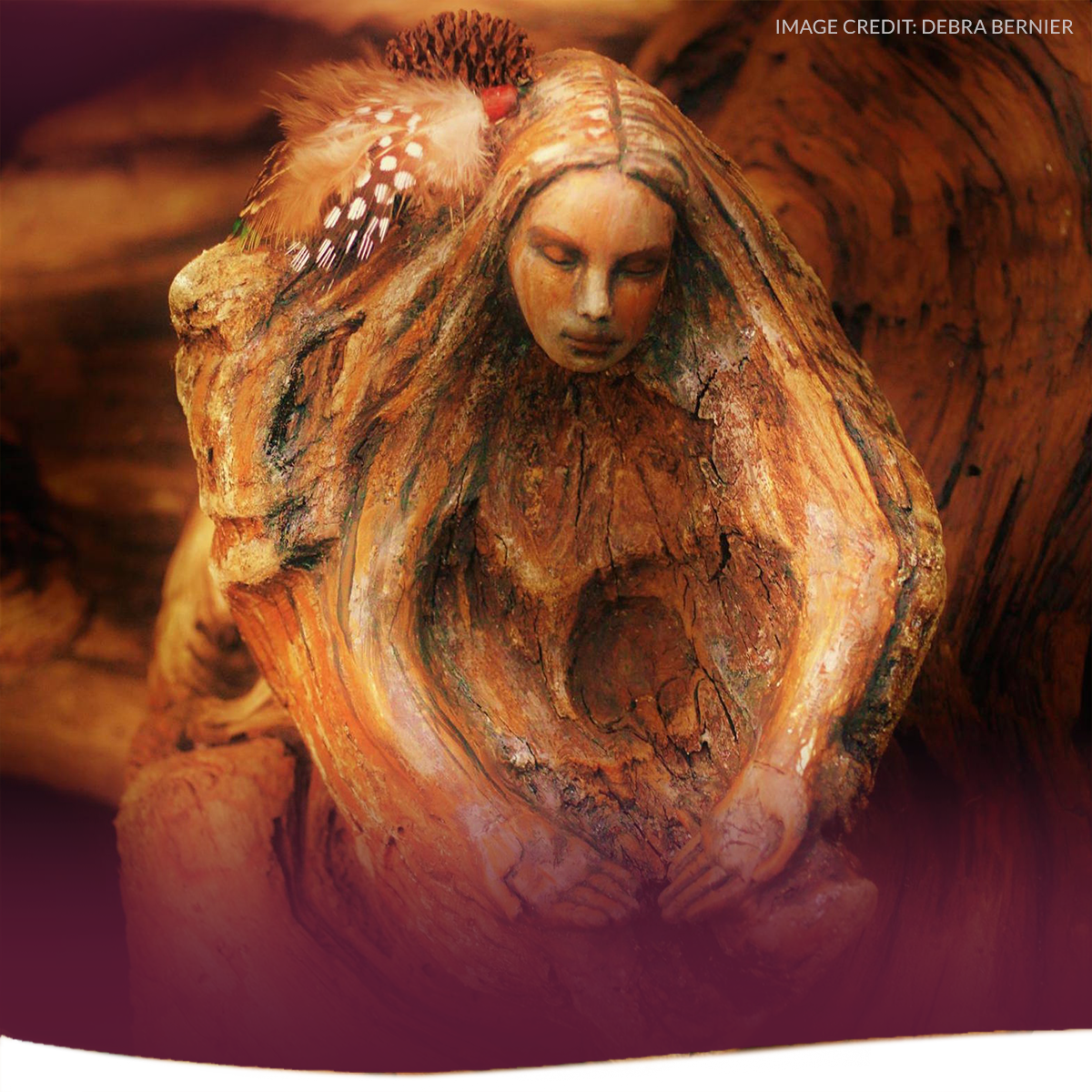 What is Feminine Nature Based Leadership?

A look back at Clare Dubois' most influential blog series, and one of the core concepts of TreeSisters

READ MORE



P.S. Did you notice our beautiful header image created by Kate Williams, our Graphic Designer? Kate has designed this banner as a reflection of the seasons that treesisters in the Northern and Southern hemisphere are experiencing right now. We will be using this as our newsletter header for the next three months and hope it brings you a sense of joyful connection to our global forest floor of treesisters.
Thank you for being part of our community!
In sisterhood and for the trees,
Clare and the TreeSisters team