2020-2021 Initiatory Portal: Embracing the Mystery to Catalyze Our Visionary Future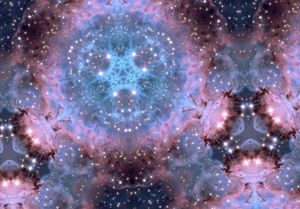 2020-2021 Initiatory Portal: Embracing the Mystery to Catalyze Our Visionary Future
26th - 20th October ~ Join Clare Dubois as she speaks at the Initiatory Portal

26th to 30th October, join Clare Dubois as she speaks at the 2020-2021 Initiatory Portal: Embracing the Mystery to Catalyze Our Visionary Future.
This Initiatory Portal Global retreat will bring together 40 wisdomkeepers, healers, creators and more to bring forth ancient knowledge in service of creating a new future for Earth.
Learn more and register here to join us on this expansive journey.