August Full Moon Gathering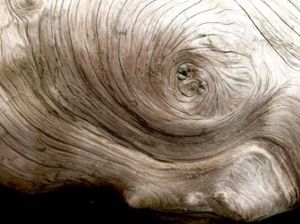 August Full Moon Gathering
24th of August, join Abi Denyer-Bewick for our new Full Moon series ~ Return to Wholeness

Over the next 6 months, at the time of the Full Moon, you are invited to journey into wholeness using the gifts of body poems. Body poems are beautiful co-creative expressions of the truth arising out of our bodies as we explore our inner landscapes as part of Nature. This journey is being led by one of our Groves Managers Abi Denyer-Bewick, moving through the elements and specific parts of the body as we open month by month and moon by moon to the qualities of groundedness, creativity, forgiveness, spaciousness, kindness and harmony.
Above all, this is a journey towards wholeness. Deepening the relationships with different aspects of ourselves and finding ease and clarity amongst the chaos of our world.
The next call will take place on Tuesday 24th August at 11 AM PDT, 2 PM EDT and 7 PM BST/UK.
Change is happening all around us and within us, it can be hard to stay centered, to stay clear and to stay soft and open enough to hear the voices of our bodies. We need to listen to our inner voices to know how best to care for ourselves and for our world. Our bodies ARE the world and they are talking to us all the time.
In August there will be an invitation to connect with the fierceness of the fire in our bellies, Listening to the very core of us, the core of the earth. The homes in our bellies, our womb space and guts. The creative impulse to birth beauty, the digestive fire, processing and assimilating life as it is. Receiving nourishment through listening together and hearing each other, readying us to act on this fire in service of love.
Join us on the 24th of August by clicking this link here