August Full Moon Gathering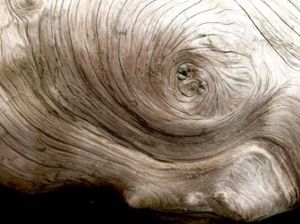 August Full Moon Gathering
11th August ~  join us for our Full Moon Gathering

Life is continuing to unfold within us and around us in this exploration of the embodied forest. August brings us into connection with the unique expression of beauty that is us, the unfurling of flowers, the shameless visibility of becoming. How are you in service to beauty within your life and community. Let's explore together what unapologetic expression could look like.
Pause under the fullness of the moon on the 11th of August for the fifth in this series of monthly meditation gatherings. Join us as we feel into our belonging in the forest, in our bodies, and together in the community.
To join us, please sign up for our Moon Mailing email list.