Australia Spring Gatherings 2021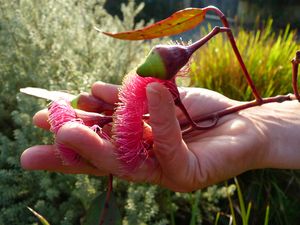 Australia Spring Gatherings 2021
Three Spring Gatherings across Australia in the month of October 2021, in Victoria, Sydney and South Australia.
South Australia Spring Gathering
Black Hill, South Australia (an hour and a half from Adelaide)
Sunday 3rd October
More Information
Sydney Spring Gathering
Unfortunately this gathering has been postponed until next year.
Victoria Spring Gathering
This gathering has now been moved online.
Sunday 31st October
More Information