Being Led By Life ~ Gathering In Circle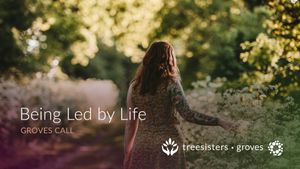 Visit Website
Being Led By Life ~ Gathering In Circle
26th November 2019 Being Led By Life ~ Gathering In Circle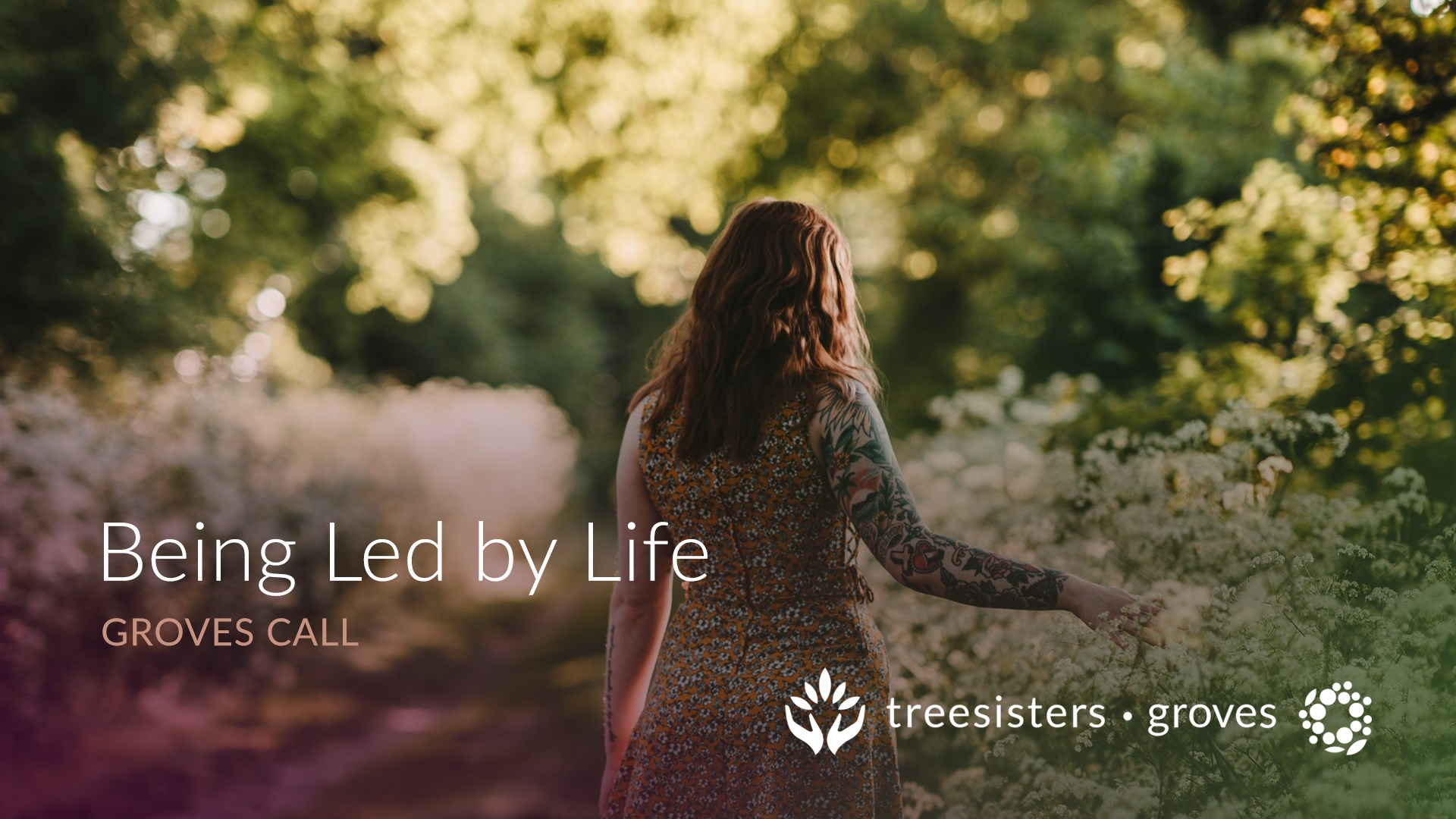 Join TreeSisters on the 26th of November for our New Moon meditation: Being Led By Life ~ Gathering In Circle.

How might it be to surrender a little more deeply into being led by life, as it expresses itself directly through us?

In our time together on this November New Moon call, we are going to join in a super simple meditation where we can have a direct experience of attuning our awareness to the invitation of life in each moment.

Many of us know the experience of going with the flow of life and the converse, but very human experience, of trying to control it! During this dark moon, we are inviting you to gather with us online so that we can support ourselves to put everything else aside, pause together and collectively strengthen our energies of receptivity to life's guidance.

Come as you are, however you are feeling. All are welcome in our New Moon circle.

To join the call, you need to be on our New Moon mailing list which you can sign up for here:

https://treesisters.org/new-moon-gatherings

If you have already signed up for these calls, you will receive the call details directly to your email inbox, there is no need to sign up again.

Thank you for gathering with us in sisterhood. We look forward to you joining us on the 26th of November.