Deepen and Discover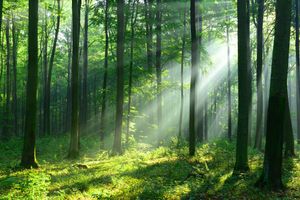 Deepen and Discover
10th December ~ Join us for this live call ~ an opportunity to meet and explore with the TreeSisters team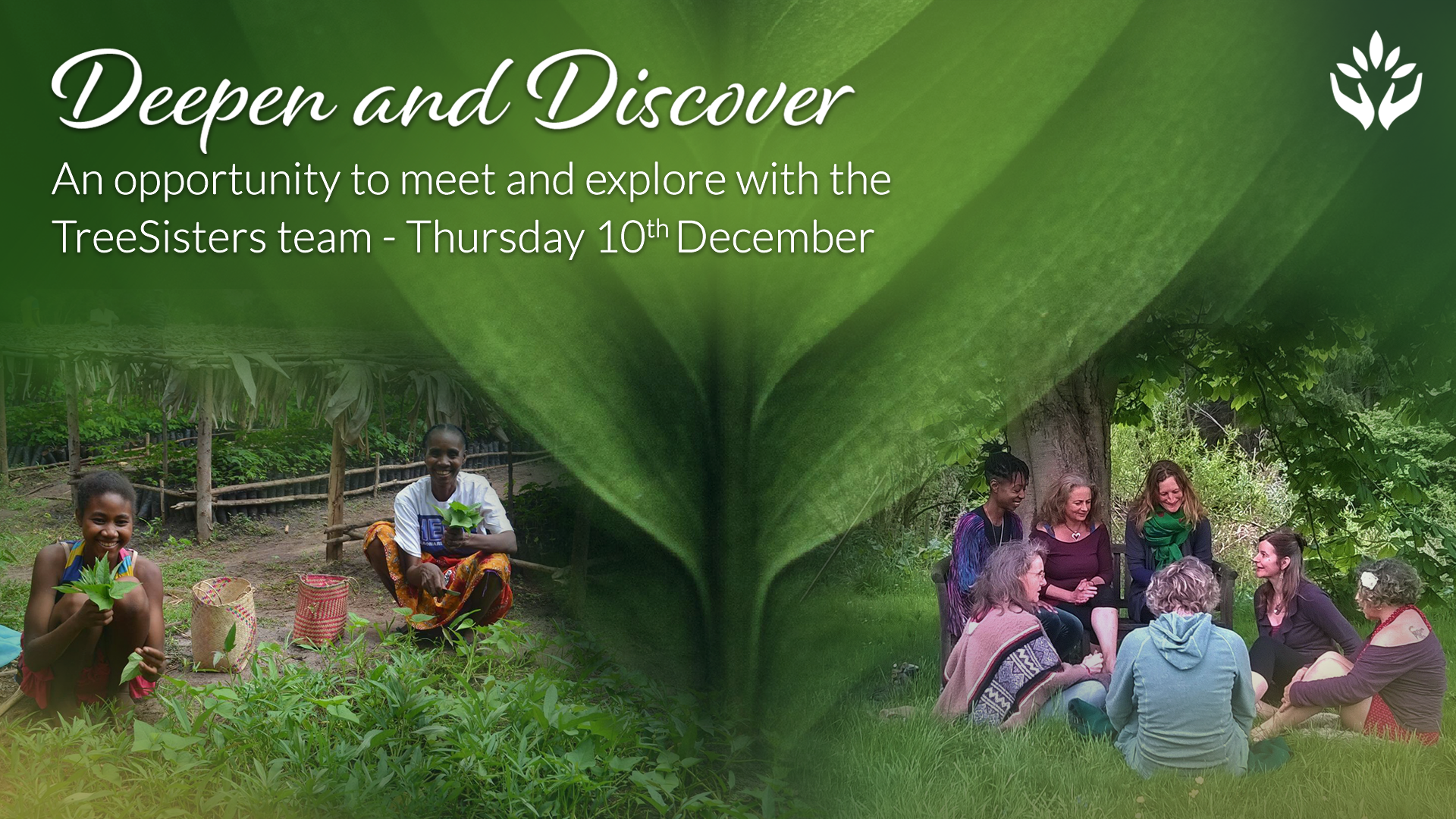 What a year! My goodness who could possibly have imagined it, yet here we all are still riding the waves and growing muscles we didn't know we'd need! Amidst it all, work has continued within TreeSisters as we've grown from 8 million to nearly 15 million trees funded this year.
We'd love to share some of the goings on with you. But, most of all, hear from you and answer your questions. We'd love to sit in community and feel the togetherness that makes everything we try to do, possible. Also, we want to celebrate you! So please join us on December 10th at 11am PST / 2pm EST / 7pm UK time for this 90 minute event and bring your questions!
You can find out more and sign up for the event here.