Earth Day 2022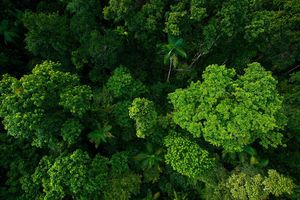 Earth Day 2022
22nd April ~ help us Protect, Restore and Reforest!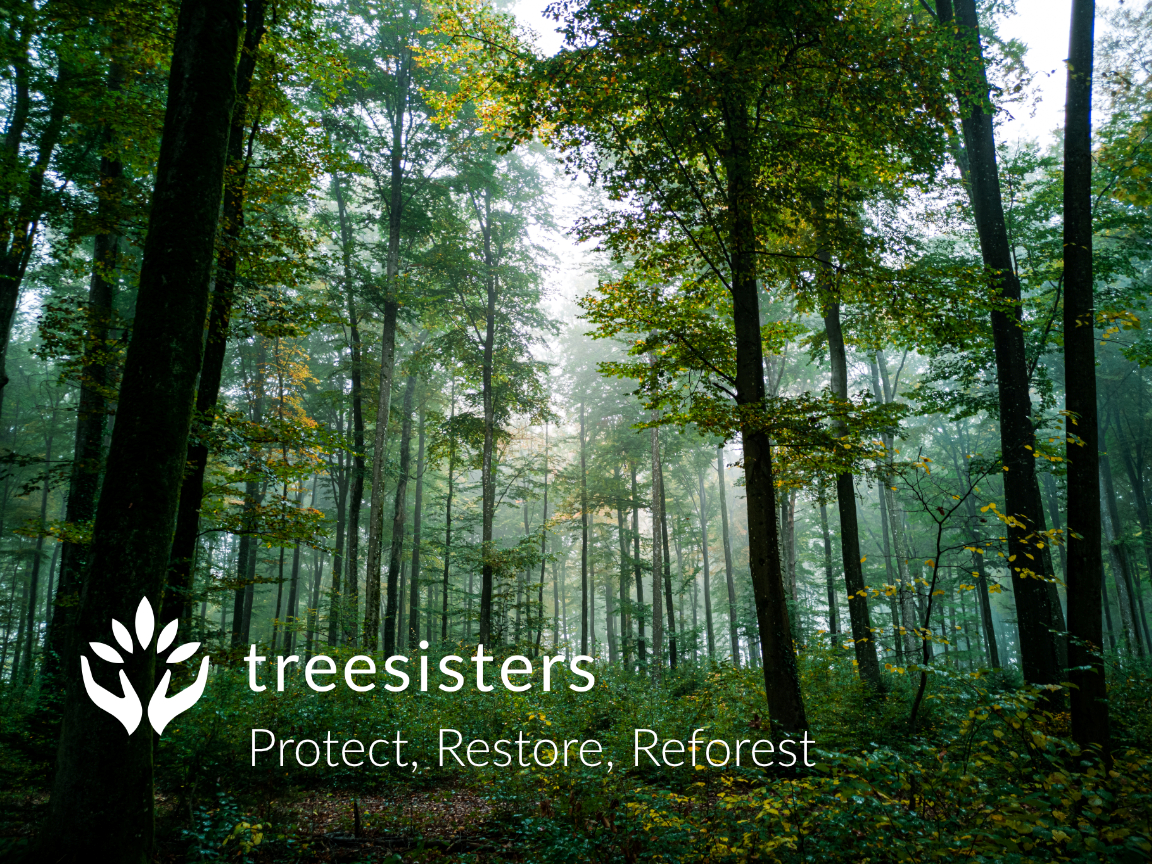 Starting this Earth Day, the 22nd of April, and for one week only, every donation to our Big Give Protect, Restore, Reforest campaign will be DOUBLED!
We can't tell you how much this means to us (and the planet) to have been selected. This doubles your impact in ethically replenishing the world's forests, empowering women globally, and championing social and behavioural change as real-world solutions to climate change. So whether you're a seasoned giver or have never donated before, this Earth Day is the time to act and invest in our planet.
You can find all the information you need on our Big Give fundraising page. Please bookmark this page, and once live, share with friends and family, post on your social media, shout it from the rooftops… anything you can do to help us reach our goal is massively appreciated. This is your opportunity to do twice the good with one donation.
Protecting, restoring and reforesting our planet is in our hands.