Indigenous Wisdom for the Earth Series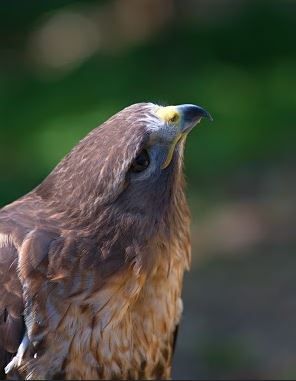 Indigenous Wisdom for the Earth Series
6th August ~ hear from Nic Salazar, founder of Guardians Worldwide,

You are invited to sign up for our August conversation in our Indigenous Wisdom For The Earth series!
This month features Nic Salazar, the Founder of Guardians Worldwide whose mission is to help stop the destruction of forests and rivers in some of the most vulnerable tropical and temperate biomes in the world.
They do this by facilitating Indigenous-led education, training and coaching ​online which in turn provides an income for the indigenous communities to carry out their work to protect these environments worldwide. Their method is rooted in learning from indigenous culture and land awareness. It's an immersive experience that truly helps people see the world through the eyes of indigenous people.
You can sign up to hear this conversation and all of our Indigenous Wisdom for the Earth series, here.