Indigenous Wisdom for the Earth Series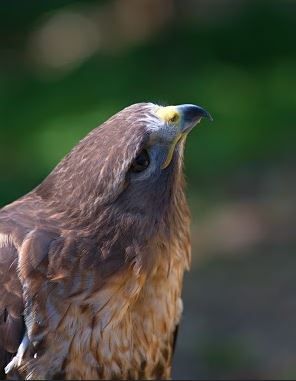 Indigenous Wisdom for the Earth Series
7th December ~ we are joined by Michael "Pom" Preston from the Winnemem Wintu tribe of North America

Please join us for a conversation with

Michael "Pom" Preston from the Winnemem Wintu tribe

of North America as he introduces us to his film "One Word Sawalmem". We are joined by our special co-host Mark Dubois along with the film's co-director Natasha Guayaba. This conversation is a journey into what the sacred means and the experienced cultural differences between those who have lived connected to it all their lives and those who lack the knowing that it exists. It's an invitation to remember our connection to the land and to grow our awareness of how we live. To receive this conversation on

7th December

please sign up on our website.
You can sign up to hear this conversation and all of our Indigenous Wisdom for the Earth series, here.