Indigenous Wisdom for the Earth Series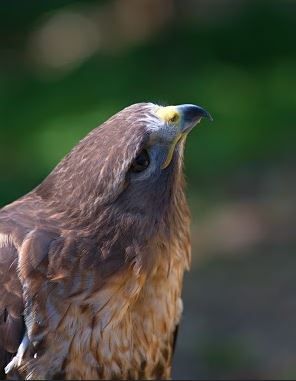 Indigenous Wisdom for the Earth Series
10th November ~ Join us for a conversion with Roberto Moreira

In November, we share a video of

Roberto Moreira of the Mbyá Guaraní original people

who live in the rainforest of Argentina. He shares with us his work of preserving the trees and medicinal plants of his area. This video was brought to us by Andrea Ferrari, a friend of the tribe who is helping to document their wisdom through translation. Additionally we have an update from Quina Care who were featured on our series in January 2020. The school they converted into a hospital for the four groups of indigenous tribes in that region is finally opening on November 7th!
You can sign up to hear this conversation and all of our Indigenous Wisdom for the Earth series, here.