Indigenous Wisdom for the Earth Series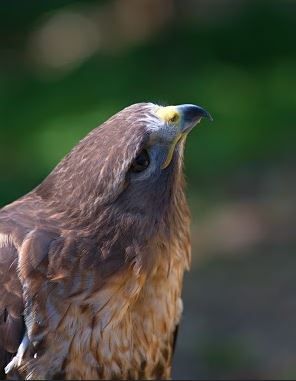 Indigenous Wisdom for the Earth Series
6th October ~ Join us for a conversion with Grandmother Florademayo and Clare Dubois

"
And so we have to start in doing something and the thing about it is that we really don't know of the possibilities that are there in front of us."
For the October Indigenous Wisdom for the Earth call we have chosen to replay our first first call of the series. It was a conversation between Grandmother Florademayo and Clare Dubois, in which Grandmother Florademayo tapped into spirit and shared with us a message about having faith in the unknown and taking that step into limitless possibilities. This audio call will be shared on the 6th of October. Please sign up to our mailing list if you wish to receive it by email.
You can sign up to hear this conversation and all of our Indigenous Wisdom for the Earth series, here.