Indigenous Wisdom for the Earth Series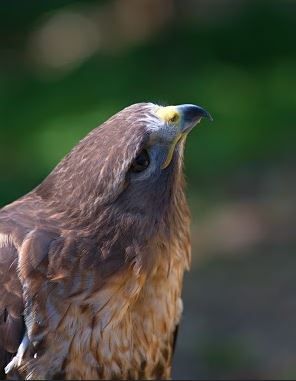 Indigenous Wisdom for the Earth Series
8th September ~ Join us for a conversion with Mukamba Watongoka Michel, Coordinator at the World Wide Initiative for Development / 'Hands For The Little'.

You are invited to sign up for our September conversation in our Indigenous Wisdom For The Earth series!
In September we meet with Mukamba Watongoka Michel the Coordinator of World Wide Initiative for Development/ Hands for The Little. This group helps represent the Pygmies of the Democratic Republic of the Congo. The Pygmies are recognized as the first and oldest inhabitants of sub-Saharan Africa. Before colonization, the pygmies occupied all of Central Africa. As a nomad culture, they were driven off the lands they lived on for generations. This forced removal has happened to them over and over again for decades and has resulted in very difficult living circumstances for the Pygmies today. Mukamba shares with us about their history and the actions his group is taking to help these original people of Central Africa.
You can sign up to hear this conversation and all of our Indigenous Wisdom for the Earth series, here.