Into The Heart of the Earth ~ Gathering In Circle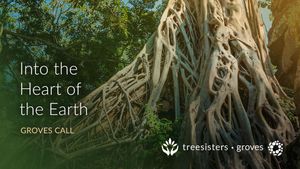 Visit Website
Into The Heart of the Earth ~ Gathering In Circle
24th March ~ Join TreeSisters for this month's New Moon meditation: Into The Heart of the Earth ~ Gathering in Circle. Sign up here ~ https://treesisters.org/new-moon-gatherings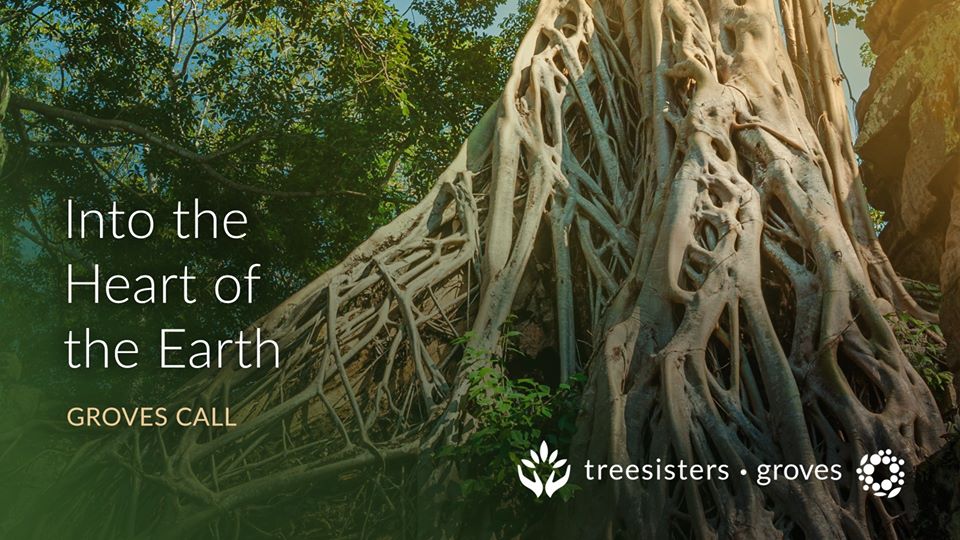 Join TreeSisters on the 24th of March for this month's New Moon meditation: Into The Heart of the Earth ~ Gathering in Circle.

Each New Moon we gather online in sisterhood for an hour of meditative nourishment. Everyone is welcome to join us on these calls, whether you are new to our network or you've been engaged with TreeSisters for a long time.

At the core of TreeSisters is a commitment to honour what we call the 'inbreath' and the 'outbreath'. Our activism of reforesting the tropics is our outbreath, and our monthly moon calls are one of the ways we offer the inbreath. These calls are a time for all of us to gather in circle for replenishment and nourishment.

In our March New Moon call, we ask the question: how might it feel to allow ourselves to root ever more deeply into the Earth? How might that support us to feel held and nourished as we move through our lives?

On Tuesday 24th March, we will join in a simple meditation and gently turn towards a more conscious receptivity of what the Earth is offering us in every moment.

To join these calls you need to sign up to our New Moon email list, you can do that here: https://treesisters.org/new-moon-gatherings

If you have previously signed up to these emails, you will receive the call details directly to your email inbox, there is no need to sign up again.

We hope you will join us for this month's New Moon call on the 24th of March.