January Full Moon Gathering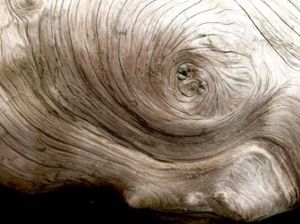 January Full Moon Gathering
28th January, join us for our first Full Moon Gathering of 2021. Sign up for the email invites so that you don't miss the live call!

28th January, Join Clare Dubois for our Full Moon gathering.
We're so glad that you're here! May this be the beginning of a beautiful inner journey...
TreeSister Full Moon calls are 45 minute to 1 hour meditative journeys into deep relaxation, Nature connection, mutual support and nourishment. They are themed. They are virtual (online or phone). They are potent, unique, beautiful, by voluntary donation, open to everyone (all genders) and also available to listen to after the event. They are hosted by Clare Dubois, Founder of TreeSisters.
You can find out more, hear previous calls and register to join our live Full Moon Calls here.