Journeys into the Essential Nature of Self~ May Full Moon Call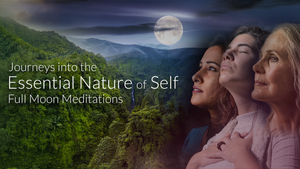 Visit Website
Journeys into the Essential Nature of Self~ May Full Moon Call
7th May Journeys into the Essential Nature of Self~ May Full Moon Call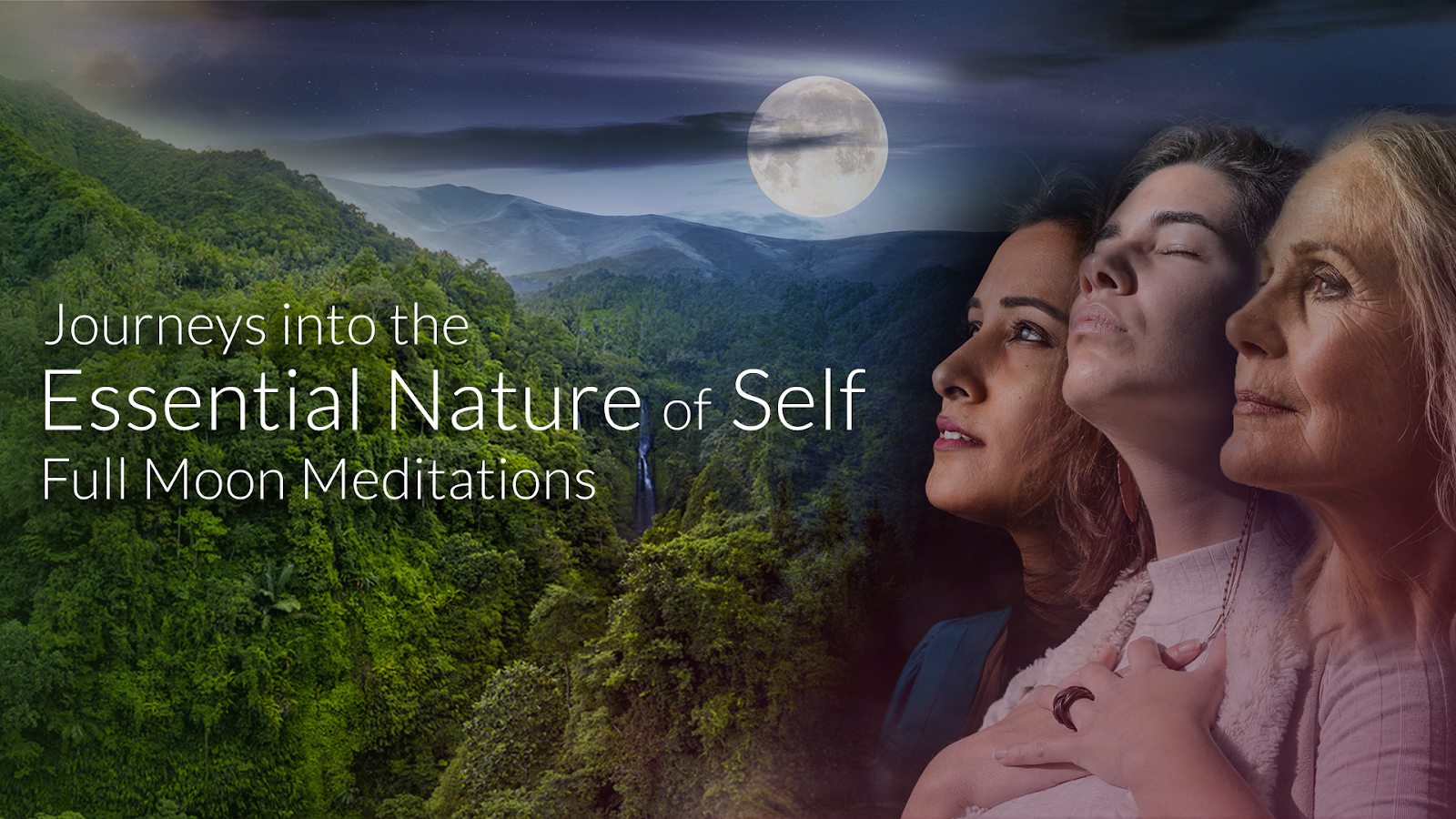 7th May 2020 ~ You are invited to our March Full Moon Call! Hosted online, at 11am PT / 2pm ET / 7pm GMT. Sign up here to get all of the details to join the call.
Welcome to an experience of connection, nourishment and restoration.

When Nature gifts us Her added light as a moment of support, visioning, connection and clarity, we embrace the gift. As the energies of Nature are heightened, and the tides within our own bodies respond, more becomes available to us, and we need that 'more' right now.

TreeSisters is a call to the essential soul of women that knows well that the time for our leadership is now. Stepping up as a woman is no small thing; it requires support. That is why we are growing a global network of like-hearted women and why we gather.

These Full Moon calls are our way of stepping into collective feminine consciousness for healing, strengthening and deepening as women, and as protectors, restorers and healers of the global forest.

**Why gather?**

* To discover the astonishing nourishment and support of a global sisterhood
* To reclaim your centre, stillness and connection amidst the increasing chaos
* To focus consciously on saying yes to yourself and listening to your inner knowing
* To lean into the nature of your own body, as the body of Nature
* To move into direct relationship with the global forest as healer and restorer

**What to expect?**

Every month, each meditation will hold a similar flow of intention: connection to self, other and Nature. There will also be a specific invitation and journal prompt, but the essence and focus will change every moon. We will move into relationship with different elements of ourselves and of Nature. We will use the meditation to build our energy and connection, and then work consciously to give healing presence and nourishment to the global forest.

How we journey will reflect the exact moment of our coming together and the energies present for that. Intimacy will be our compass, emergence our allowing, love our cradle and possibility our sky.

**Joining us is easy!**

We need your email to let you know about each live event, you can sign up here.

We cannot wait to host you!