July Full Moon Gathering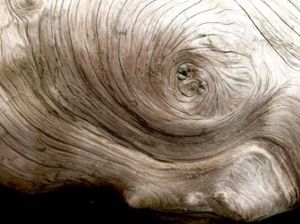 July Full Moon Gathering
13th July ~  join us for our Full Moon Gathering

In the next embodied forest meditation we extend along the branches to the buds, the birthing of new life, beginnings and emergence. What is coming alive in you, the sweet, tender shoots full of possibility? What can the buds on the tree show us about our potential?

Pause under the fullness of the moon on the 13th of July for the next in this series of monthly meditation gatherings. Join us as we feel into our belonging in the forest, in our bodies, and together in the community.
To join us, please sign up for our Moon Mailing email list.