July Moments to Nourish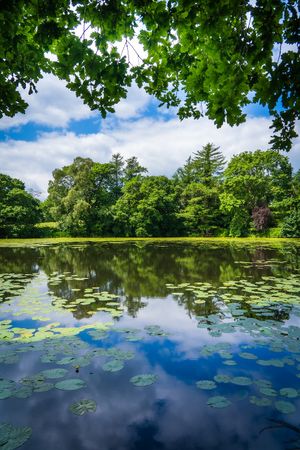 July Moments to Nourish
7th July ~  join us for a short meditation
This month's Moments to Nourish is by our Network Relations Manager, Terra Canova. It is titled "The Quality of Stillness".
In this 9-minute meditation, we drop into a place of calm, reflecting on the energy of stillness and the gifts this brings. This meditation is perfect to re-centre yourself. We hope it helps you to a place of groundedness and peace so you can handle whatever comes up with ease and flow.
To hear and read this meditation, please go to our Moments to Nourish page here.