June Full Moon Gathering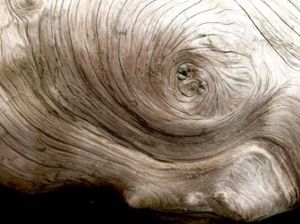 June Full Moon Gathering
14th June ~  join us for our Full Moon Gathering

On the 14th of June, join us for the next embodied forest journey on the June full moon. We are now entering the branches of the tree, guided towards light and space, expanding from our core, from the trunk of our being, expressing ourselves out into the world. What are you being drawn towards in your life? Let's explore in our shared embodied forest.

Pause under the fullness of the moon on the 14th June for the third in this series of monthly meditation gatherings and join us as we feel into our belonging in the forest, our bodies, and together in community.

To join us, please sign up for our Moon Mailing email list.