Liberating Our Creative Voice for Earth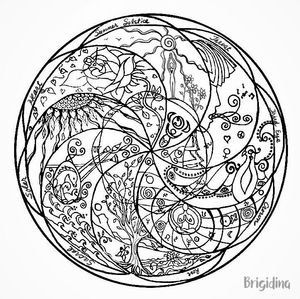 Liberating Our Creative Voice for Earth
18th of June, Liberating Our Creative Voice for the Earth begins another three-month journey, registration is now open!

We are calling your gifts forward to inspire change! Liberating Our Creative Voice For Earth is a 3-month journey of inspired well-being, increased self- expression, and collaboration within a interactive creative community. This journey begins on 18th June.
The Zoom gathering and 3-month journey will be led by Kathleen Brigidina, TreeSisters' wonderful Artist Liaison and Community Engagement Coordinator.
In the spirit of reciprocity, as well as to honor and support TreeSisters mission of planting trees, our creative call attendance requires a contribution. Our requested contribution is £25, £30, or £35, however please enter the amount that is comfortable for you!
To find out more about Liberating Our Creative Voice For Earth and register for the call, click here.