May Full Moon Gathering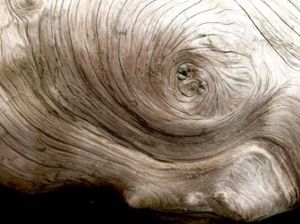 May Full Moon Gathering
17th May ~  join us for our Full Moon Gathering

On the 17th of May, join us this May full moon as we continue to explore ourselves as trees. This month we embody the tree's trunk, our core, where we find our dignity and strength. Here we will pay attention to the communications streaming up from the depths of the earth and consider how our branches and leaves receive the nourishment we need to express ourselves in the world.
Pause under the fullness of the moon on the 17th of May for the second in this new series of monthly meditation gatherings and join us as we feel into our belonging in the forest, our bodies, and together in community.
To join us, please sign up for our Moon Mailing email list.