Navaratiri Online Festival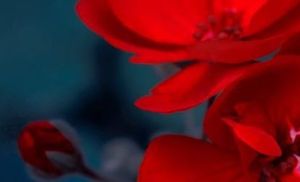 Navaratiri Online Festival
7th to the 15th of October, Clare Dubois is speaking at the Navaratri Online Festival

7th to the 15th of October, Clare Dubois is speaking at the Navaratri Online Festival.
The 9 nights of the Goddess Online Festival Navarātri has come to life to offer a unique opportunity to all those that are longing to empower, enrich & spiritualize their lives profoundly.
It is a free 9 days online festival dedicated to truly support us women to remember, awaken & reclaim our power as a Goddess, Priestess, Witch, Heroine, Leader, Role Model & Wise Free Woman.
You can sign up for the festival here.