Indigenous Wisdom for the Earth ~ Indigneous Voices on the needs of the Amazon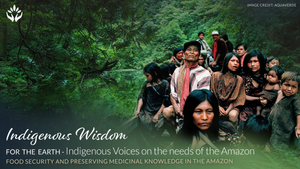 Visit Website
Indigenous Wisdom for the Earth ~ Indigneous Voices on the needs of the Amazon
Indigenous Wisdom for the Earth ~ Food Security and Preserving Medicinal Knowledge in the Amazon July and August
For the next few weeks we will keep the conversation going with tribes and those working on behalf of the Amazon...





Please note due to the pandemic our July guests needed to cancel with short notice. They plan to come on in August. One of the indigenous groups that Thomas works with contracted the disease so please send positive intentions it does not spread and can be quickly contained.

Something different for our Indigenous Wisdom for the Earth series this month! We will share information about the indigenous needs of the Amazon from a variety of sources both indigenous residents as well as those helping the indigenous. Instead of offering one single call, we will share videos through email and here on our website. So please make sure you sign up to our list to receive them: Indigenous Wisdom for the Earth mailing list.

The Kuntanawa were featured on our call in June. They have sent a message of gratitude to our network for hearing thier message and wished to share the work they have been able to begin. They have sent us a video update to share with everyone which you can watch below.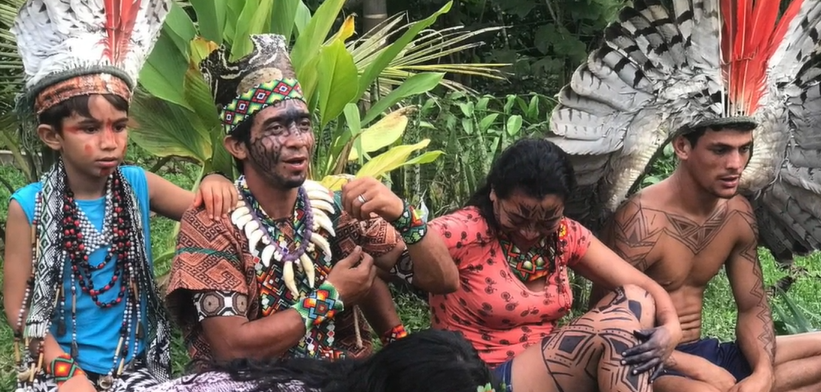 Haru Kuntanawa and members of the tribe featured in the Food Security update video.