November Full Moon Call ~ Beyond Limitless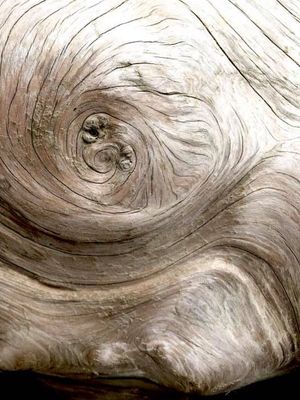 November Full Moon Call ~ Beyond Limitless
3rd November join Clare Dubois for our live Full Moon Gathering ~ Beyond Limitless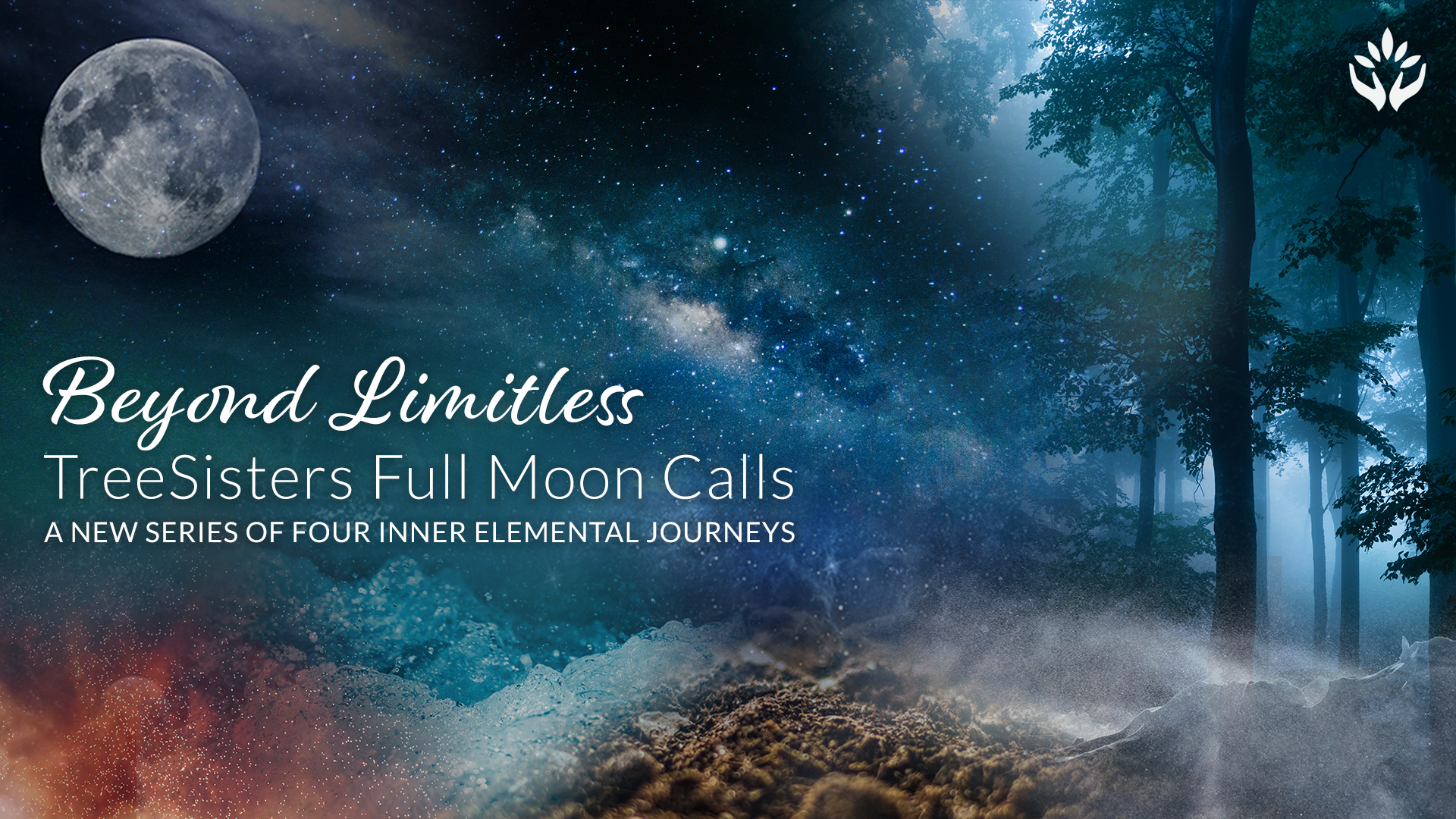 Join us on November 3rd for the third part of our new series of calls that run from September to January, that you can join at any time. 'Becoming Limitless' is a four part elemental series of moon meditations exploring our intimate inner relationship with the living intelligence of Earth, Air, Fire and Water within us.
The purpose of these calls is to expand our perception of what it means to be human as a source of strength, inspiration, comfort, guidance and clear knowing. You can learn more about the series by listening to the beginning of the first meditation that introduced the series.
This guided journey opens up the cosmos within, as a source of pleasure and flow and provides context for the elemental journey ahead...
You can find out more, hear previous calls and register to join our live Full Moon Calls here.