November Full Moon Gathering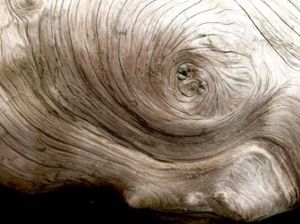 November Full Moon Gathering
19th November ~ join Abi Denyer-Bewick for the next in the series of the nourishing Full Moon calls

You are invited to journey into wholeness using the gifts of body poems in this 6-month-long Full Moon series. Body poems are beautiful co-creative expressions of the truth arising out of our bodies as we explore our inner landscapes as part of Nature. This journey is being led by one of our Groves Managers Abi Denyer-Bewick, moving through the elements and specific parts of the body as we open month by month and moon by moon to the qualities of groundedness, creativity, forgiveness, spaciousness, kindness and harmony.
Above all, this is a journey towards wholeness. Deepening the relationships with different aspects of ourselves and finding ease and clarity amongst the chaos of our world.
The next call will take place on Friday 19th November.
To join us, please sign up for our Moon Mailing email list.