The Earth Mother Goddess Conference 2020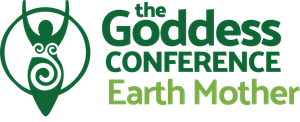 Visit Website
The Earth Mother Goddess Conference 2020
30th July, 2020. Clare Dubois is speaking at The Earth Mother Goddess Conference 2020 on 'Awakening The wild within ~ A Call To Rise'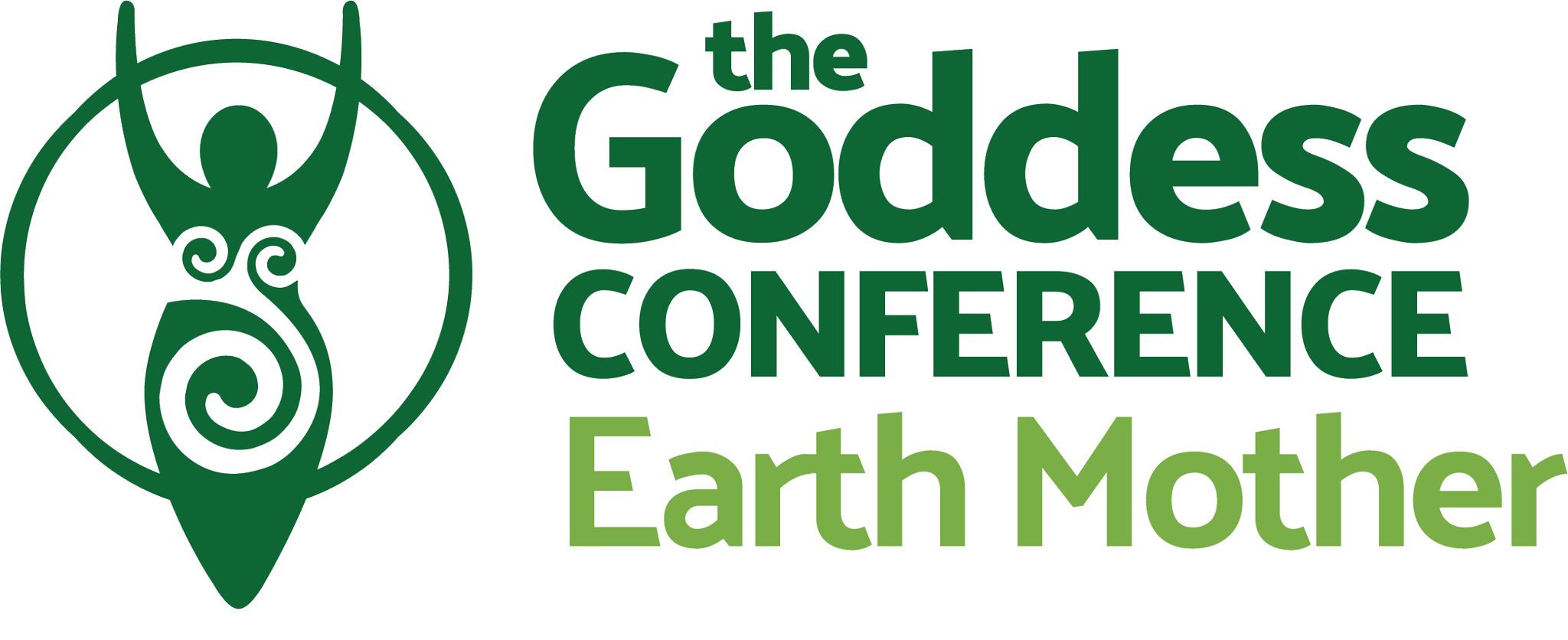 The 2020 Goddess Conference in Glastonbury will honour and celebrate the Earth Mother Goddess!
This year marks the 25th anniversary of the Goddess Conference – an international gathering of people drawn to the loving energy of the Goddess in all her forms.
As Earth Mother, the Goddess is all the lands and places to which we feel a connection: by blood; by birth; by choice or circumstance; by soul memory; by spiritual resonance and by love.
Clare Dubois will be speaking at the conference... Her talk is called: Awakening the wild within ~ A call to rise.
Speaking to the rising flame in each of us, Clare calls to the latent leadership that is feminine nature rooted and powerfilled. Known for her catalytic delivery, this will be an intimate, raw and honest expression of Clare's commitment to leading on behalf of women and trees. Let yourself go deep and listen to the call of the wild.

Find out more and book tickets here.