The Inner Balance ~ Gathering In Circle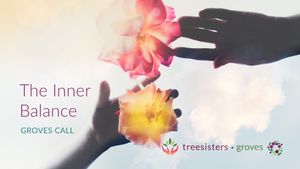 Visit Website
The Inner Balance ~ Gathering In Circle
25th February 2020 The Inner Balance ~ Gathering In Circle Join TreeSisters on the 25th of February for our New Moon gathering: The Inner Balance ~ Gathering In Circle. To join the call, you need to be on our New Moon mailing list. You can join that here: https://treesisters.org/new-moon-gatherings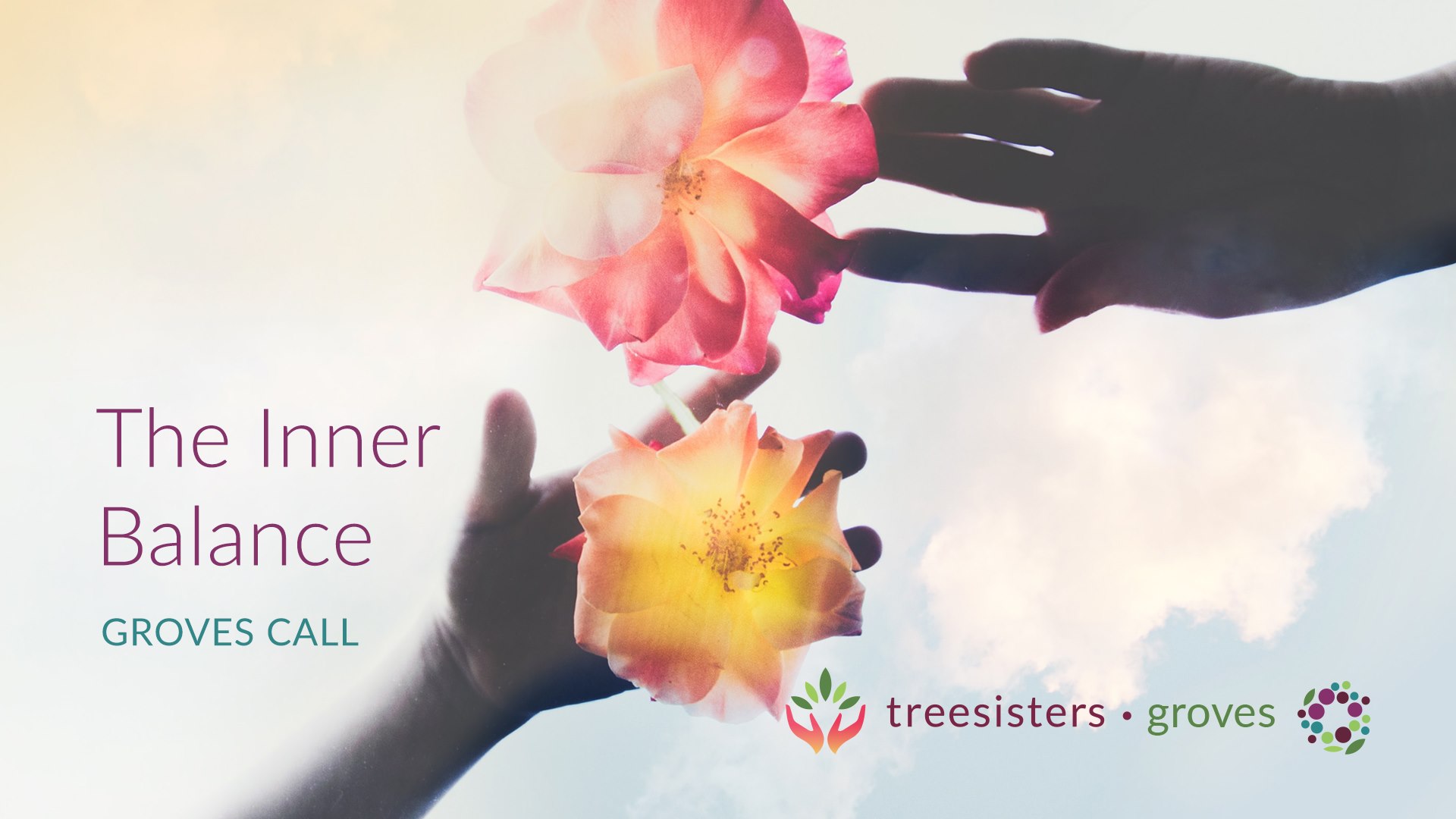 Join TreeSisters on the 25th of February for our New Moon gathering: The Inner Balance ~ Gathering In Circle.
One of the core reasons for being a treesister is to support the rebalancing of the feminine into her rightful place alongside the masculine. This principle is central to all of our offerings, through our invitations into Feminine Nature-Based Leadership, our Inner Journey course and our practice of Sistering.
In this month's New Moon call, we will be exploring what it might mean for each of us to turn towards an internal re-balancing of the feminine. How might that show up directly in our experience, what might be the personal gifts to ourselves in moving towards an equilibrium of these energies?
This month we will come together intentionally through a simple meditation, and then move gently into a nourishing enquiry of the two sides of our inner experience, and how they might work in union.
To join the call, you need to be on our New Moon mailing list. You can join that here: https://treesisters.org/new-moon-gatherings
If you have already signed up for these calls, you will receive the call details directly to your email inbox, there is no need to sign up again.
See you on the 25th of February for this month's New Moon call!