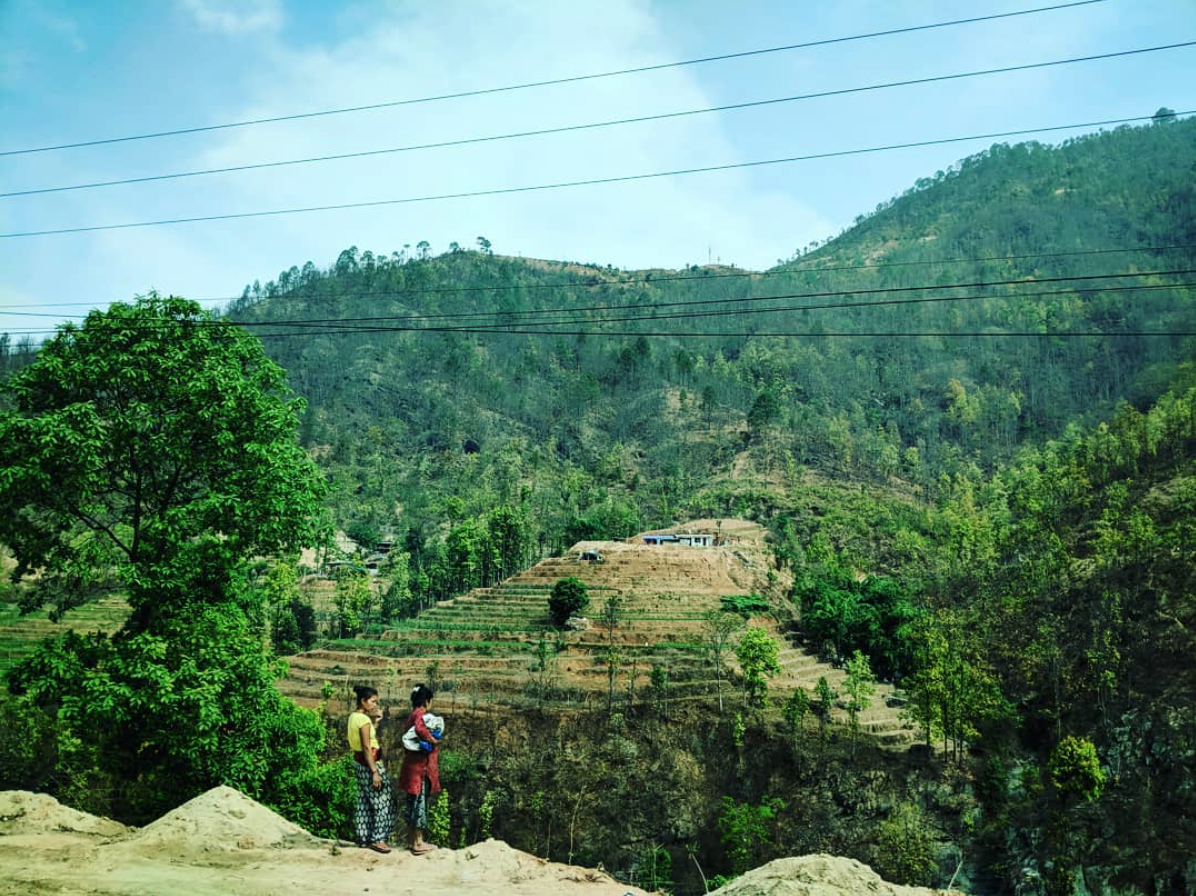 Jessica: Hello and thank you so much for sitting down with us today. Can you introduce yourself and tell us about the work that you do and how you became involved?
Rachhya: I am Rachhya, and I work as an assistant director for Eden Projects in Nepal. How the project is important to me... I had been interested and involved with the environment since my childhood. As I grew up, I took some classes to enhance my interest, to work and get more involved. I had done my studies in Life Science and later I have come to take my Masters Degree in Natural Resources, and with that I got an opportunity to work with Eden USA. By nature, I love to work with people. I also enjoy working with the environment so this project has given me the opportunity to work for the environment with people so it's very important to me.

Jessica: Oh how wonderful. Can I ask how many trees you've helped plant?

Rachhya: I joined this organization in 2016... we have planted around 1.6 million trees with the hope to plant more in coming years.
Jessica: What difference have you seen this project make?
Rachhya: First I'll talk about environment... at the start of this project, there were many lost species, and the forests had been very degraded. So we went into the communities where reforestation is needed... much of the forest cover has now increased in theses areas.
Jessica: That sounds amazing. Can you tell us a little bit about what the environment is like in Nepal? And what are the challenges in working with that environment? Are there any particular issues that relate to climate change?
Rachhya: In Nepal there are high mountains and hills. Some of the challenges we face include landslides, floods and droughts. Before, there used to be specific patterns for rainfall, but now there are changes in rainfall, the seasons have been changing, and also the temperature is changing. People have been experiencing the temperature going up in the summer and very low in the winter.