Amazon Emergency Fund In Solidarity with Amazon Forest Guardians ~Support Rapid Response Grants for Urgent and Immediate Prevention and Care; Food and Medical Supplies; Emergency Communications and Evacuation; Protection and Security for Forest Guardians; & Food Sovereignty and Community Resilience.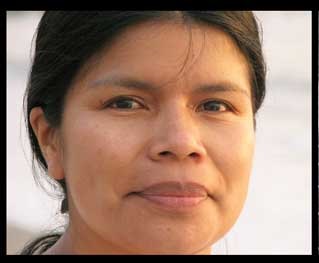 Atossa will be bringing a guest:
Patricia Gualinga, a globally renowned indigenous leader from the Kichwa people of Sarayaku in the Ecuadorian Amazon.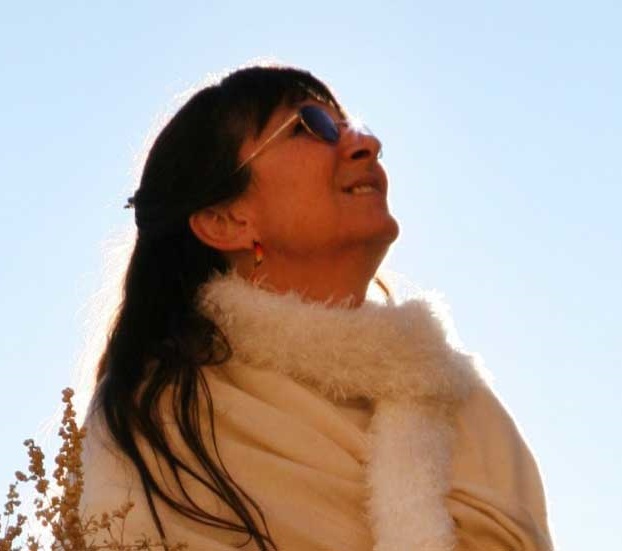 Jyoti (Jeneane Prevatt, Ph.D.) is an internationally renowned spiritual teacher. She has cultivated projects that demonstrate ways of life that honor the Earth and all Peoples. As one of the founders and now holding a Grandmother Seat, and in her active role for so many years as the Spiritual Director of the Center for Sacred Studies

The COVID-19 Relief Fund for Indigenous Community Support fundraiser provides emergency grants to communities and organizations to provide essential Personal Protection Equipment, transportation from remote locations to medical appointments, critical sanitation supplies, clean water, food/groceries, seeds, gardening supplies and equipment, medications, diapers, animal foods, toilet paper, and additional hygiene products among other things to some of the hardest-hit families and communities impacted by COVID-19.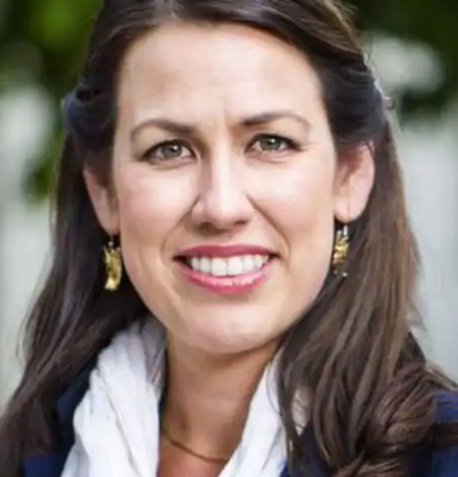 Jyoti's guest:


Alexis Bunten

, (Unangan/Yup'ik) co-directs the Bioneers Indigeneity Program. She has served as a manager, media-maker, consultant and applied researcher for Indigenous, social and environmental programming for over 15 years. She is a delegate on the Mother Earth Delegation of United Indigenous Nations.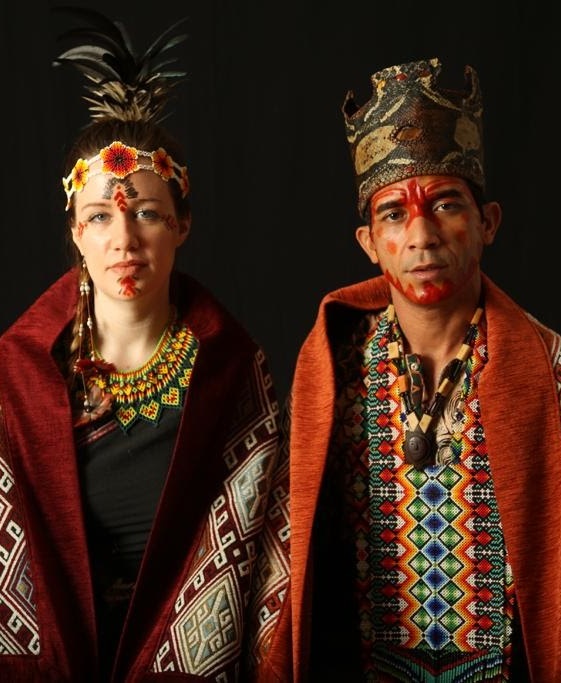 Haru Kuntanawa (shown with wife Hayra) is one of the main leaders of the Kuntanawa Nation and is responsible for the revitalization of his culture's reemergence and for his people.
The Kuntanawa People are 1 of the 13 tribes of the Pano linguistic trunk that live in the State of Acre in the Brazilian Amazon. In 1911 the Kuntanawa Tribe suffered a genocide where only 5 members of the Tribe were captured, being that only 2 survived and today they are reconstructing their history. Today the population has reached approximately 500 people mixed of Indigenous, European and African decente due to slavery.

"In our region we have no markets or economy, and the pandemic has severely restricted our Tribes access to food and supplies from the nearest city via an 8 hour boat ride. This year our river measured its lowest recorded level coupled with a 55% increase in deforestation compared to this time last year, making this coming period from July-December dangerously dry for our communities in the rivers for food, and the springs for water. With these climatic factors and the COVID-19 pandemic, our people are being affected by the dramatic increase in invasions of our territories, also due to the lack of food of the neighboring communities living around the Kuntanawa People, in turn resorting to hunting, fishing and land clearing for crops and cattle raising." Learn more here: https://www.gofundme.com/f/kuntanawa-sustainable-food-security-campaign

For more on the Kuntan please visit www.kuntanawa.org