Please join us for a live conversation on Zoom! 10th of June at 11AM Pacific, 2PM Eastern and 7PM UK

The indigenous people around the world are at a higher risk from coronavirus  (COVID-19). Many Indigenous communities already experience poor access to healthcare and face a lack of access to essentials like clean water, sanitation, and other key preventive measures. Medical facilities are difficult to get to and those that exist often lack the staff and funding to tend to the health challenges of a pandemic and everyday care.

In this live conversation, led by TreeSisters Founder Clare Dubois, we will talk with representatives from both North American and South American Indigenous tribes to discuss the challenges they face and what actions we can take to help. This will be an interactive call so please bring your questions forward for our Q&A session at the end of the call.

The guests will include: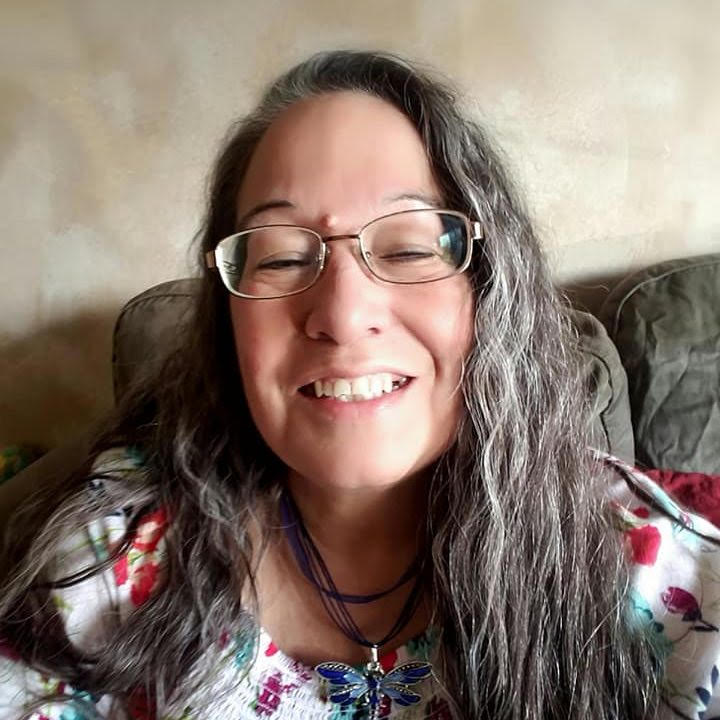 Jo Overton a co-founder of Protect Native Elders and a proud tribal member of the Sicangu Lakota (Rosebud Sioux) people.
Protect Native Elders is a diverse team of indigenous community members, activists, healthcare professionals and other like-minded individuals spread across the United States. We are a Native founded organization and use native principles and values to do our work. This is a 100% volunteer grassroots which uses 100% of funds (minus expenses such as processing fees, shipping and fuel) to provide rapid relief supplies to Indigenous communities, families, medical staff and other front-line workers. www.protectnativeelders.org