Beth Baker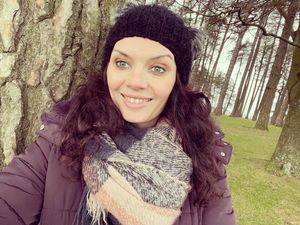 Beth Baker
HR Manager
I am Beth and have been a HR professional for over 7 years and have worked within various Industries including the Charity sector. I really enjoy working with the Charity sector and helping to make a real difference and a positive impact.
I have a real passion for HR and ensuring that the TreeSisters culture, vision and purpose is embedded within all Company policies and procedures and that TreeSisters staff are all supported to enable them to be able to continue their amazing work for the greater good!
I have a 1st class BA Hons HRM degree and Associate level CIPD accreditation.
Whilst teaching my daughter during Covid-19, and learning about combatting climate change, I felt this role was perfect for me as I wanted to be able to help in making a difference to protect and restore our world. I also regularly run over my favourite local woods and hills which are so peaceful and beautiful and need to be preserved. We all need to have a shared responsibility in order to do this and this is something that I am teaching my children.
In my spare time, I run and enjoy catching up with friends and family and long walks with my husband, 3 daughters and dog!