Cyril F. Kormos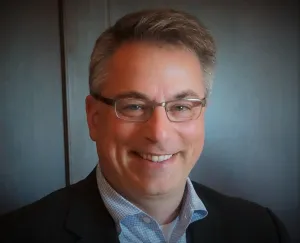 Cyril F. Kormos
Advisor
Cyril, former Vice-President for Policy at the WILD Foundation, where he lead WILD's work on primary forest conservation and wilderness law and policy. He left in 2018 to found Wild Heritage: https://www.linkedin.com/in/cyril-kormos-70b2b9/

He also serves as IUCN-WCPA Vice-Chair for World Heritage, chairs the IUCN-WCPA World Heritage Network and sits on IUCN's World Heritage Panel, which reviews nominations for inscription on the World Heritage List. Cyril is also a Lui-Walton Innovator's Fellow at Conservation International, a member of Project Drawdown's Scientific Advisory Board (www.drawdown.org) and a member of the Steering Committee for IntAct: International Action for Primary Forests (http://primaryforest.org/). He is also an associate editor for the International Journal of Wilderness. Cyril was a Visiting Scholar at the University of California at Berkeley in the Department of Environmental Science, Policy and Management in 2015-2016.

Cyril has edited several books, including A Handbook on International Wilderness Law and Policy (Fulcrum Publishing) and, most recently, two books in the CEMEX Nature Series: Earth's Legacy: Natural World Heritage and A Geography of Hope: Saving Primary Forests. Prior to moving to WILD, Cyril was Senior Director for Program Management at Conservation International.

Cyril holds a B.A. in English from the University of California, Berkeley, an M.Sc. in Politics of the World Economy from the London School of Economics and a J.D. from the George Washington University Law School.