Daniela Plattner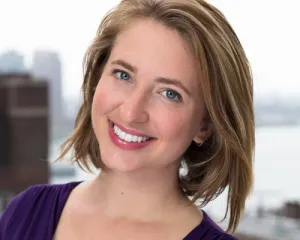 Daniela Plattner
Advisor
Daniela is an embodiment facilitator, leadership coach and founder of the The Future of Feminine, an event series to embody feminine leadership. She is dedicated to helping individuals, communities and organizations maximize their innate capacity to move forward and achieve their goals.

Her retreats, workshops, and speaking engagements have activated minds and bodies around the world including leaders at Fortune 100 companies, universities, municipalities, festivals, and NEXUS conferences at the United Nations and U.S. Congress.

Her mission is to guide people to align the intelligence of their bodies and minds to become happier, healthier and make decisions with more integrity.

She is a native New Yorker and global citizen, traveling frequently to work with clients around the world.