Ellie Herndlhofer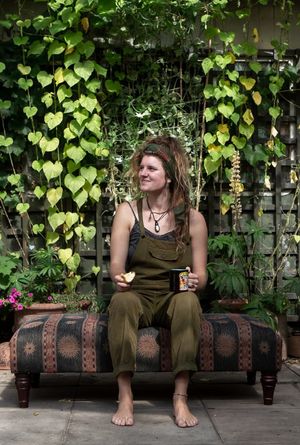 Ellie Herndlhofer
Network Relations, Grove and Volunteer Support
Ellie is passionate about people and planet, and sharing the love she feels for Mother Earth motivates her every day. She first became an active environmental advocate within the Extinction Rebellion movement, and firmly believes in a climate justice that is rooted in global and social justice. Having a role in the TreeSisters team brings Ellie immense joy.
In her Network Relations, Grove and Volunteer Support roles, Ellie draws on skills developed through years in customer service, administration and multidiscipline studies, as well as volunteer work within a broad range of communities and conscious festival spaces.
Ellie is never too far away from Nature, and honours any opportunity to embrace the Wild, within and without - adventuring, climbing, wild swimming, dancing and creating.