Lena Cole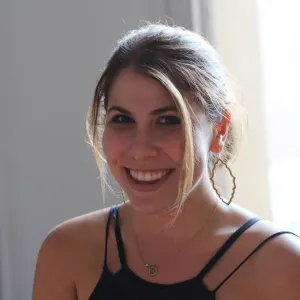 Lena Cole
Advisor
Lena Cole is a deeply impassioned advocate for women and men alike to weave the language of subtlety into their daily lives. This subtlety comes from a harmony with the earth's narrative, one far more aligned than our own. If we may listen, she believes, we may course correct and once again be aligned with each of our unique paths.

She studied Media Studies at Pitzer College, which ended up casting her at the other end of the spectrum and researching the possibility of decolonization from those forces. As both a physical and emotional journey, it may well be done, but she found that in order to move forward we must be plugged into both lines of communication. A happy medium...one that garners both the mother's whispers and the electricity lines that send information as fast as lightning.

She feels incredibly grateful to be working with TreeSisters as it is undoubtedly a completely parallel partner on this beautiful journey, whose work ripples and touches not only the earth but many women and men globally.