Nicole Schwab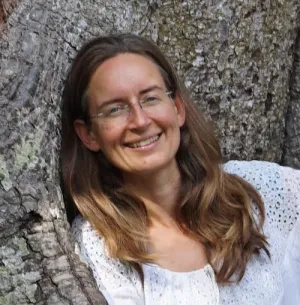 Nicole Schwab
Advisor
Nicole is author of The Heart of the Labyrinth (http://nicoleschwab.com/books), the story of a young woman who goes to the Andes in search of her lost connection with Mother Earth. Part spiritual parable, part initiatory adventure, the book invites us into a world that values and honors the sacred feminine and is rooted in our connection to the Earth as a living being.

Facilitator and social entrepreneur, Nicole co-founded a number of non-profit organisations active in the environmental and gender fields, including EDGE Certified Foundation, a global label certifying organisations for closing the gender gap in the workplace. She blogs on the nature of reality at: http://nicoleschwab.com.

Nicole is a passionate and committed treesister, and has accompanied the organisation since its early days, first as Trustee, and now as Advisor.