Terra Canova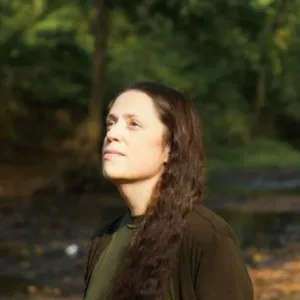 Terra Canova
Network Relations Manager
Terra has always been passionate about the Earth both in celebrating it's beauty as well as actively working to heal the planet and treasure it's many unique species including plants, minerals and animals.

Since 2016, Terra has lead our Network Relations department. Network Relations is the in breath and out breath of the communications between the staff and all those who are treesisters or are supporting our mission in other ways. Her place here has become a soul purpose and she wants to help other women find their connection to Nature in the way that TreeSisters has helped her deepen her own.

Network Relations helps the TreeSisters team to take ideas and make them into events, courses and campaigns for the network and mission. Additionally Network Relations covers the incoming email from the network that helps the TreeSisters team to stay informed with what the network needs and wants as well as to help inform the network about our programs and to give them a place to be heard and welcomed in.

Terra also is the creative force behind our eTree cards and our Indigenous Wisdom the the Earth series. This series is a platform for Indigenous people to have a place to share their voice and help us to learn how to treasure the Earth as well how we can help them to preserve their way of life.